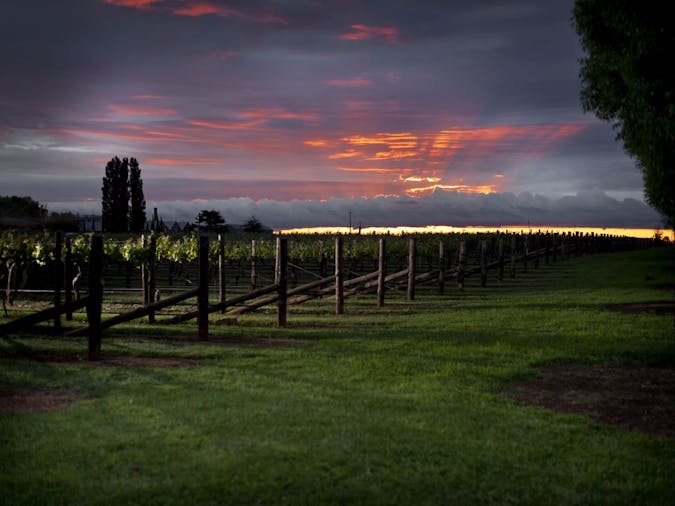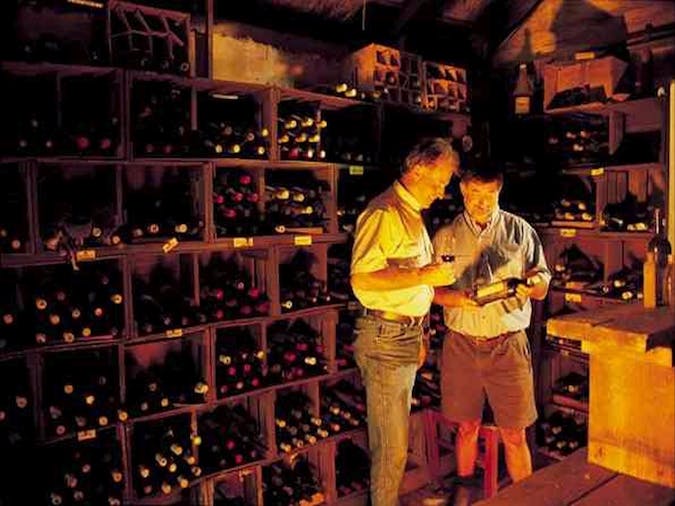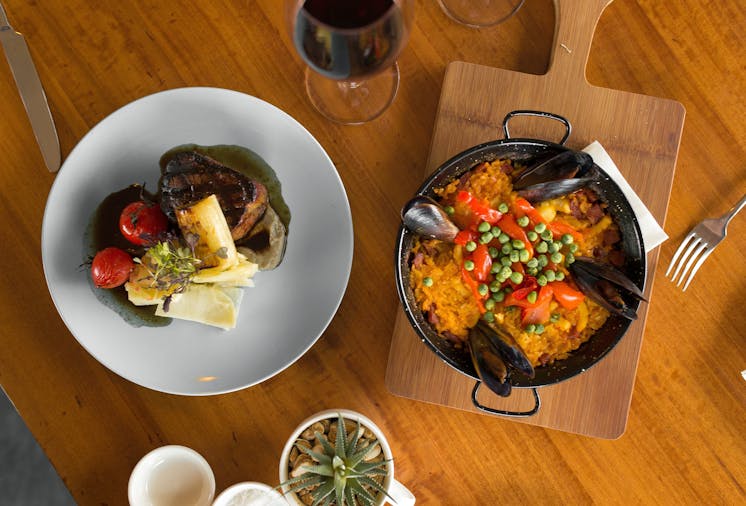 Coonawarra Discovery Wine Tours
Overview
Coonawarra Discovery offers you personalised tours of the Coonawarra Wine region as well as across the Limestone Coast

We pride ourselves in providing friendly, informative tours filled with interesting insights into Coonawarra history, the community and our region. We can connect you with the heart and soul of the region.

Tours are totally flexible, allowing you to choose your destination and activities, making this a truly personal experience.

We share a passion for tourism and believe in the quality and value the Limestone Coast has to offer, so come and join us for an informative, enjoyable and memorable Coonawarra experience

We provide much more than just a driving service, interacting with you and introducing you to the people behind the counter is all part of the service

We offer half and full day options as well as the popular Wine and Dine tours which showcase a Coonawarra cellar door tour with a 4 course dining experience at Mayura Station's "The Tasting Room" home of the full blooded Wagyu Beef.
We operate seven days per week.
We can accommodate for any group size and our tours include a complimentary cheese platter and cold bottled water.