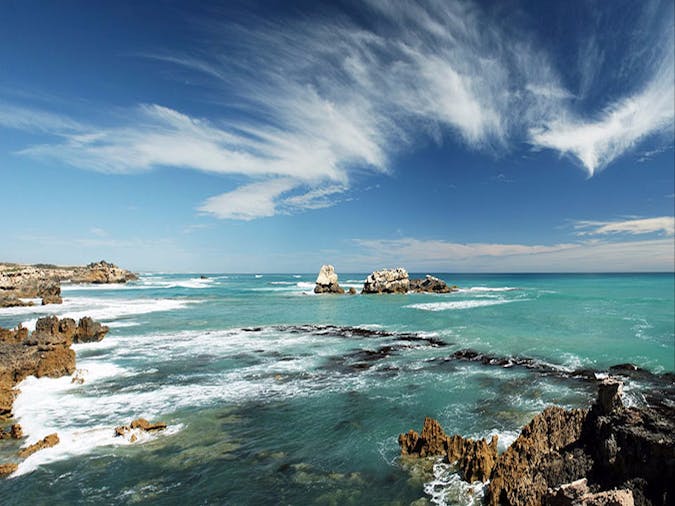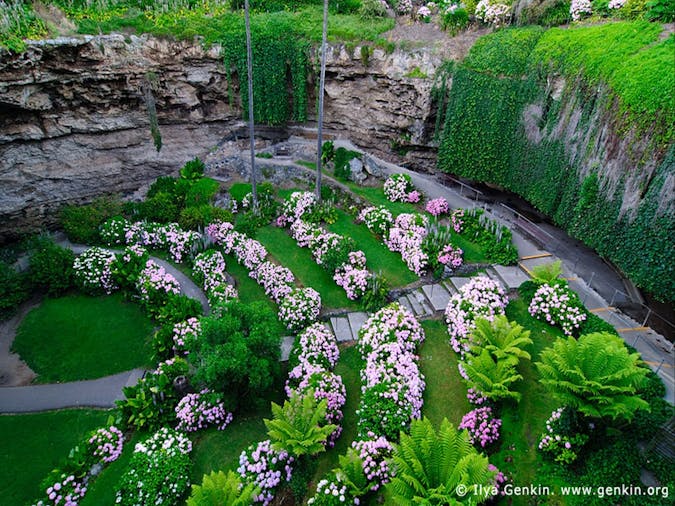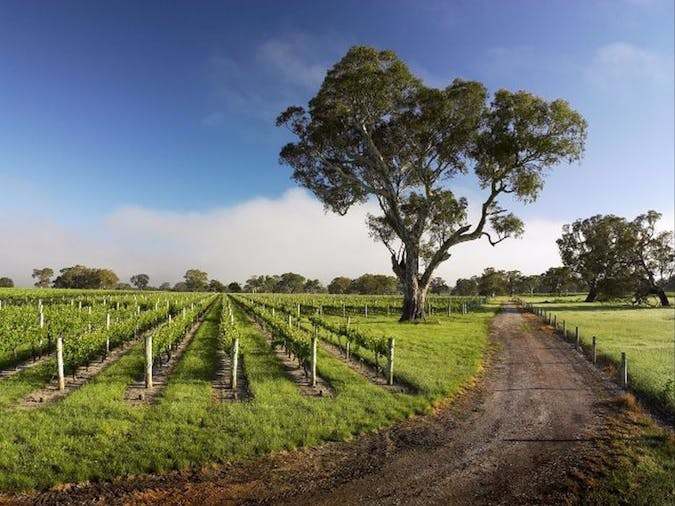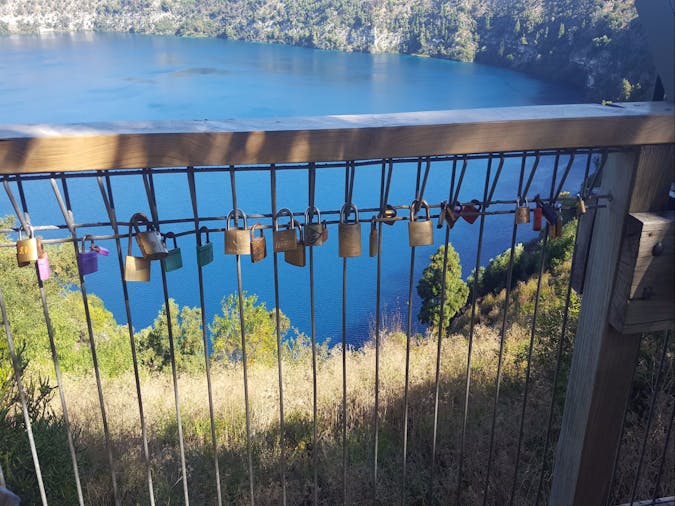 Overview
Coonawarra Discovery Tours can customise a tour to suit your individual needs. Contact us and talk to one of our friendly staff about what you need, we can provide a couple of itineraries so you have a choice for the final design.

Tours don't always have to be about wine either. We can combine local history with gardens or nature or attractions, even a day at the beach taking in the sea breeze anything is possible if you just ask.

We look forward to creating something unique and individual because that is what we can do. There are no limits to our imagination and with so many wonderful and amazing things to do in the region, why not ask us to design something based around your interests.

Operates: By arrangement.