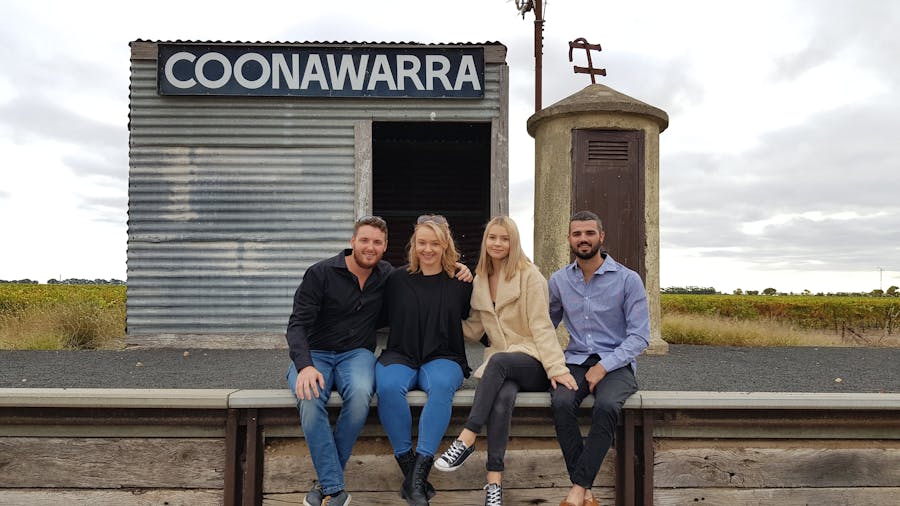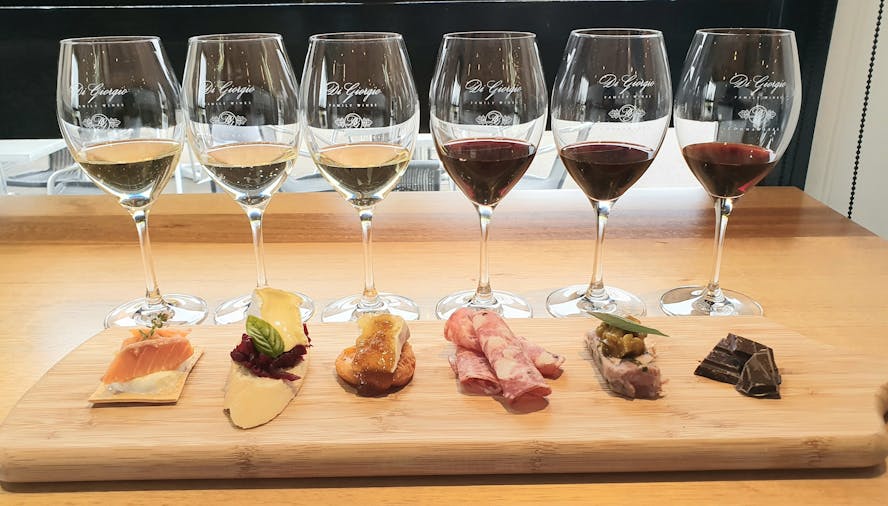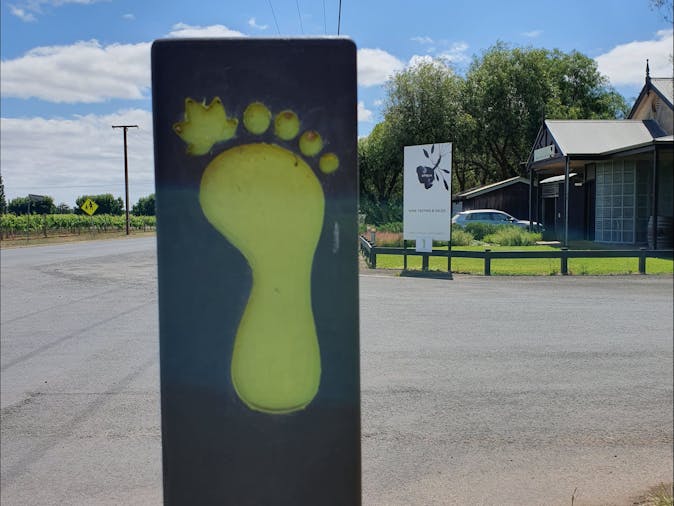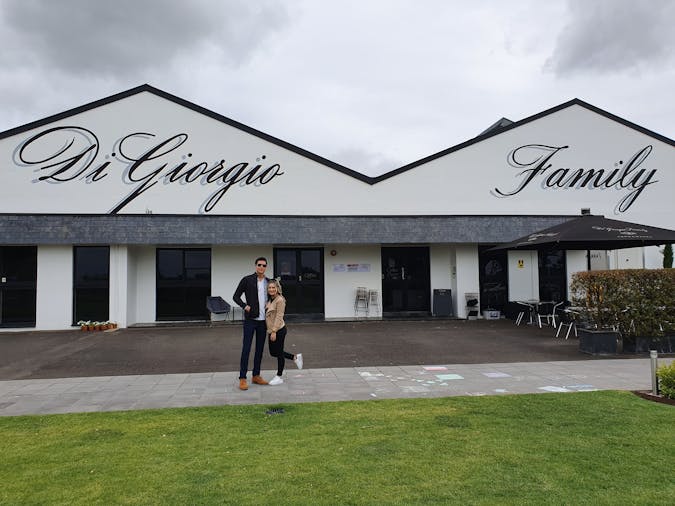 Coonawarra Wineries Walking Trail
Price from $59.00
Overview
The Coonawarra Wineries Walking Trail is an easy walk through the vineyards and between the wineries giving you a behind the scenes glimpse of viticulture and wine making practices in Coonawarra. It includes 6 wineries and is just under 5 kilometres in length. Coonawarra Experiences provides you with the opportunity to spend a day strolling through the vineyards via a designated walking trail.

Let us look after your transportation to and from the Penola/Coonawarra region and even collect your purchases at the end of the day so you don't have to carry them with you. We'll provide you with bottled water and a walking trail map and also arrange any lunch bookings. At the Coonawarra Railway Siding (iconic photo opportunity) we will begin with a brief history of the region before taking you to your first cellar door.

Wineries on the walking trail include:

Zema Estate
DiGiorgio Family Wines
Wynns Coonawarra Estate
Drink Ottelia | Eat Fodder
Brands Laira
Redman Wines

You may wish to factor in enough time and allow for a lunch stop at Fodder (bookings essential) or a pre-ordered picnic basket from the Coonawarra Store to enjoy at one of the wineries.