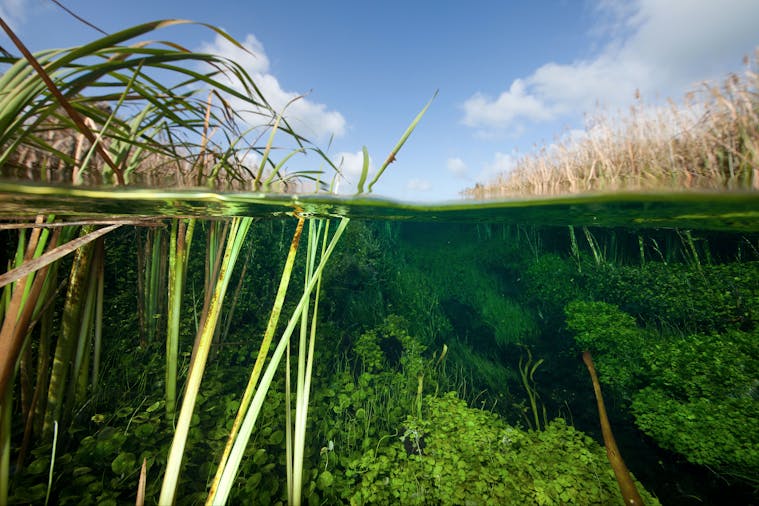 Ewens Ponds Snorkelling Adventure
Price from $70
Overview
Join us in the Crystal clear freshwater of Ewens Ponds.
With freshwater that has been filtered through nearly 100km of limestone over hundreds of years the water couldn't be clearer, and this gives opportunity for unique ecosystems.
This pond system is one of the few that allows land dwelling plants to live underwater all their lives, the clear water and rich sediment allowing adequate photosynthesis.
Not only are the plants uniqe but this pond system is home to the Ewens Ponds Pygmy perch, a species that only exists in these ponds, the mighty Glenelg spiny crayfish which is critically endangered and many other species.
Our knowledgeable guides will show you how to snorkel here whilst maintaining the minimal impact to the delicate environment and point out the must see things along the way all while ensuring your comfort and safety.
Price
From $ 70 to $ 90
Snorkel Tour starts at $70 for those with gear and costs $90 if you need to hire all the gear.