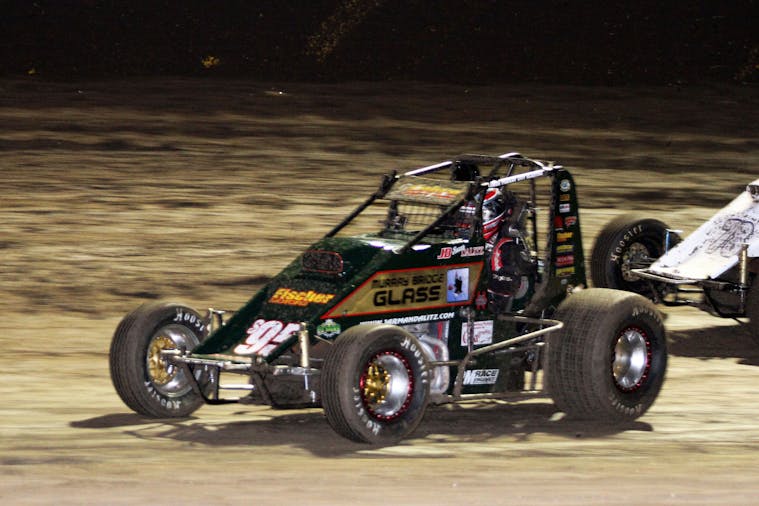 Overview
For an action packed evening for the whole family, get along to the Murray Bridge Speedway event.

The speedway season runs from October to April each year and venue is only open on race days.

The speedway itself is part of the history of Murray Bridge. Established in 1958 by a group of local business men who needed a venue to do what they love the most, the venue is now in its 58th year of operation in 2016. It has been owned and operated by the Murray Bridge Sporting Car Club and Motorcycle Club Inc. since 1962.

During this time, the speedway has hosted many state and national championships and even the FIM World Sidecar Championship in 2011. On average two national titles are held every year along with numerous other national series rounds.

Please refer to event specific information as times may vary for special events.
Features