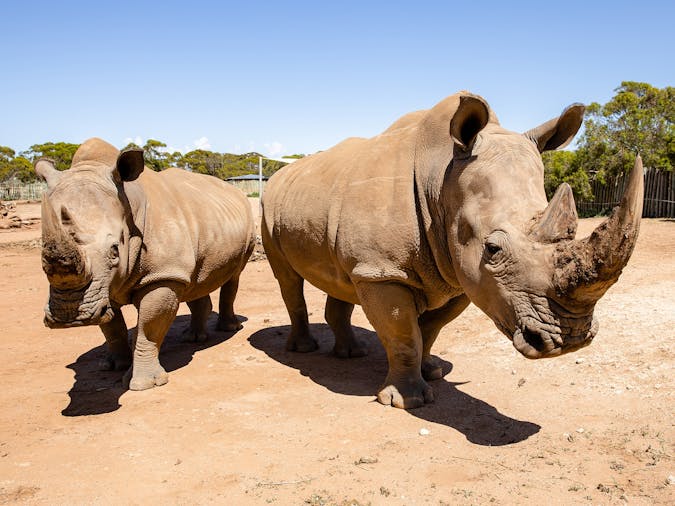 Larger than Life at Monarto Safari Park
11 Dec 2021 - 30 Jan 2022
Next Occurrence : 11 Dec 2021
09:00 AM
- 04:30 PM
Overview
Can you run faster than a cheetah? Do you know how long a lion's adult teeth are?

From gigantic giraffes to mighty big bison, discover wild facts about the larger than life animals at Monarto Safari Park! Draw, colour and complete special school holiday activities including the chance to test how close your run speed comes to our cheetah.

Pre-book your ticket for a supersized safari this summer!
Features
Cafe
Family Friendly
Kiosk
Lockers
Non Smoking
Parents Room
Public Toilet
Shop / Gift Shop

Caters for people who use a wheelchair.