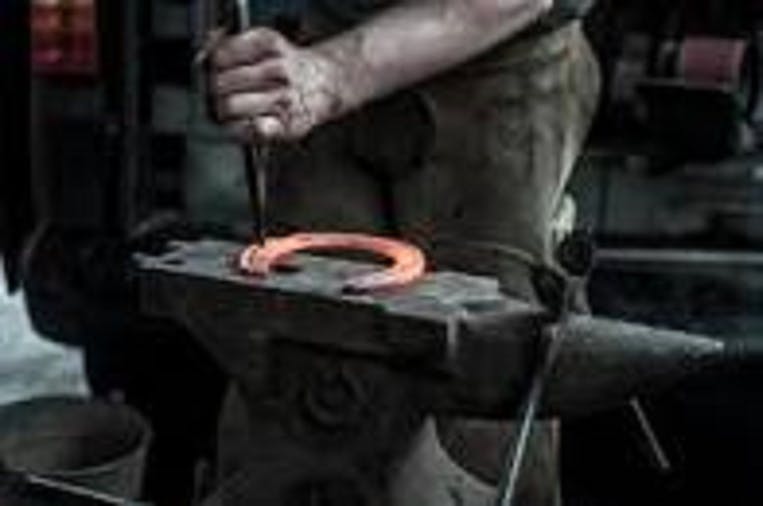 Mannum Dock Museum Steam and Blacksmith Days and 1 Hour Cruises
25 Jan 2020 - 22 Nov 2020
Next Occurrence : 21 Nov 2020
10:00 AM
- 04:00 PM
Price from $5.00
Overview
Step back in time and enjoy the romance of steam on the Murray and amaze at the blacksmithing talents taking us back to the days of old which is now an amazing art form.

Enjoy Short (1 hour) cruises on board the Historic PS Marion departing Mary Ann Reserve.

Randell's Steam Works Shed in operation. Marvel at the quiet operation of the Key Beam Engine, an important example of early engineering and one of the oldest heritage listed items on the River Murray.

Black Smith Shop in operation, teaching our youth as to the history of manufacturing and the hardships associated with metal production from years ago.

Explore the "All Steamed Up" interactive display, be a River Boat Captain; study the river map; understand the science of steam power.


Features
Price
From $ 5.00 to $ 68.00