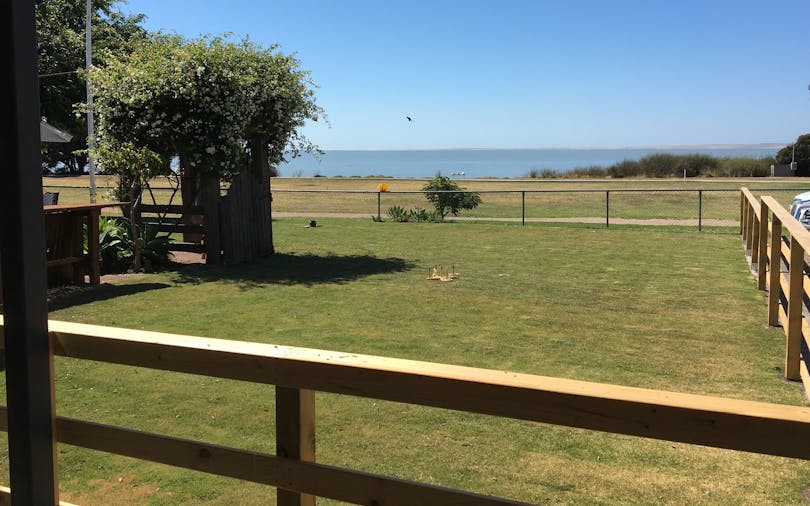 Overview
Lakeside at Meningie

Enjoy Lake views from our outdoor dining space while enjoying some fresh local produce.
Freshest Fish & Chips on the Coorong! One of the owners is a Coorong commercial fisherman.

A range of local wines and craft beers on tap, our most popular the 'Lake Albert Lager'.