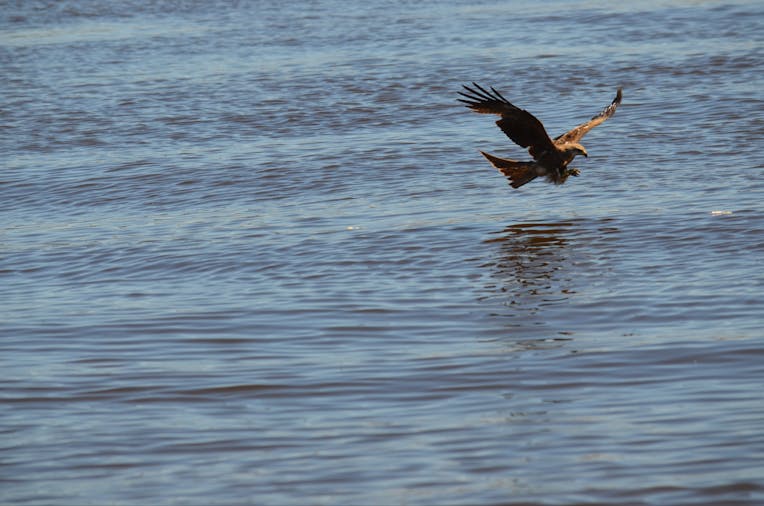 1.5hr cruise
Price from $30
Overview
Boarding the M.V.Jester at the Mannum Waters Marina in Mannum.

Once boarded the Jester, You will be given a detailed commentary of the local town and river history while we make our way down stream to the Ponde Cliffs.

On the way we will feed the whistling Kites and the Black Kites whist taking in the pristine scenery.

On the way back upstream you can enjoy the picturesque Murray River as we are only meters from the Willow trees and our abundant bird-life.

If its sipping on a cold glass of wine from our licensed bar or a tea or coffee from the galley, your experience will be something to remember.