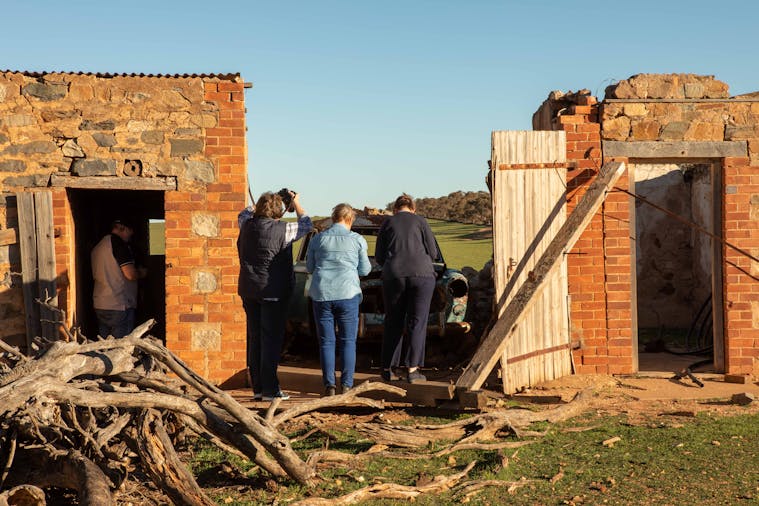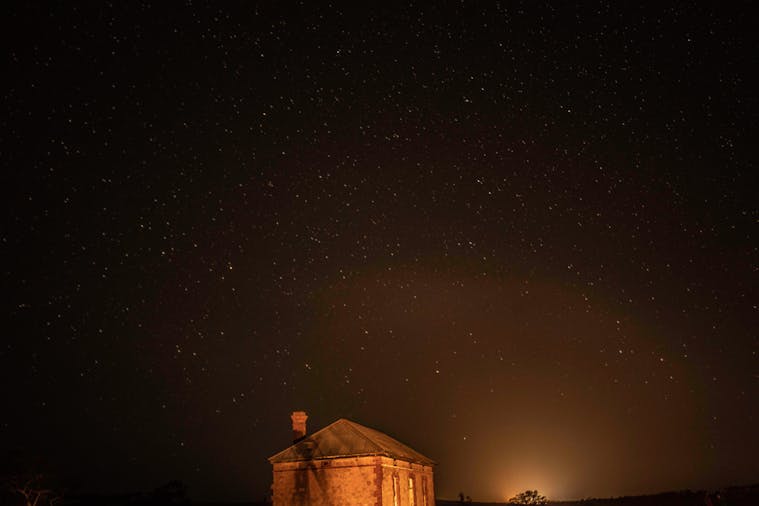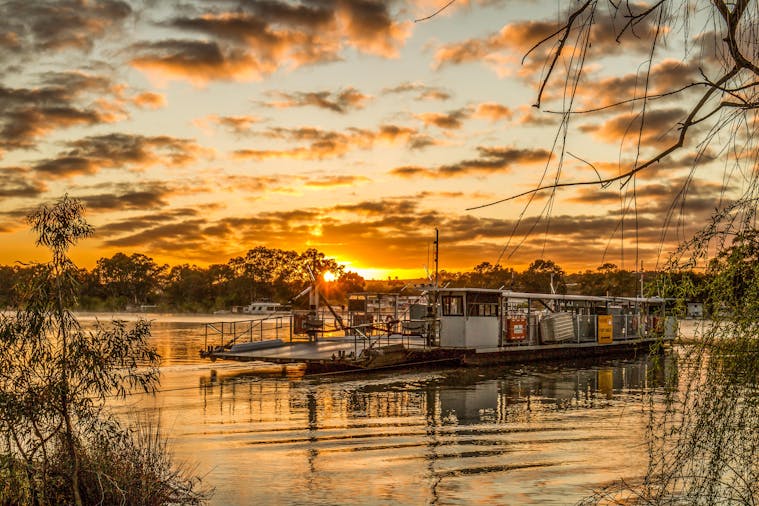 Murraylands Photography Tours
01 Nov 2019 - 01 Nov 2020
Overview
Showcasing the regions attractions to photographers who are interested in the Murray River, cliffs, sun rises and sunsets, birds, local history, farms and farming ruins, paddle boats and paddle steamers - and some of the darkest skies in the world where 5000 stars can be observed in clear skies.

Tours can be tailored to suit your interests - from individuals through to groups, families - young and old - we can suggest a tour to suit every one.

Tag along, or we can organise a chauffeur driven vehicle with one of the local characters to take you around!

Spend time on the river, or finding old buildings and wind mills to be part of your Milky way images - happy to help!

Local Guides will be able to help those who want a little guidance on the best way capture the features and night sky - or we can arrange photography lessons to make sure you get the best results.