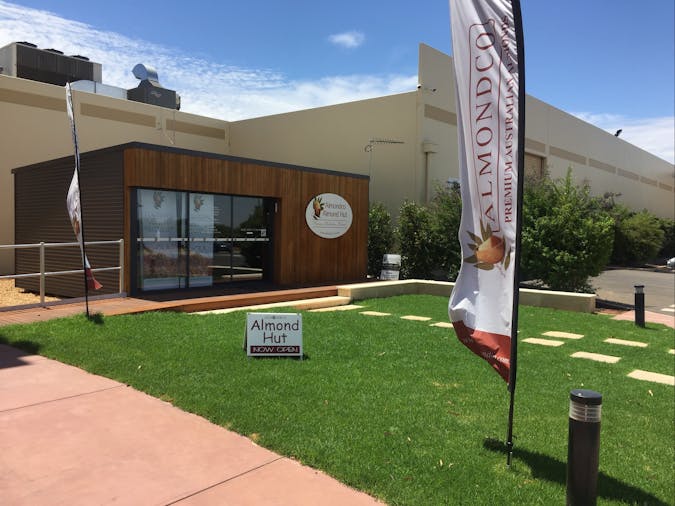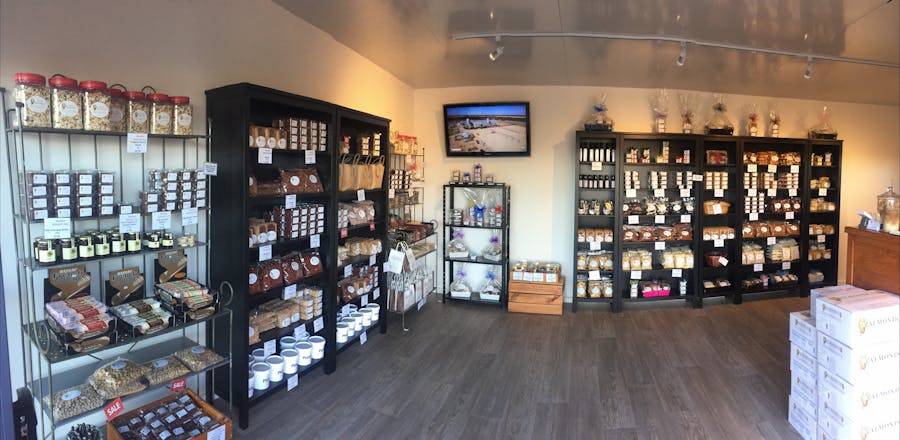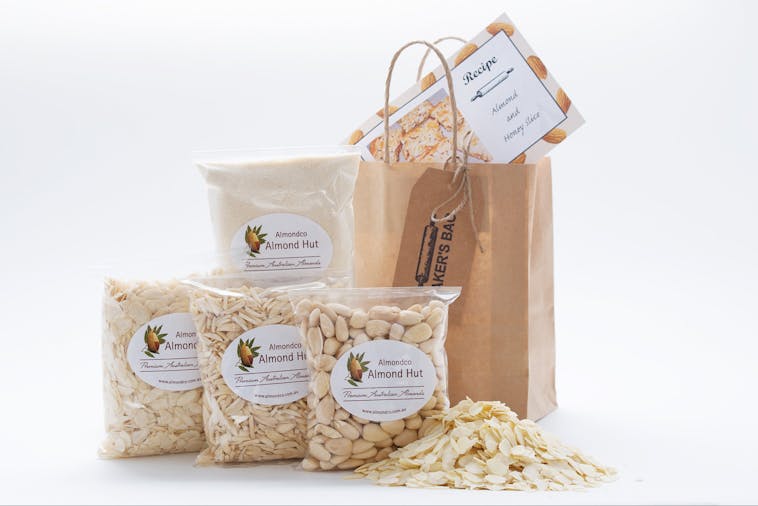 Overview
Almondco Almond Hut is part of Almondco Australia Ltd, situated on the Sturt Highway, in Renmark. Almondco Almond Hut was established when there was a need to provide sale of almonds and almond products to both locals and tourist.
Almondco Australia has now been in operation for over 70 years and was formed for almond growers by almond growers.

Suppliers were contacted and value added products were purchased back. These included local home based, small business as well as larger companies.

Almondco Almond Hut offer a large range of almond base products not seen elsewhere in the Riverland area, we believe this sets us apart from other food based cellars located within the same area.