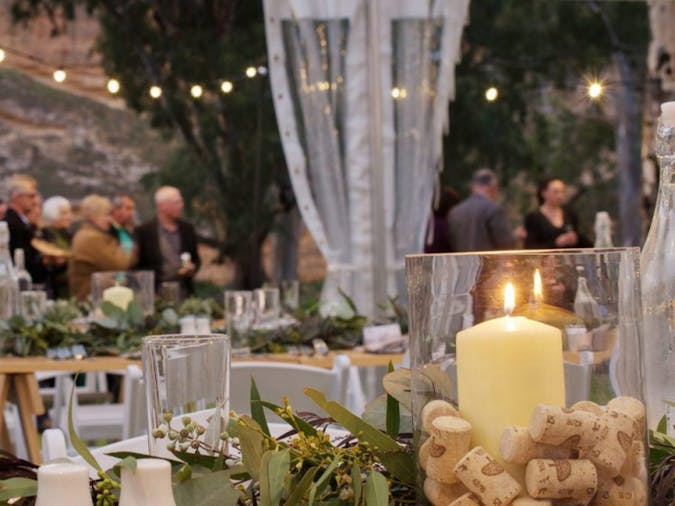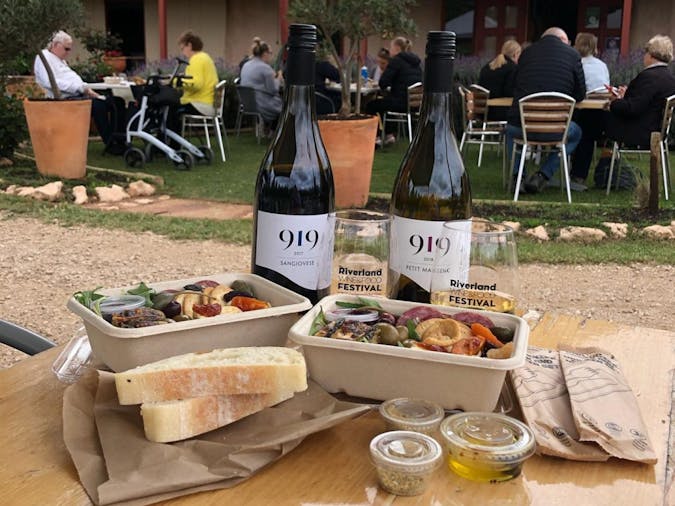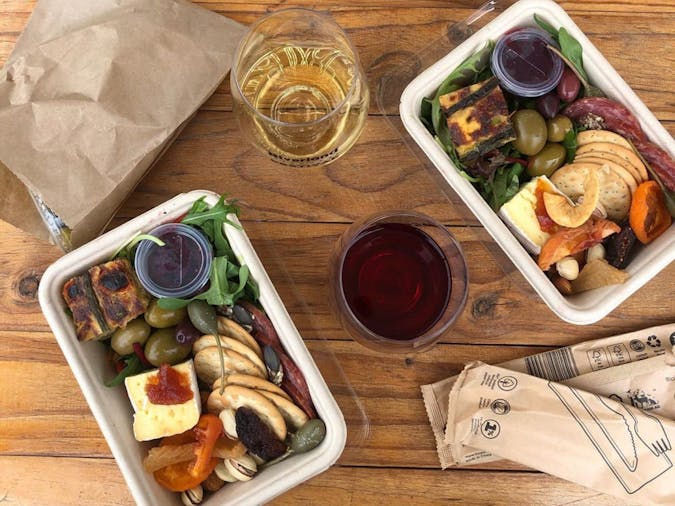 Riverlation Wine & Food
22 Oct 2021 - 24 Oct 2021
Next Occurrence : 22 Oct 2021
12:01 AM
- 11:59 PM
Overview
Discover all that the Riverland has to offer during RIVERLATION WINE & FOOD

The Riverland Wine & Food Festival has been an annual tradition in the Riverland region of South Australia, bringing the community together to showcase the region's wine, food & produce. In 2020, the event had a change in format which extended the Festival over two days. In 2021, the event has a new name, a revised format and an exciting program!

WELCOME TO RIVERLATION WINE & FOOD

This festival will reveal all that the Riverland has to offer over a 3-day Festival, including a 7 course Degustation Dinner, featuring award winning Riverland wines, and a weekend of food, wine and entertainment at a wide range of venues and cellar doors, is yours to discover.

Come for the weekend, and enjoy our warm hospitality, unique accommodation and spectacular scenery, including the Mighty Murray River.