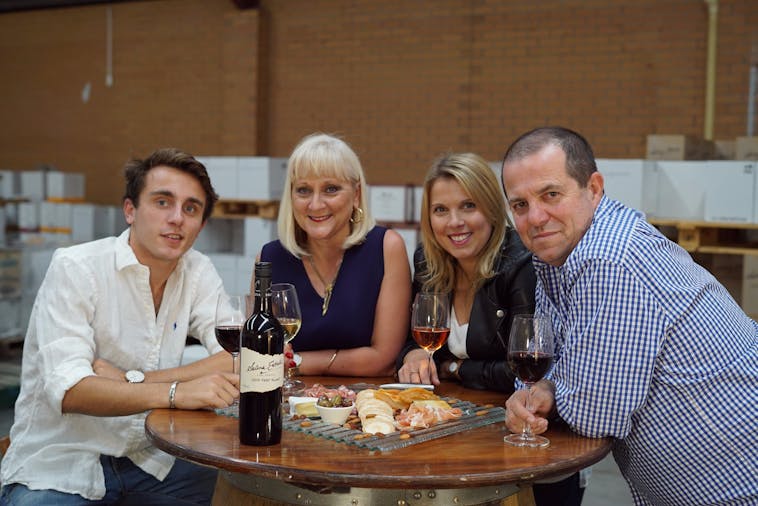 Salena Estate Wines / Cucina 837 at Salena
Overview
Salena Estate is a family-owned company making premium wines that redefine the standards for quality and value.

Based in a South Australian viticultural region that is envied for its abundant sunshine, Salena Estate's owner Bob Franchitto, is single-mindedly focused on achieving exceptional varietal flavour and character in his wines.

With the opening of their new restaurant; Cucina 837 at Salena, you can now get your full Italian fix here. Serving up freshly made pasta and wood oven pizzas alongside traditional antipasto platters.

As for wines, Salena Estate are known for the large selection of wine in their repertoire; from crisp whites, rose`s and sparkling's to keep you cool in summer, through to rich and Moorish reds and tawny's to warm your soul in winter, the hardest thing will be trying to decide what to have.