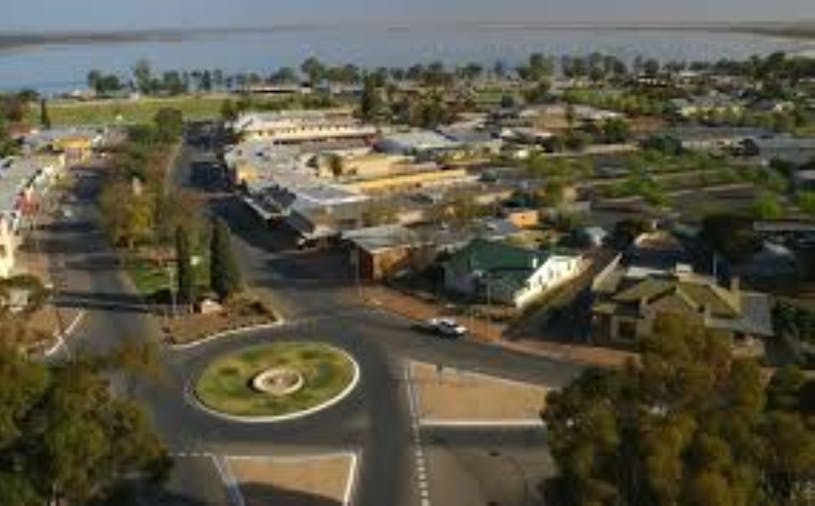 Overview
Thanks to Riverland Youth Theatre, you can take part in an exciting new free app that takes you through the streets of Barmera in your very own secret agent adventure.
A great adventure to follow along with for the young and young at heart.

Written and illustrated by a local writer and artist.

Just download the app and begin your adventure!