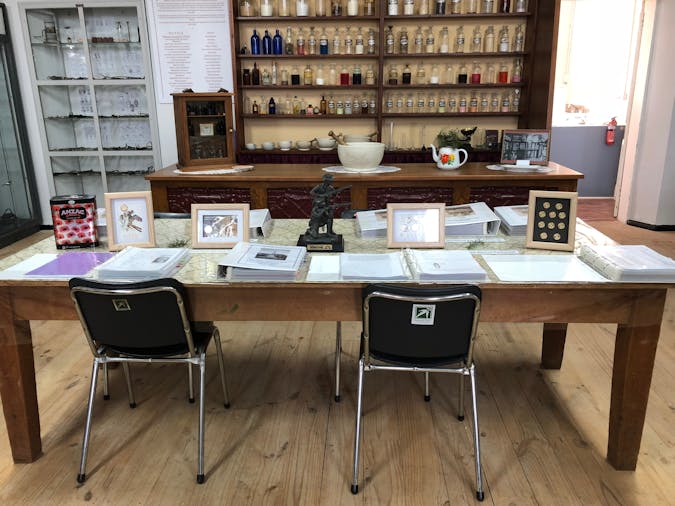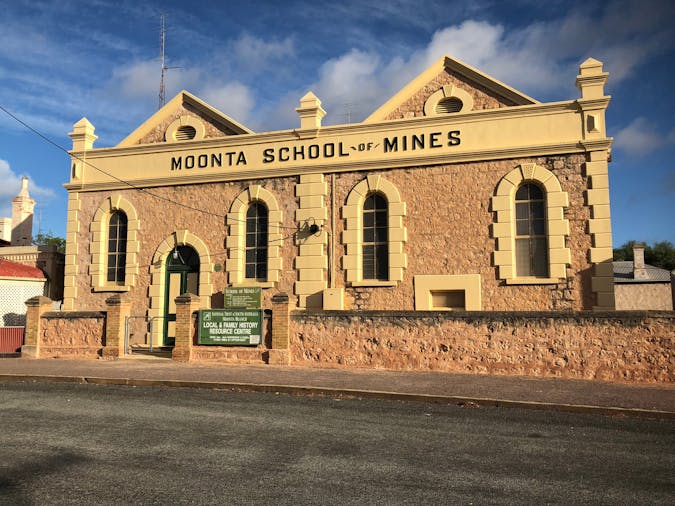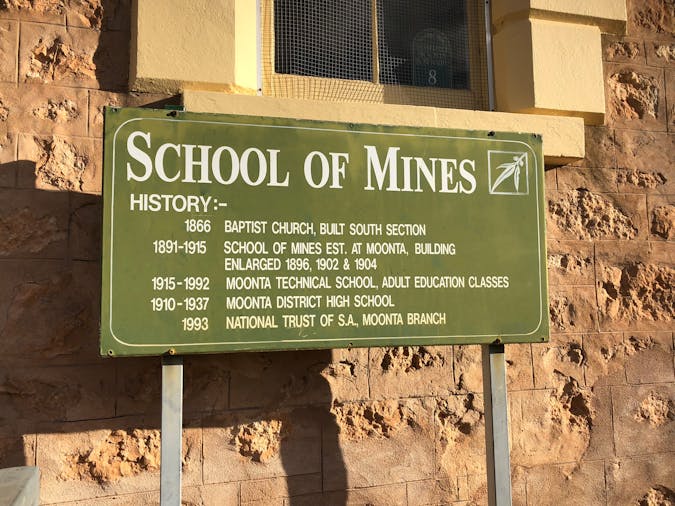 Moonta School of Mines Family History and Resource Centre
Overview
Please Note: Temporarily Closed

Did your ancestors come from the Moonta area? Researchers at the School of Mines Family History & Resource Centre, Moonta can assist with family and local history. They have extensive records on early history and shipping records. Births, deaths, marriages and newspaper records are also available. There are displays relating to Moonta's Mining Heritage as well as a large display of medical and apothecary equipment and a wide variety of information from bygone days.
Family histories from all over Australia can also be done.