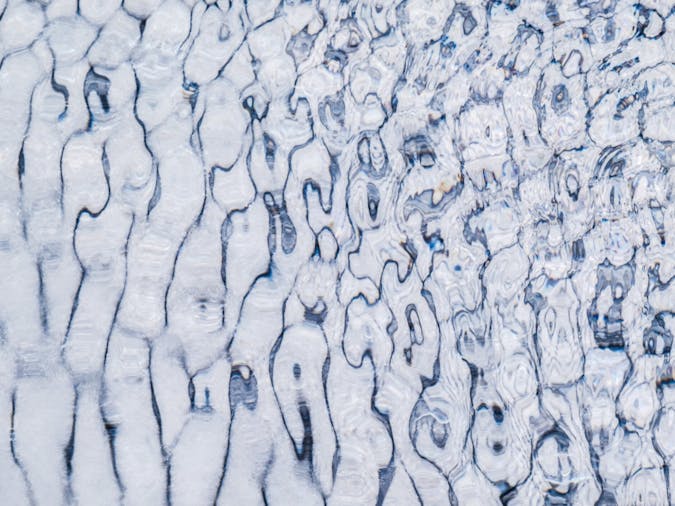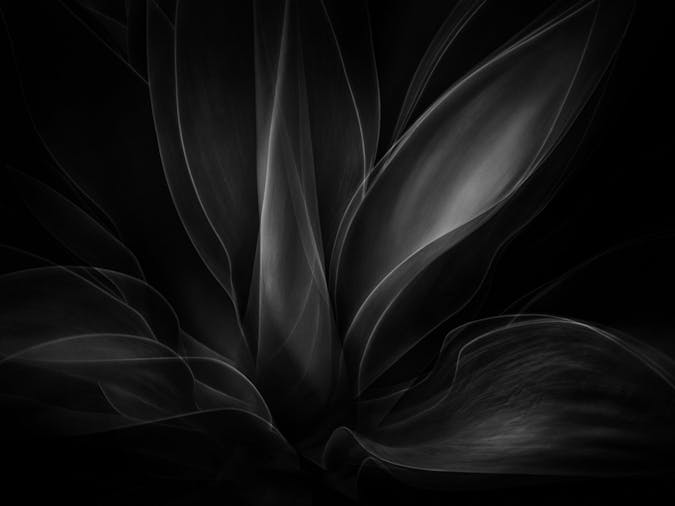 Fine Art Photography - Discovery Workshop with Karen Waller
29 May 2021
Next Occurrence : 29 May 2021
Price from $75
Overview
Karen is an AIPP Master Photographer who is inspired by the wonder of nature and intrigued by details. Finding beauty in the way time and the elements transforms people and objects, and finding connections with others through capturing emotions and stories in images as seen through her artists lens.

In this workshop, you'll be encouraged to open your eyes and see in new ways to find the beauty in your everyday surroundings, including a mini excursion around Warooka.

Experiment with long exposures and other techniques to capture detail in ways you haven't thought of before.

End the day of photography with a lovely warm catered dinner back at Ballara Art & Lifestyle Retreat while you review the photos of the day and learn a few digital techniques to enhance your images.

Bring your own camera, smart phone or other image capturing device and learn how to get the most out of it. No camera too big or small.

........

This event is subsidised with grant funding under the Discovery for Recovery program, funded by Country Arts SA through the Regional Arts Fund.
Features
Disabled access available contact operator for details

Price
From $ 75 to $ 75
This event is subsidised with grant funding under the Discovery for Recovery program, funded by Country Arts SA through the Regional Arts Fund. You are saving 42% (Thats $55 !)