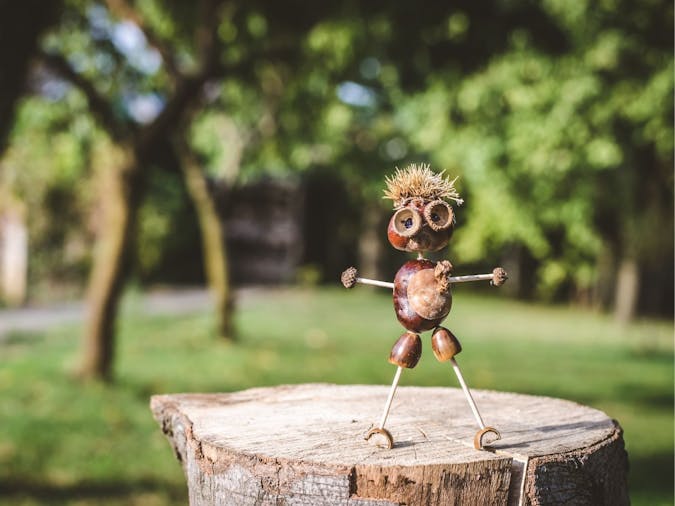 Nature Craft - SYP Holiday Arts Program
15 Dec 2021 - 15 Dec 2021
Next Occurrence : 15 Dec 2021
10:00 AM
- 12:00 PM
Price from $30
Overview
Our holiday arts program offers family friendly events suitable for all ages.

Crafting critters from sticks, leaves and gum nuts.

Mrs Bakers Backyard at Ballara Art & Lifestyle Retreat is a treasure trove of inspiration. Use sticks, leaves and gum nuts to create nature people and critters.

Completed sculptures make great gifts and keepsakes.

........

As this event is part of the Holiday Art Program at Ballara, children may be left at the venue under our trained staff's supervision, with the added option of having them supervised and provided with lunch over the break if they want to stay all day.


Supported by Country Arts SA.
Price
From $ 30 to $ 30
Project supported by Country Arts SA through the Regional Arts Fund.