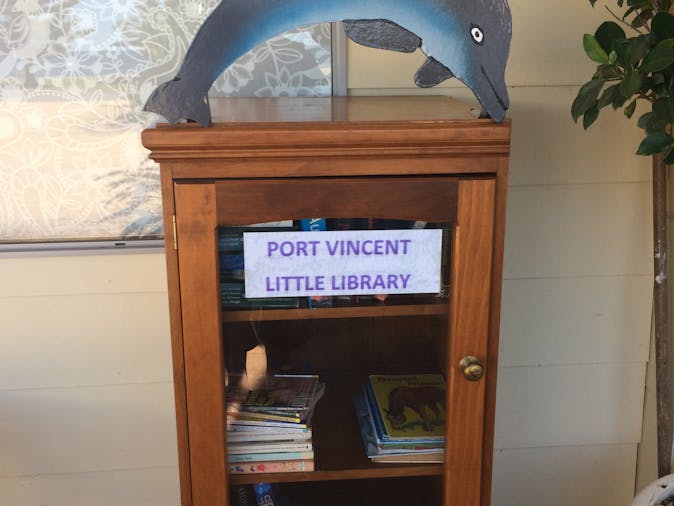 Port Vincent VIO Book Swap
19 Dec 2018 - 16 Dec 2020
Next Occurrence : 30 Sep 2020
Free
Overview
The Port Vincent Visitor Information Office has opened a book swap for travellers, visitors and town folk.
No fees are required, the service is absolutely free. A book can be swapped or a book can be dropped off or a book can be borrowed.
If someone would like to take a book to read and leave a book it would be wonderful but it is not compulsory. Books can be dropped off the the Visitor Information Office or if arrangements need to be made to collect books please call 0448 853 742.
Please see our cabinet at the VIO.