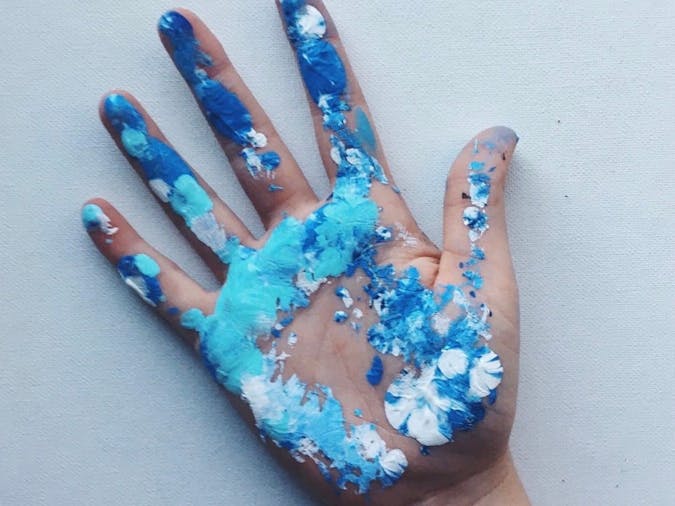 Wellbeing Art Therapy - Discovery Workshop with Bel Ryan, Ignite Art Therapies.
01 Jun 2021 - 01 Jun 2021
Next Occurrence : 01 Jun 2021
10:00 AM
- 12:00 PM
Price from $35
Overview
Bel Ryan of Ignite Art Therapies is a leading art therapist and creative facilitator who is passionate about creating opportunities that inspire, motivate and are self-reflective.

In this Wellbeing Workshop, participants will benefit from the shared experience through a hands on creative process to reflect, express, connect and take action to promote wellbeing and reduce the impact of overwhelm and stress.

Using various art materials, this innovative workshop will give time to each individual to explore their own personal and professional life while also benefitting from the shared experiences and reflection of the group.

Participants will leave with some timely reminders of their own self care strategies for improved wellbeing and managing their mental health.

Please note: Individual sessions are also available to provide a safe confidential space to explore what's really going on for you.

........

This event is subsidised with grant funding under the Discovery for Recovery program, funded by Country Arts SA through the Regional Arts Fund.
Features
Disabled access available contact operator for details

Price
From $ 35 to $ 35
This event is subsidised with grant funding under the Discovery for Recovery program, funded by Country Arts SA through the Regional Arts Fund. You are saving 50% (Thats $35!)