5 of the best Beaches on the Eyre Peninsula
With more than 2000km of coastline on the Eyre Peninsula, you're sure to find a stretch of sand that you'll want to claim as your own. And more often than not, you'll have it all to yourself.
With such an epic coastline, it's hard to know which of the Eyre Peninsula's beaches should be on your bucket list. That's why we asked local Instagrammer Dion Hetherington - better known as the person behind the amazing Instagram account @southaustralianbeaches - to share the five best beaches on the Eyre Peninsula.
1. VENUS BAY
Tell me more: Our number one destination on the Eyre Peninsula, Venus Bay simply has it all for those who have a love for salt water. A typical day could involve fishing, diving, water skiing, kayaking, snorkelling or just relaxing on the white sandy beach alongside the town jetty. The shallow, calm waters in the bay are a haven for the friendly local dolphin population and the beachfront caravan park is the ultimate accommodation choice. An absolute must visit!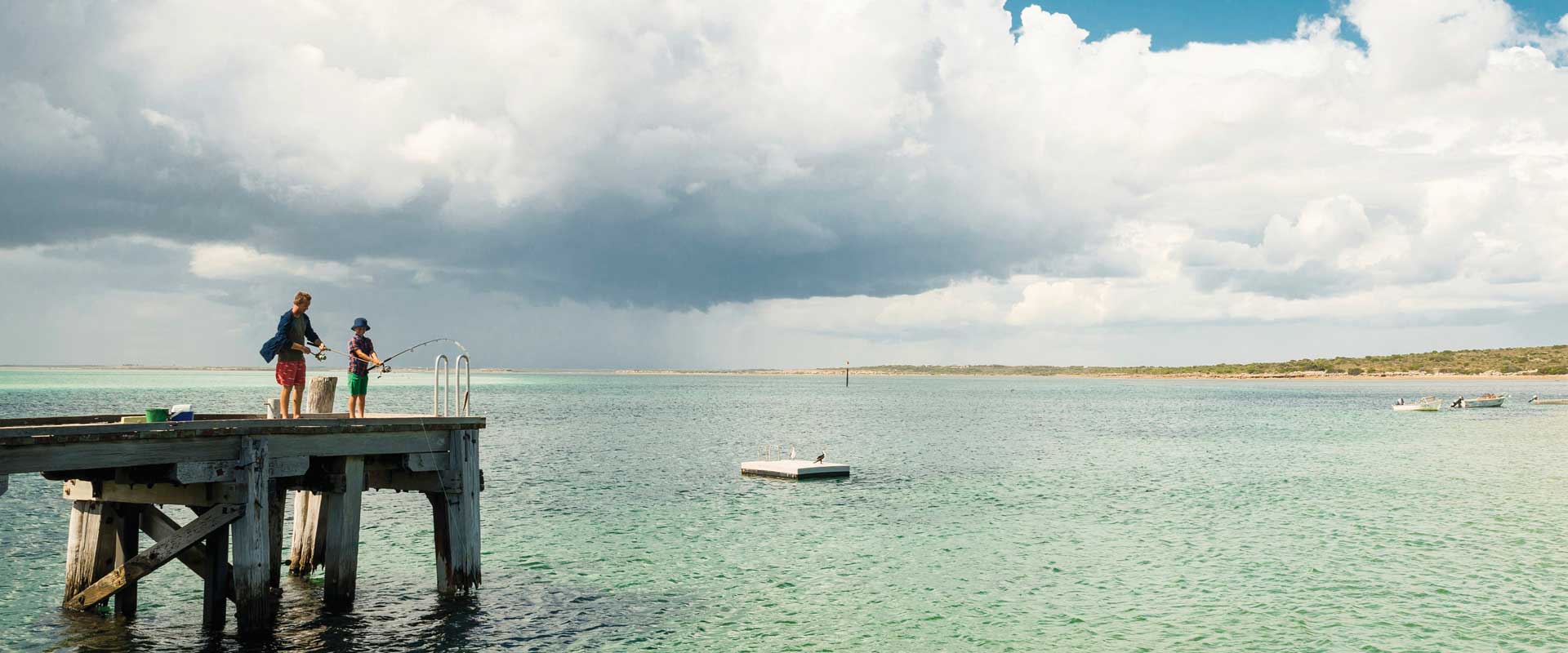 2. MOUNT CAMEL
Tell me more: This stretch of beach is famous for its salmon fishing, which is our favourite past time. We've spent many days here chasing the large schools of salmon as they make their way up and down the beach. The swells can get pretty large here which means it's not the safest swimming beach - but great if you've brought your surfboard with you. More often that not, the car park will be empty and you will have this spot all to yourself. Enjoy the views of Mount Camel from Camel Beach House to really enjoy this stunning beach for longer.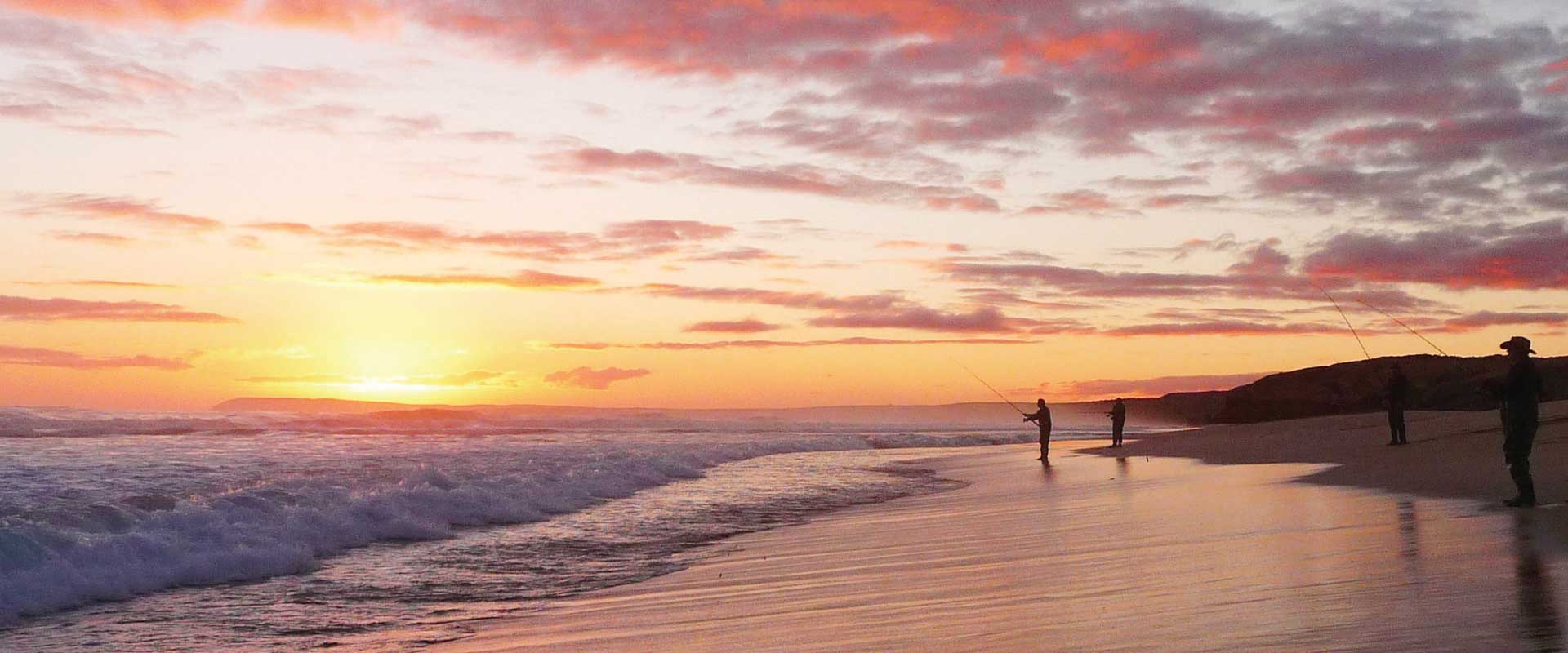 3. ALMONTA BEACH
Tell me more: Think the whitest of white sands, the bluest of blue waters and you could be talking about any beach on the Eyre Peninsula. However, Almonta Beach is a special place! Located in the Coffin Bay National Park, with 2WD access to the lookout area, this beach is home to an abundant array of wildlife including kangaroos, emus, goannas and many species of birds – so observe the speed limit within the park.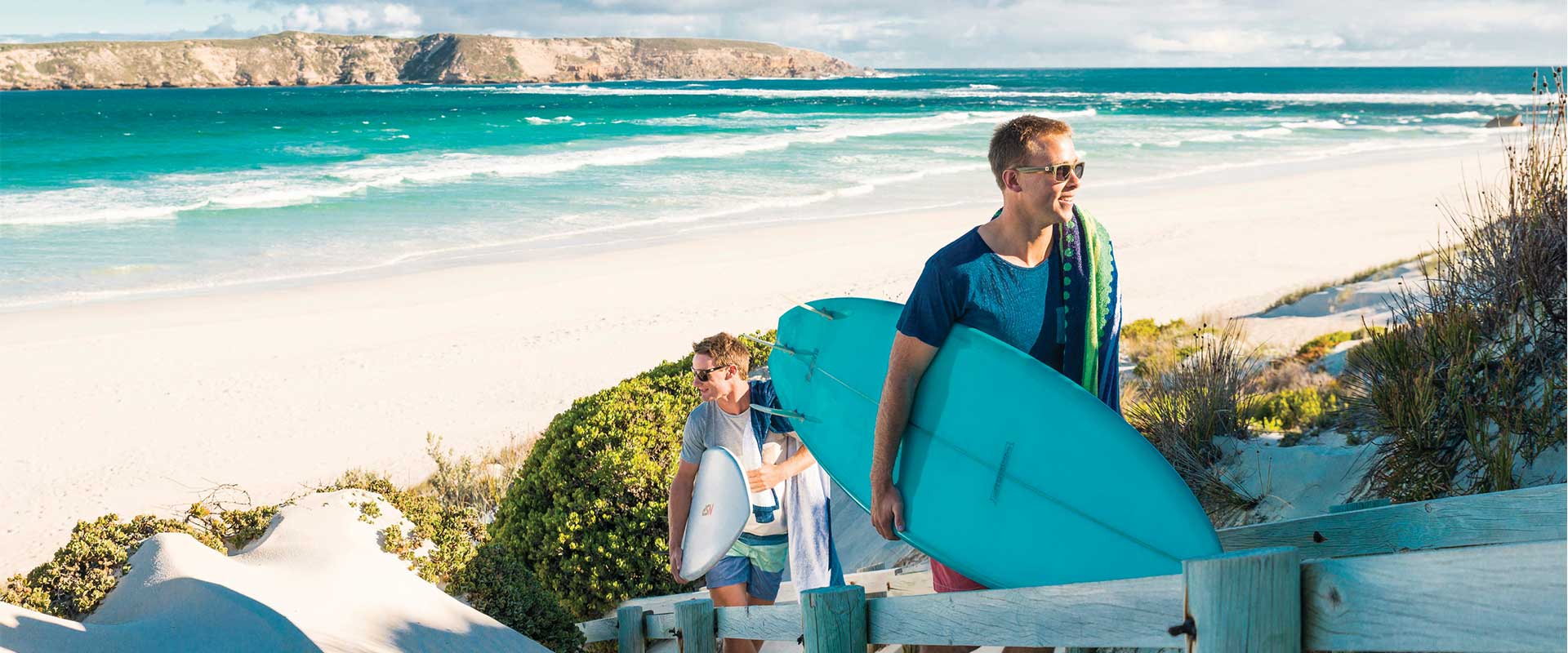 4. MEMORY COVE
Tell me more: Like its name suggests, Memory Cove will be etched in your memory bank forever! The fact that there is a shady beachfront campsite here just adds to the experience and the privilege of being in this area. The water is pristine and the scenery is so tranquil. Kangaroo's quite often frequent the beach and are extremely friendly. The Lincoln National Park has some beautiful beaches and it is certainly worth exploring.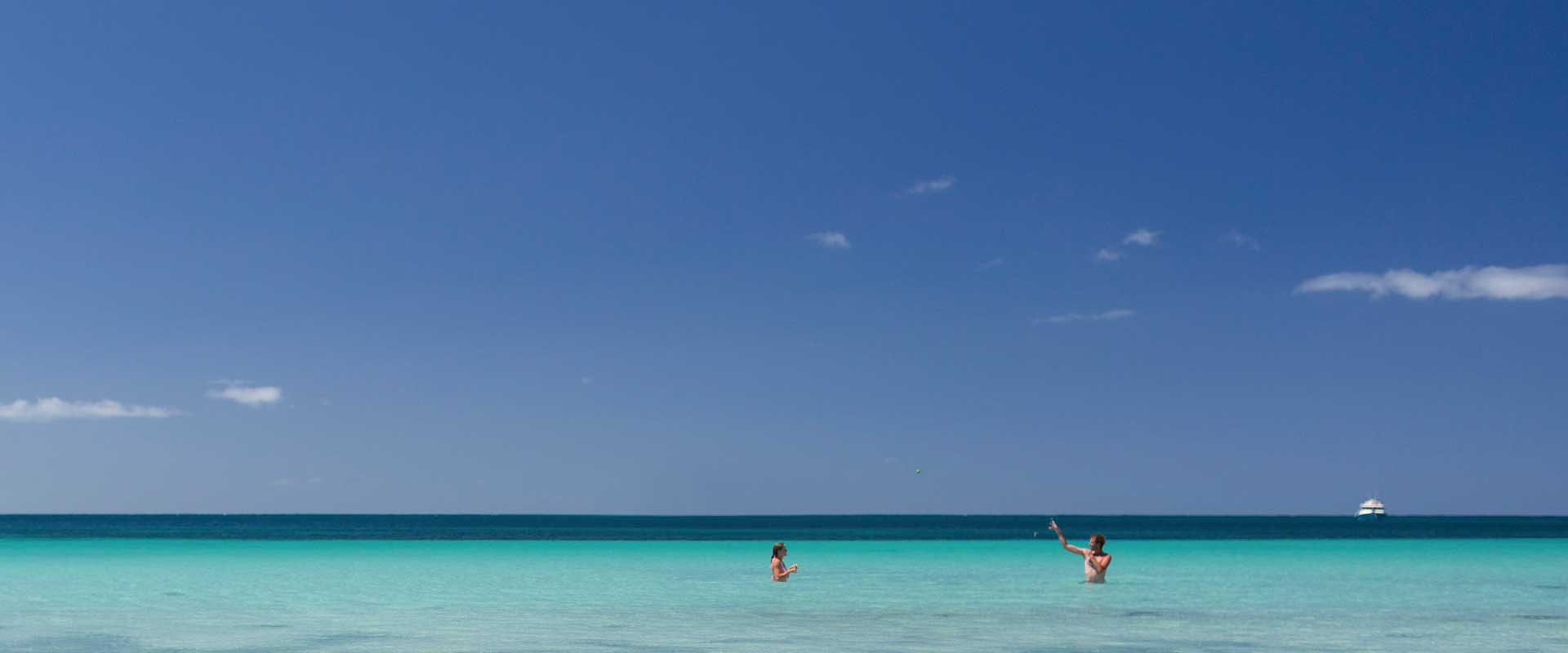 5. FISHERY BAY
Tell me more: Fishery Bay is a very picturesque bay and also a popular spot for surfers. There are three options for keen and experienced surfers, with right point, left point and the beach break, all working in different conditions. For those seeking adventure, there are some amazing rock pools at nearby Whalers Way that provide you with some great photo opportunities.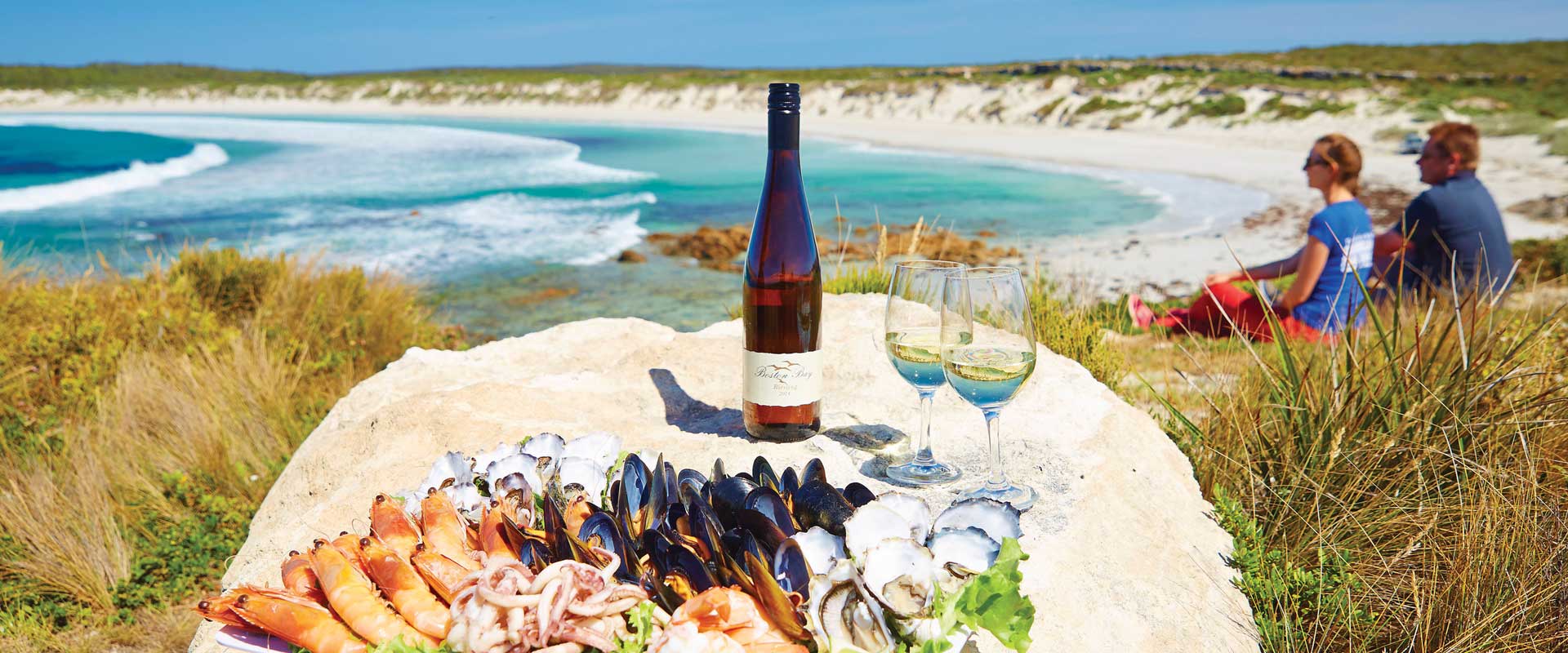 Thank you to Dion from @southaustralianbeaches for sharing his five best beaches on the Eyre Peninsula. If you need more inspiration or temptation, check out our 5 best beaches on the Yorke Peninsula, in Adelaide, on Kangaroo Island, on the Limestone Coast and on the Fleurieu Peninsula.