From festivals to flower trails; golden fields to gardens in bloom; we've got a basket full of ways for you to soak-up spring in South Australia.
It won't take long to thaw-out in South Australia this spring. From the hills to the outback; the city to the sea, there's so much to see and do.
1. WALK ADELAIDE'S PURPLE CARPET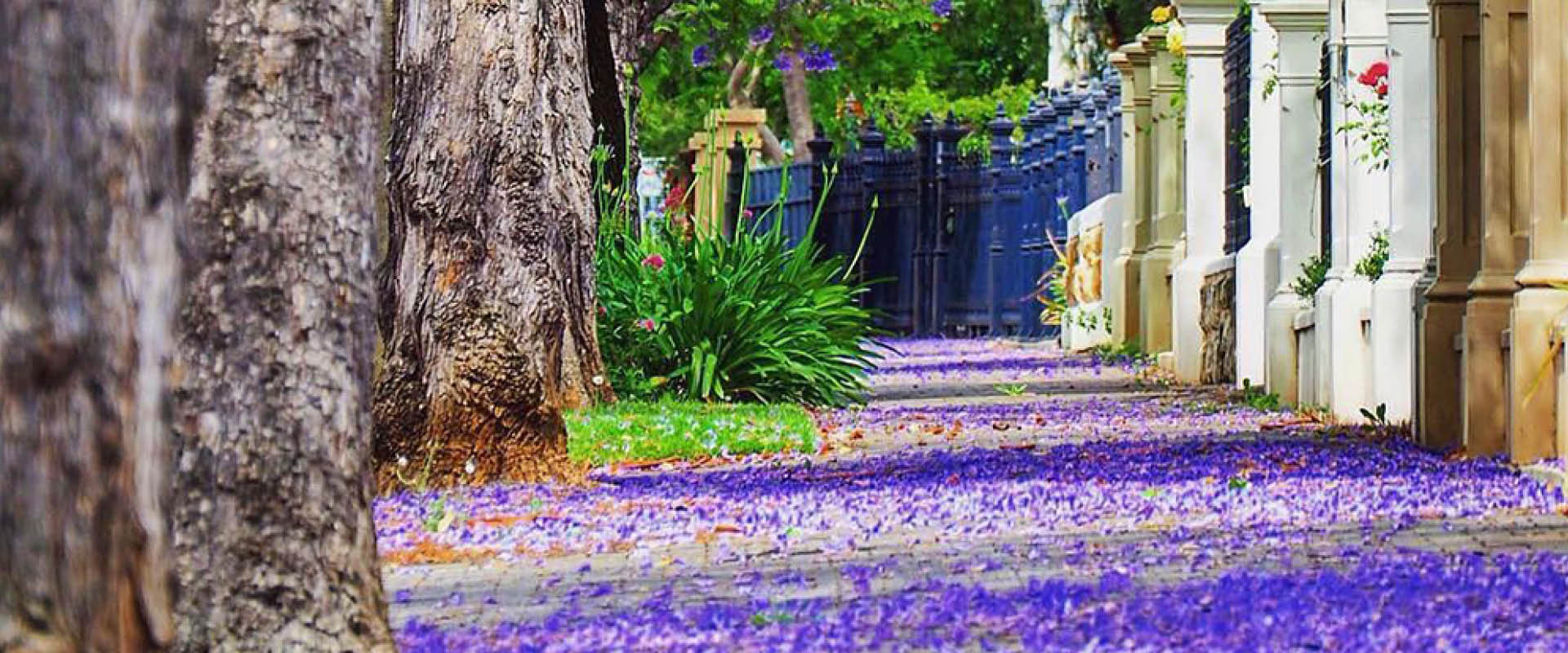 Jacaranda trees, Adelaide. Pic: @jemerr via IG
Each spring, South Australia is bathed in deep purple when jacarandas come into bloom. North Adelaide is our jacaranda epicentre, with plenty of places to get your colour fix in the inner-city suburbs of Dulwich, Burnside, Mitcham, Unley and Toorak Gardens. Jacaranda hotspots include LeFevre Terrace, Fullarton Road and Wakefield Street. Equally as impressive, the Adelaide Botanic Garden's breathtaking Wisteria Arbour attracts visitors from far and wide with its electric purple hues.


2. ROAM THROUGH FIELDS OF GOLD IN CLARE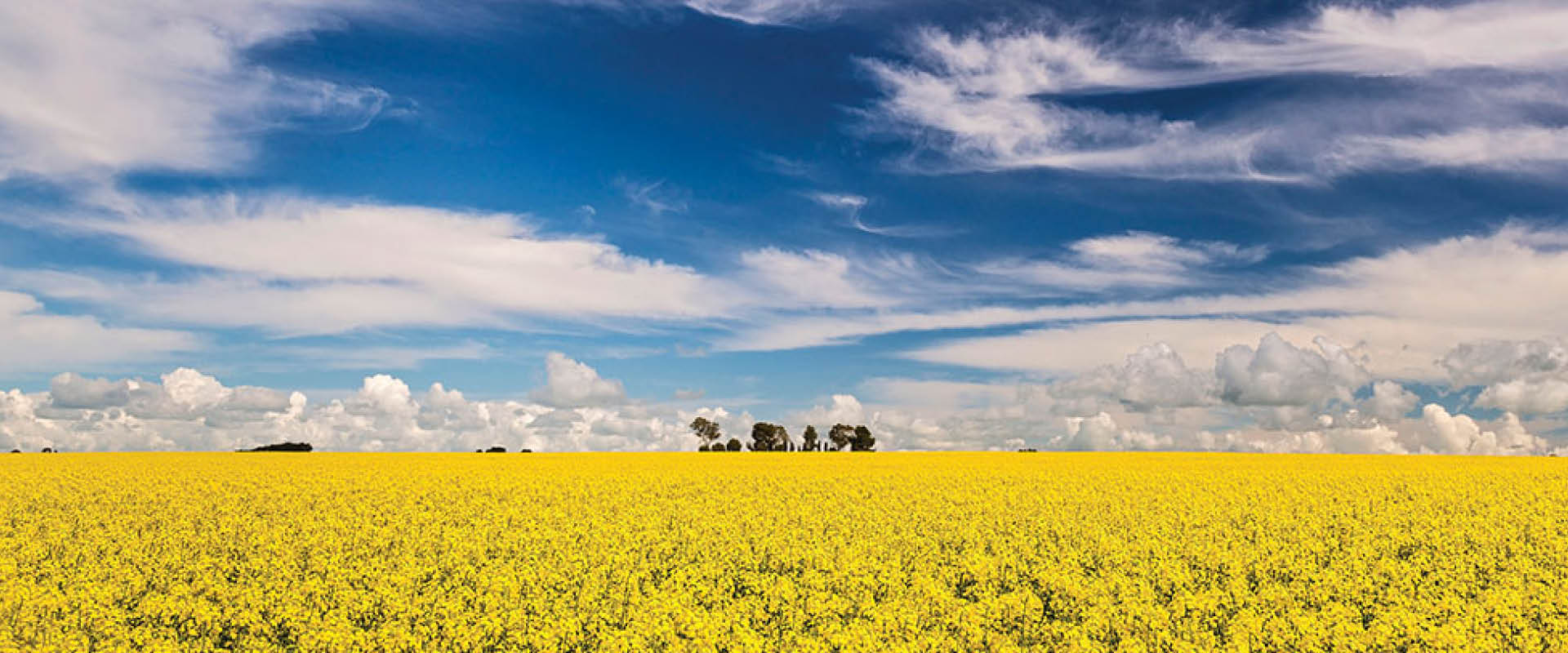 Canola crops, Clare Valley
Each spring, Clare Valley's rolling hills transform into fields of gold, with canola flowers cropping up around every corner. One of South Australia's premier wine regions, the Clare Valley could be likened to the Barossa's chilled-out younger sibling, home to world-famous labels, but set to a beautiful country backdrop. Stop-off for some snaps, then enjoy a glass or two at Jim Barry Wines, Sevenhill Cellars, Mr Mick or Pikes Wines.


3. EMBARK ON WILLUNGA'S ALMOND BLOSSOM TRAIL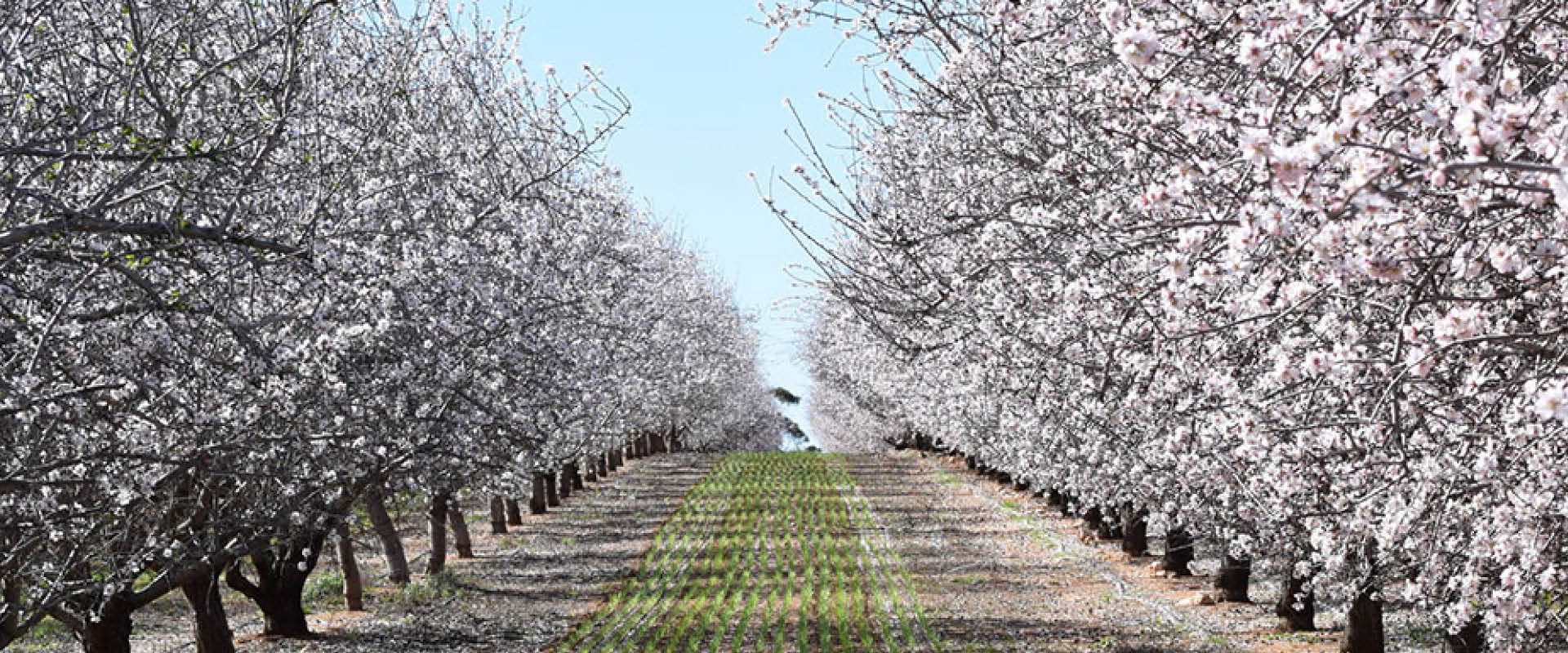 Almond blossoms, Fleurieu Peninsula
Just under an hour's drive from Adelaide, the charming town of Willunga is blanketed by soft pink and white each spring. Hundreds of acres of almond trees have been planted around the town, dating all the way back to 1901. Knowing how popular (not to mention, eye-catching) the blossoms are, locals have put together a Blossom Tour Map so you can make sure you catch the best displays in their prime. If you can't get to Willunga, do not fret; you'll find more almond blossoms in Langhorne Creek and even in our Riverland region.


4. SEE SOUTH AUSTRALIA'S GARDENS SPRING TO LIFE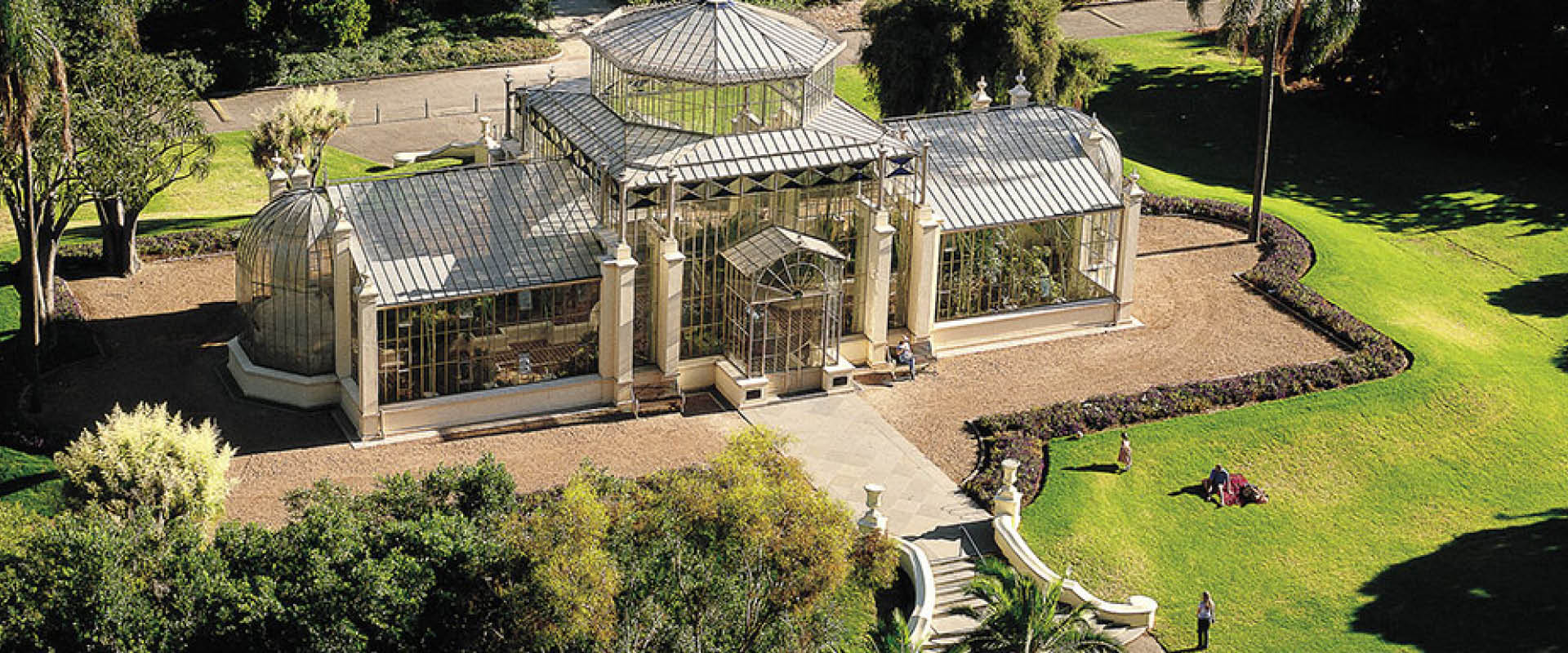 Palm House, Adelaide Botanic Garden
The Adelaide Botanic Garden is one of the most beautiful in the country with 16 hectares of Australian natives, rare exotic and ornamental plants, lilies and lush, green grass. From North Terrace, enter through a spectacular avenue of Moreton Bay fig trees, tapering-off into leafy walkways, leading to the one-of-a-kind 1877-built glass Palm House. The Mount Lofty Botanic Garden boasts magnolias, camellias and rhododendrons, which are stunning when in bloom. Walking trails take you up and down the garden's seven valleys, including Fern Gully – home to one of the richest collections of ferns in Australia.
5. SIP SPRING SLINGS AT ADELAIDE BARS

Pink Moon Saloon, Peel Street, Adelaide
Okay, so you might not actually find a Spring Sling on your drinks menu, but Adelaide's bars are known for mixing-up a mean cocktail, guaranteed to get you thawed-out in the warmer weather. Sip a classic cosmopolitan at Leigh Street's architecturally award-winning Pink Moon Saloon, a famed espresso martini overlooking the city lights at Hennessy Bar or a bitey Negroni tucked away in the musky glow of 1950s-inspired Maybe Mae.


6. SWIM WITH TUNA AT OCEANIC VICTOR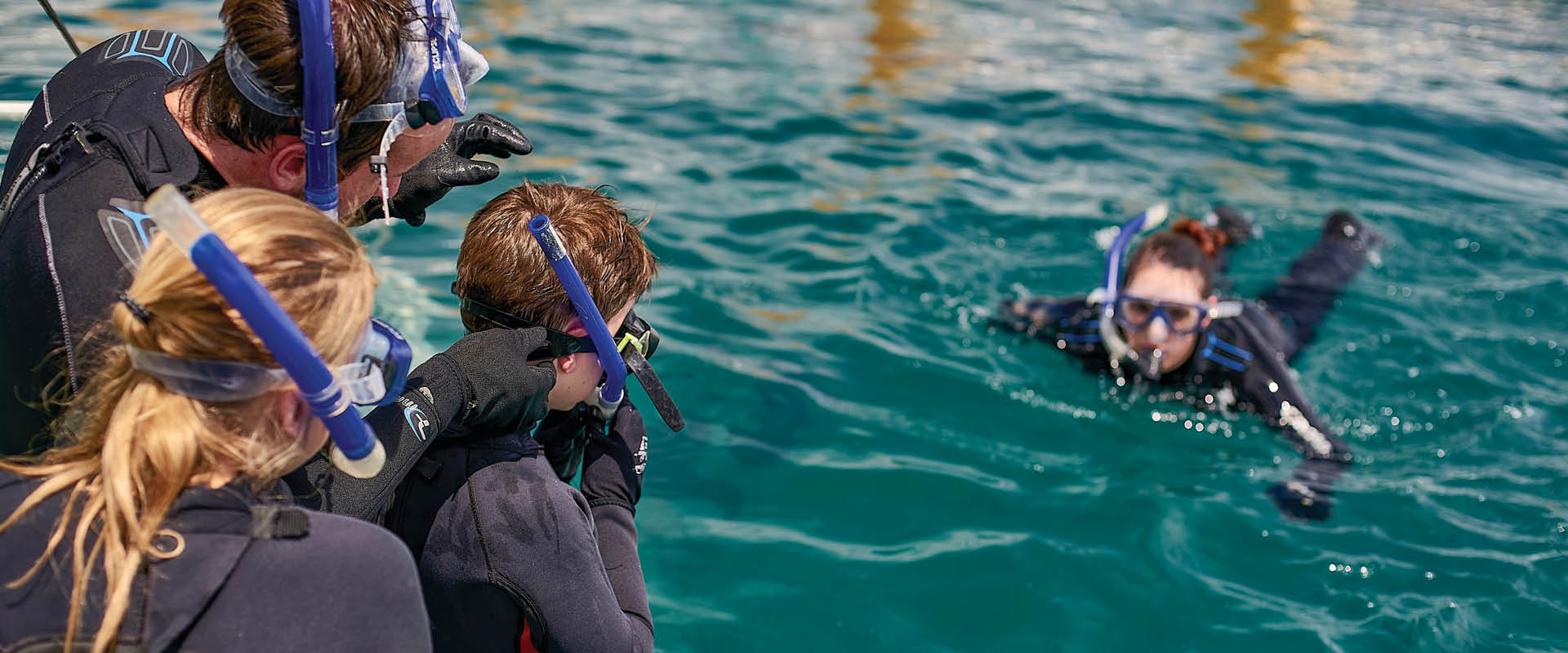 Oceanic Victor, Fleurieu Peninsula
You probably already know that you can swim with sharks, sea lions and dolphins in South Australia, but how about tuna? This spring, start your engines and race our aptly named Ferraris of the Sea at Oceanic Victor in Victor Harbor. Experience life beneath the waves, swimming with the fastest fish in the sea, or settle into an underwater observatory, just off Granite Island.


7. GET BUZZING AT HIVE DOORS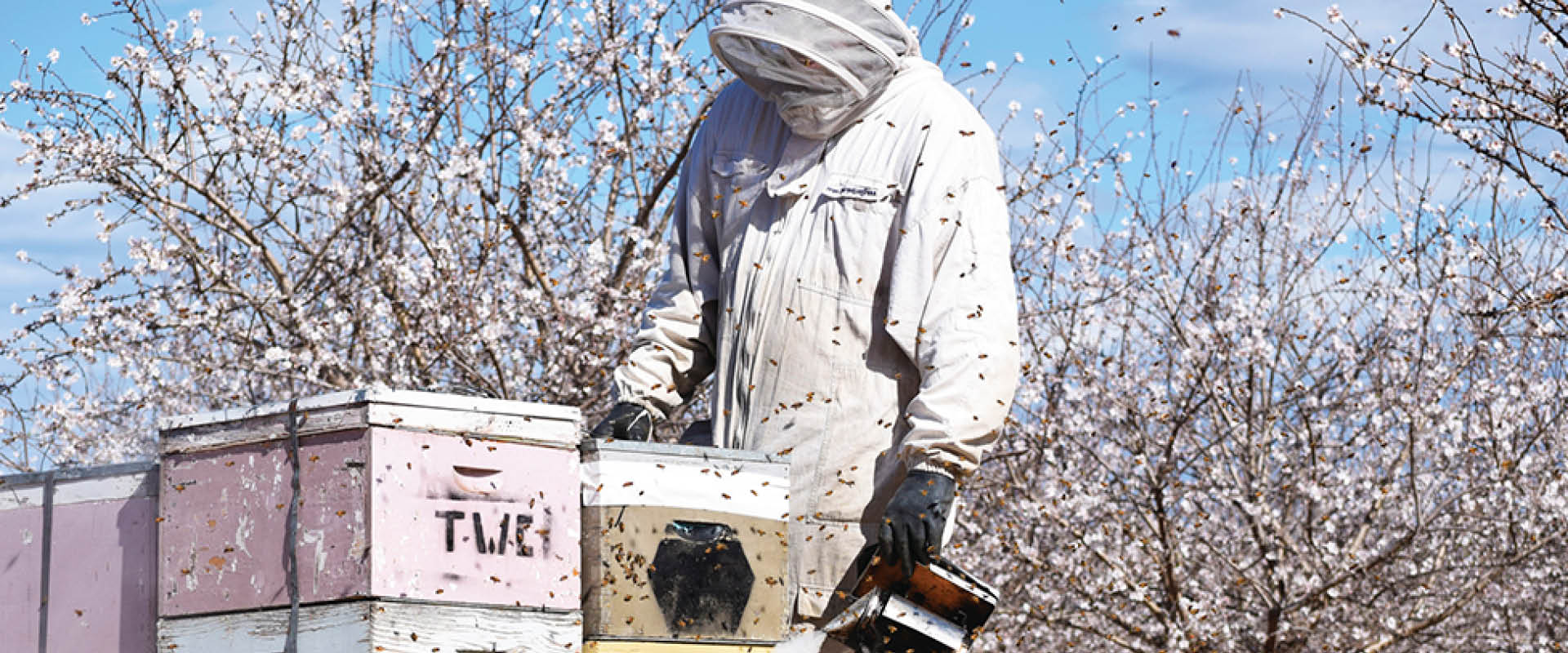 Buzz Honey, Adelaide Hills
Come-spring, hive doors all around South Australia will be buzzing. Offering a wide range of flavours from mellow Meadow to strong, bold Bush Mallee, Buzz Honey is located in the Adelaide Hills near picturesque Hahndorf. Be lead through their range with free tastings, get up-close to the Live Bee Hive or take a seat and indulge in a Honey and Udder Delights Cheese experience.


Whether you're raw honey-curious or just a general food lover, treat yourself with a visit to Clifford's Honey Farm in Kangaroo Island's Kingscote. The Clifford family run the honey farm themselves; enjoy tastings, honey drinks, biscuits, mead, cosmetics and behind-the-scenes tours. The cream of the crop is Jenny Clifford's honey ice cream which, according to locals, is best you'll ever taste.
Visit Island Beehive to learn about Ligurian Bees, a species exclusive to Kangaroo Island. Get your sugar fix with free tastings of organic honey, shop for bee products, beeswax candles, souvenirs, health products and local arts and crafts. Guided tours operate every 30 minutes and coach, group and after hours tours are available on request.
OF COURSE, THERE'S MORE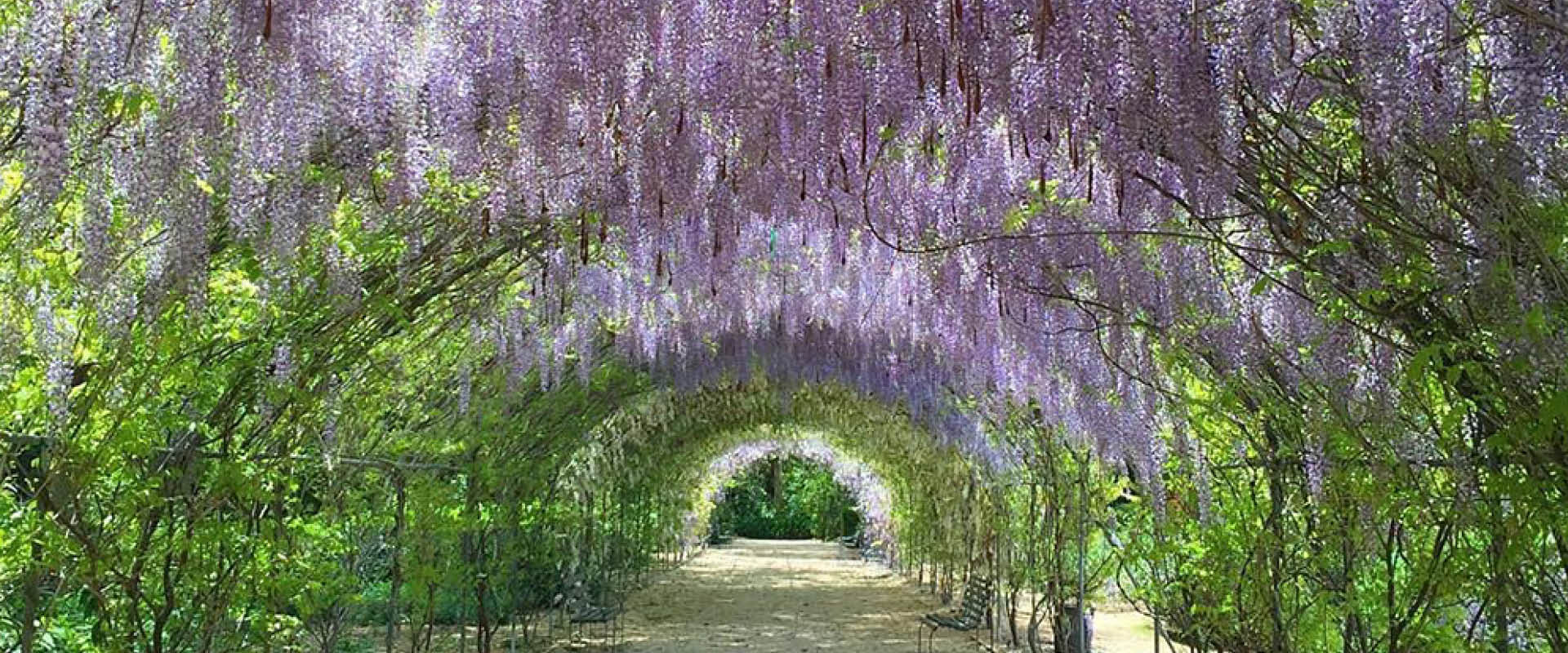 Wisteria Arbour, Adelaide Botanic Garden. Pic: @alexv083 via IGAll year-round, there are lots of great events happening in Adelaide and South Australia, from gigs and concerts to sporting events, festivals, feasts, markets, theatre shows and exhibitions. Find out what's on in South Australia right now.