October events and festivals in Adelaide and South Australia
South Australia is showing-off its culture, flavour, fashion and innovative design like never before. Join the festivities and feast your eyes, ears and stomach on a month-long celebration, brought to life by South Australia's best creative minds. See what's on in Adelaide and South Australia this October.
ADELAIDE FILM FESTIVAL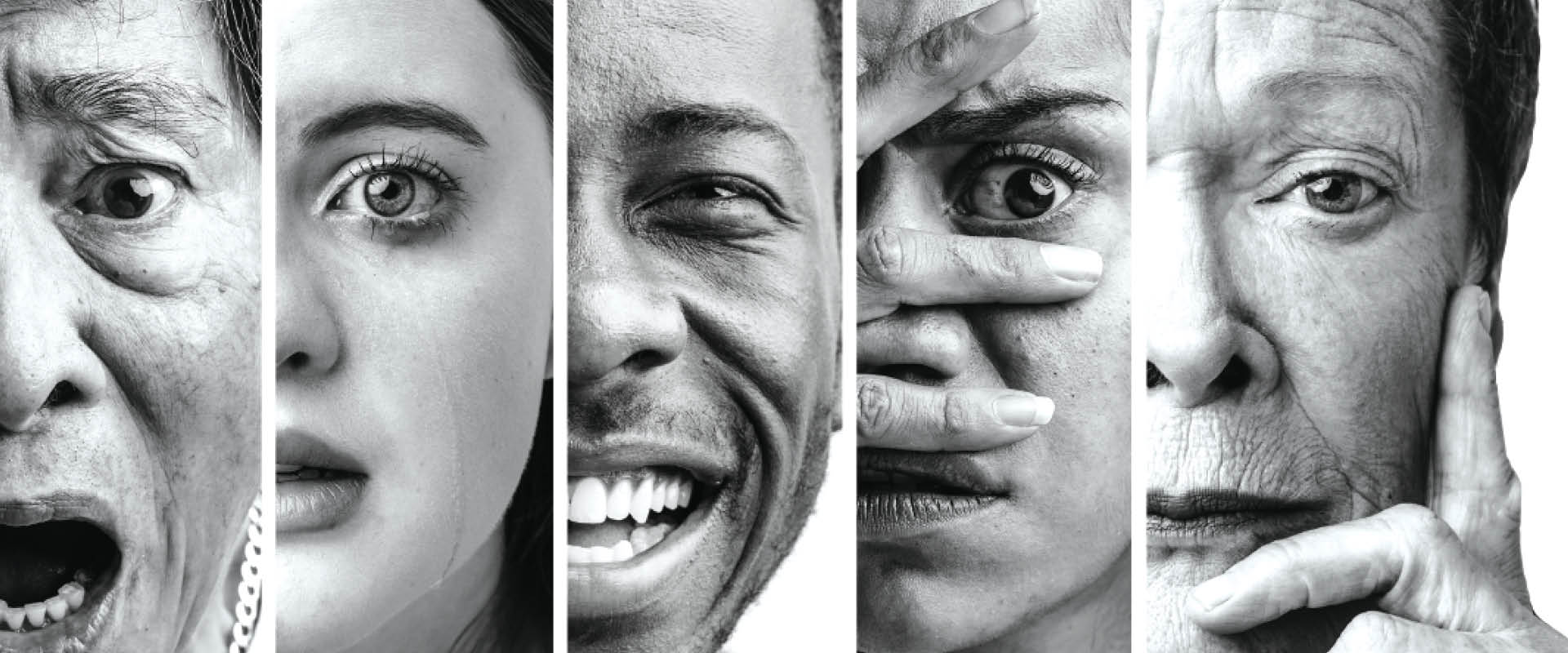 Over 11 days, the

Adelaide Film Festival

will celebrate and explore Australian and international screen culture with a unique program of screenings, forums and special events. Held from 10-21 October, highlights from the 2018 program include the Made in SA Gala Screening which showcases the very best fiction and documentary shorts produced in South Australia over the past 12 months. The program also includes special screenings of classic Aussie movies The Castle and Murial's Wedding Sing-A-Long special.
Adelaide Fashion Festival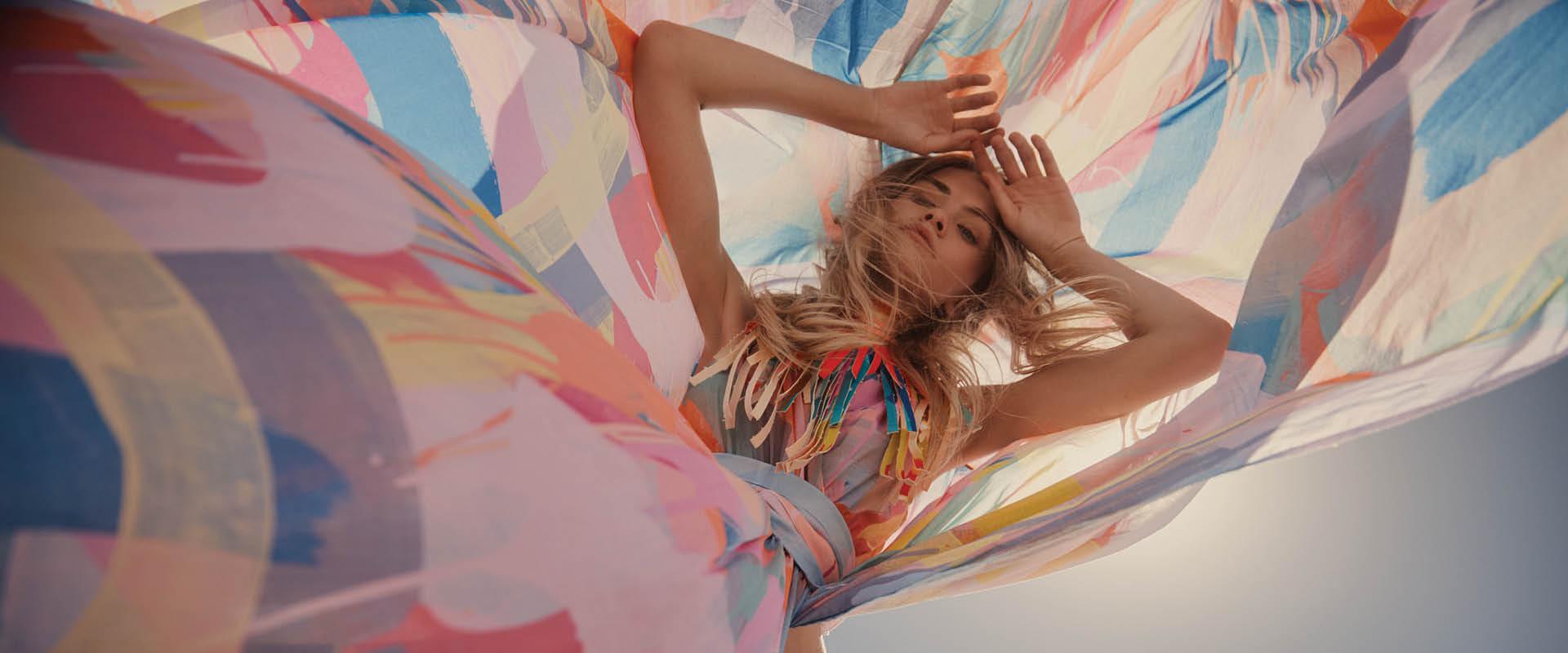 Celebrating innovative South Australian design and style is the theme of the 2018 Adelaide Fashion Festival, presented by Mercedes-Benz Adelaide & Unley from 17-21 October. Set against a backdrop of the city's vibrant venues and retail precincts, the festival showcases established and emerging designers alongside unique hair and make-up styling, locally produced music, food and drink.
Internationally recognised brands including Paolo Sebastian, Acler and C/MEO Collective are among contemporary labels showing on the Adelaide Fashion Festival runway with chic accessories from Sylvy Earl, The Daily Edited, Cinquante and more.
OzAsia Festival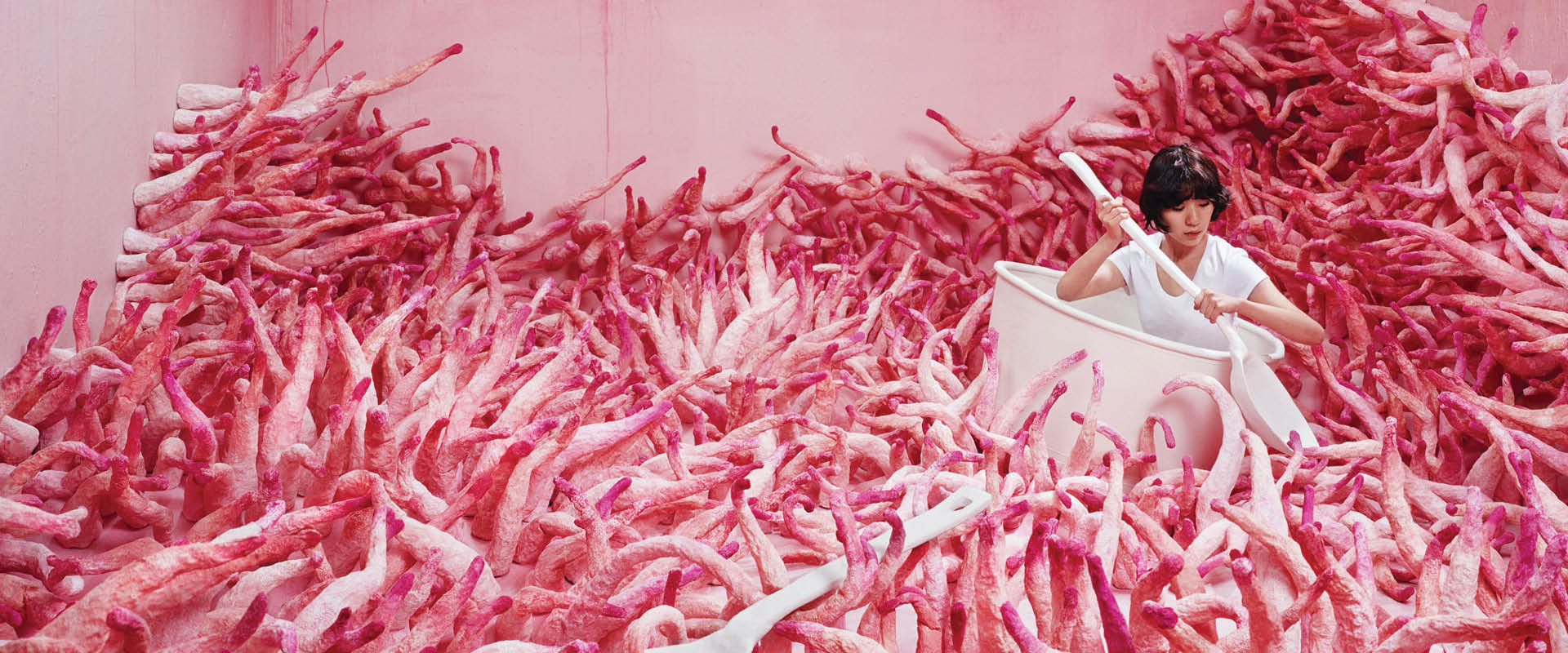 Held over 18 days from 25 October to 11 November, OzAsia Festival is Australia's leading contemporary arts festival engaging with Asia. The 2018 program will present the very best in contemporary theatre, dance, music, visual art, film, literature talks, food and more from across Asia today. Highlights include five world premieres, 20 Australian premieres, 22 events which are exclusive to Adelaide, 8 major visual arts exhibitions, 251 scheduled performances and 817 artists.
Vogue Festival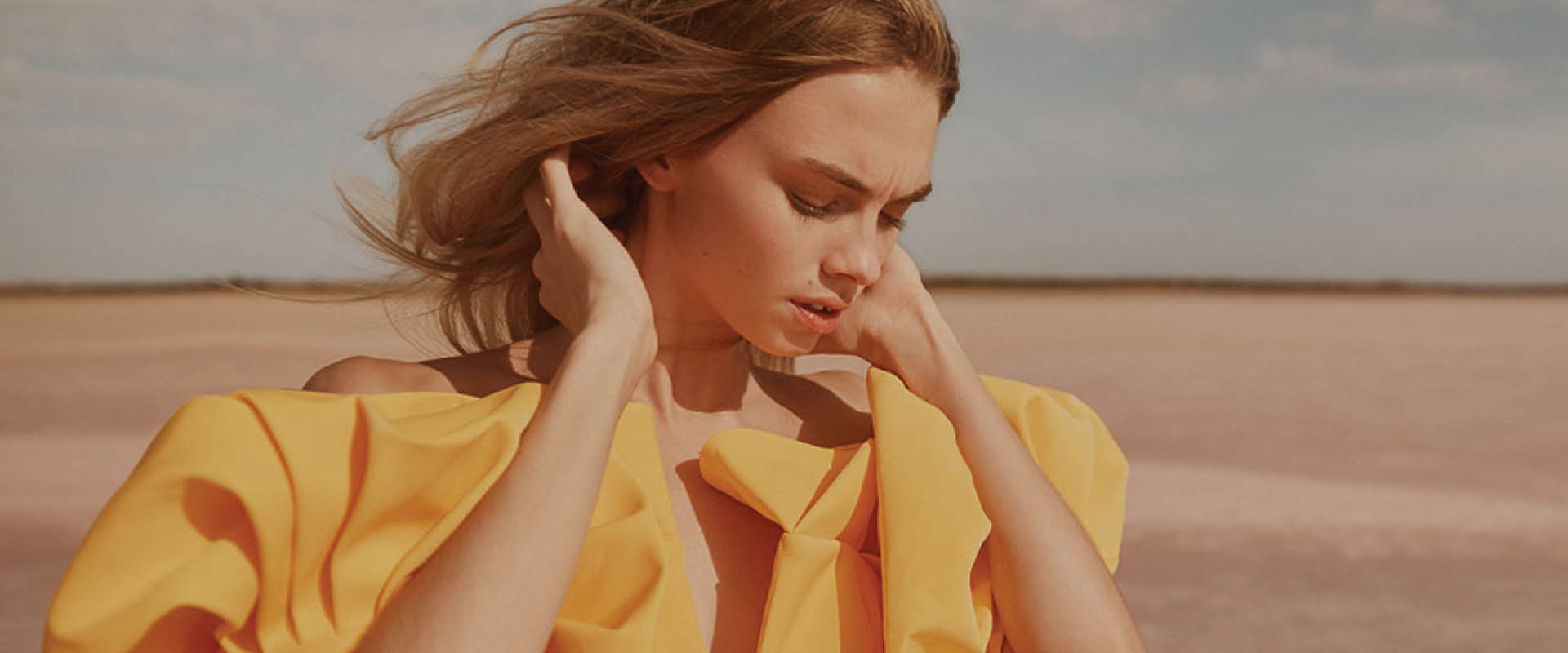 Vogue Festival, presented by Vogue Australia in partnership with Rundle Mall, Adelaide Fashion Festival and the City of Adelaide is back for two days with fashion, fun and entertainment in the heart of Adelaide. Rundle Mall and Rundle Street will host the festival's events on 19-20 October including a VIP launch hosted by Vogue Australia editor-in-chief Edwina McCann. There'll also be styled runways, in-store offers, discounts and fashion experiences.
Tarnanthi Art Fair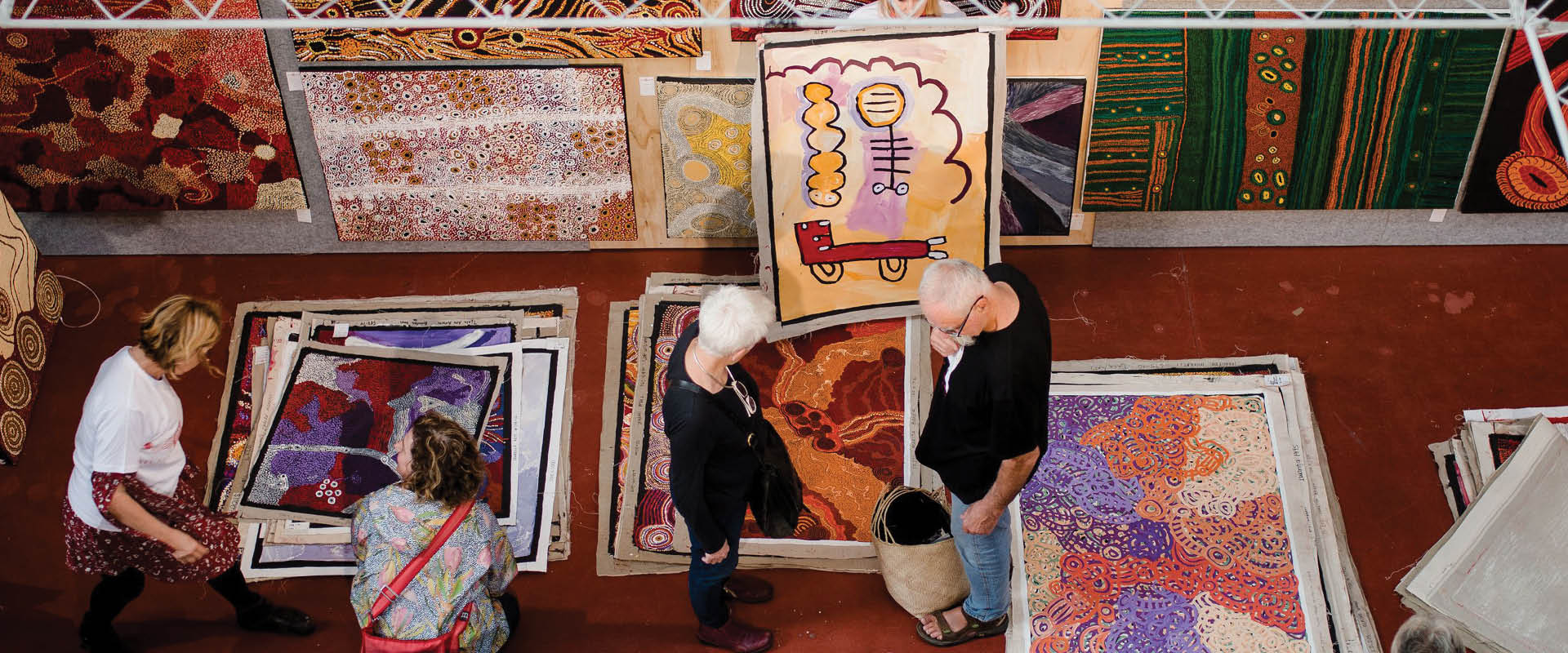 Held every year over an October weekend, the TARNANTHI Art Fair offers a unique opportunity to meet and buy works of art direct from Aboriginal and Torres Strait Islander artists and art centres. This year's Art Fair, held from 26-28 October, welcomes 10 new art centres including Bábbarra Designs and Maningrida Arts and Culture, both representing the community of TARNANTHI feature artist John Mawurndjul. The Art Fair is presented in partnership with Tandanya National Aboriginal Cultural Institute.
John Mawurndjul: I am the old and the new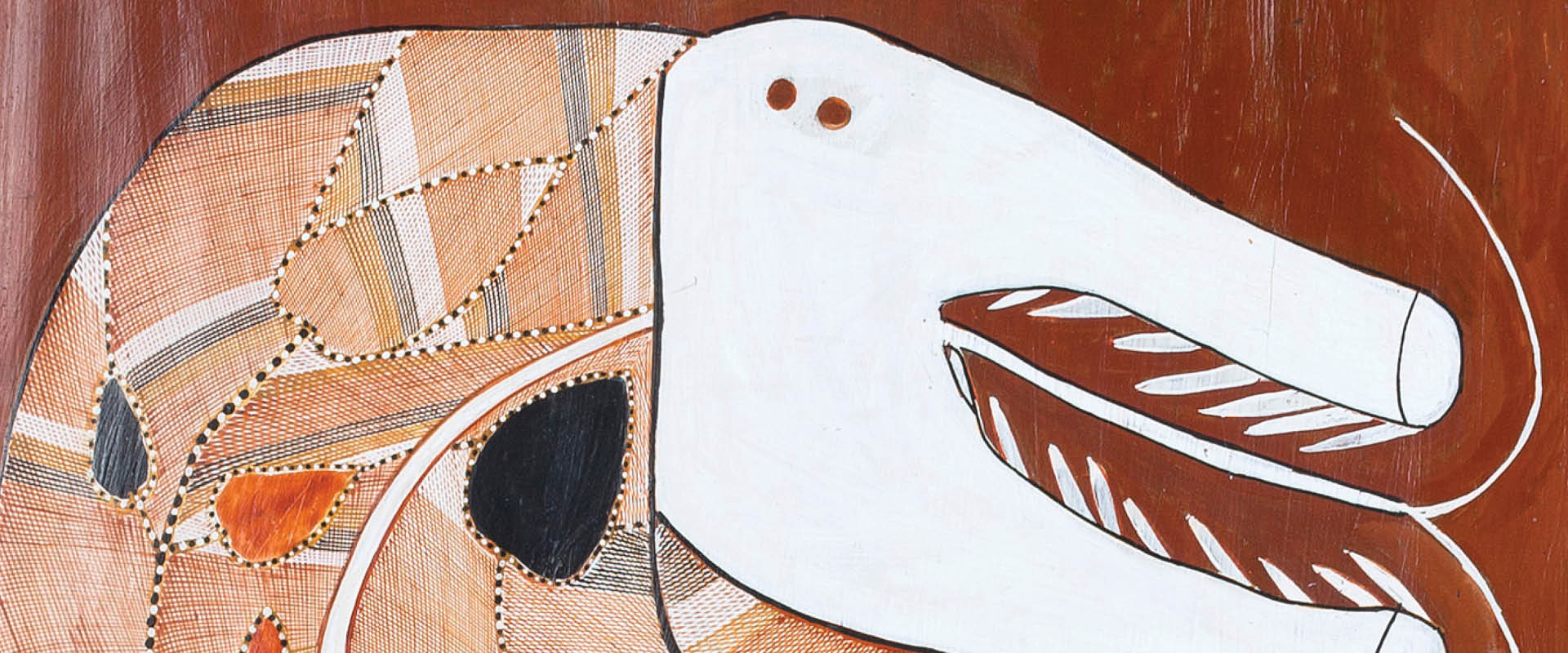 Internationally-renowned master bark painter John Mawurndjul is the subject of this major exhibition - I am the old and the new. Bringing forth a tradition shared by generations of Kuninjku artists, Mawurndjul is celebrated for his mastery of rrak (cross-hatching) and his depiction of djang (sacred sites). The exhibition, which will be held at the Art Gallery of South Australia from 26-28 October, will showcase bark paintings and sculptures made over a 40 year period, from private and public collections. The exhibition is co-presented by the Museum of Contemporary Art Australia and the Art Gallery of South Australia, through TARNANTHI, in association with Maningrida Arts & Culture.
CheeseFest + FERMENT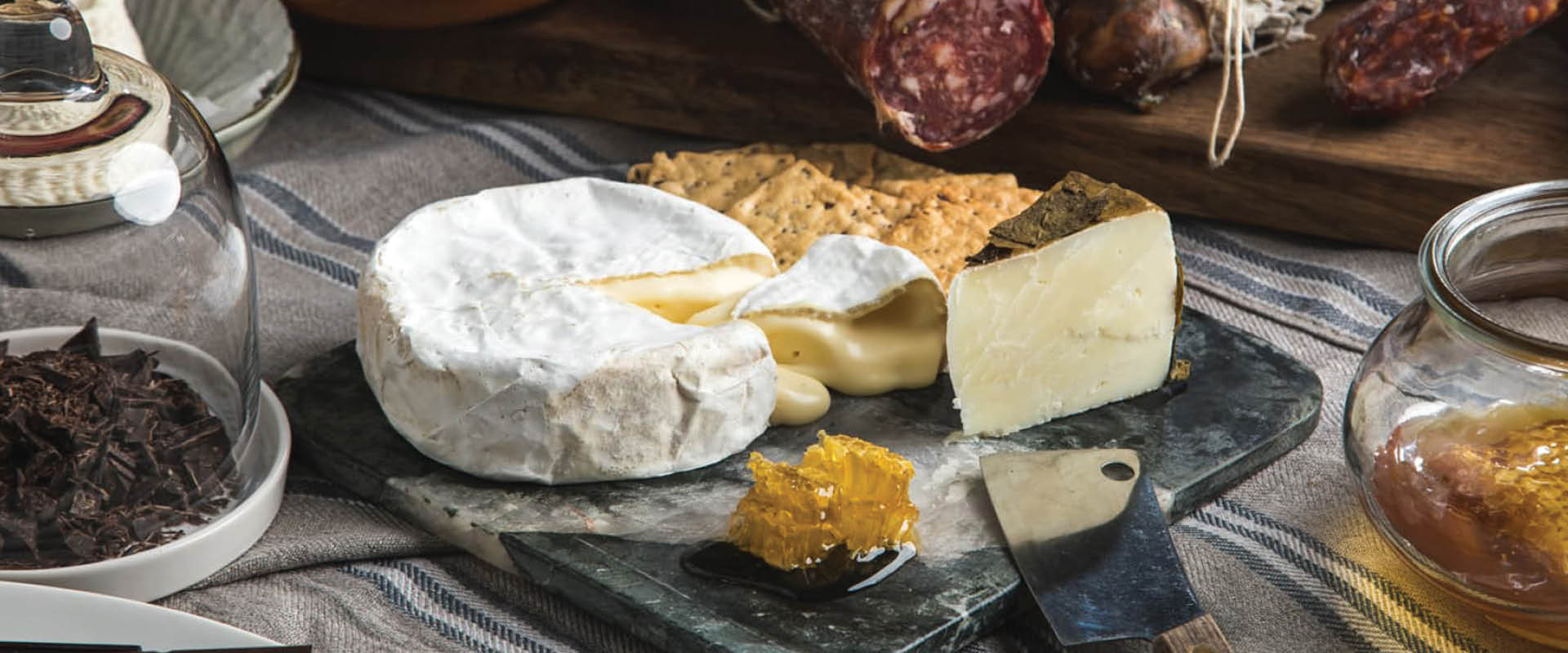 CheeseFest+FERMENT is a two-day celebration of all things cheese and all things fermented. Held on the weekend of 27-28 October, there'll be 30 different Australian cheese producers offering their products along with 10 local restaurants, wineries, breweries and distilleries. Step into the French Quarter for bubbling champagne and oozie brie or head to the Cheese Dome for Toasties, Mac and Cheese, Quattro Formaggio Pizzas and more. Cooking demonstrations will show different fermenting techniques and other cooking masterclasses, including a Mac and Cheese Masterclass from our Master du Fromage - MasterChef's Matt Preston!
Vegan Festival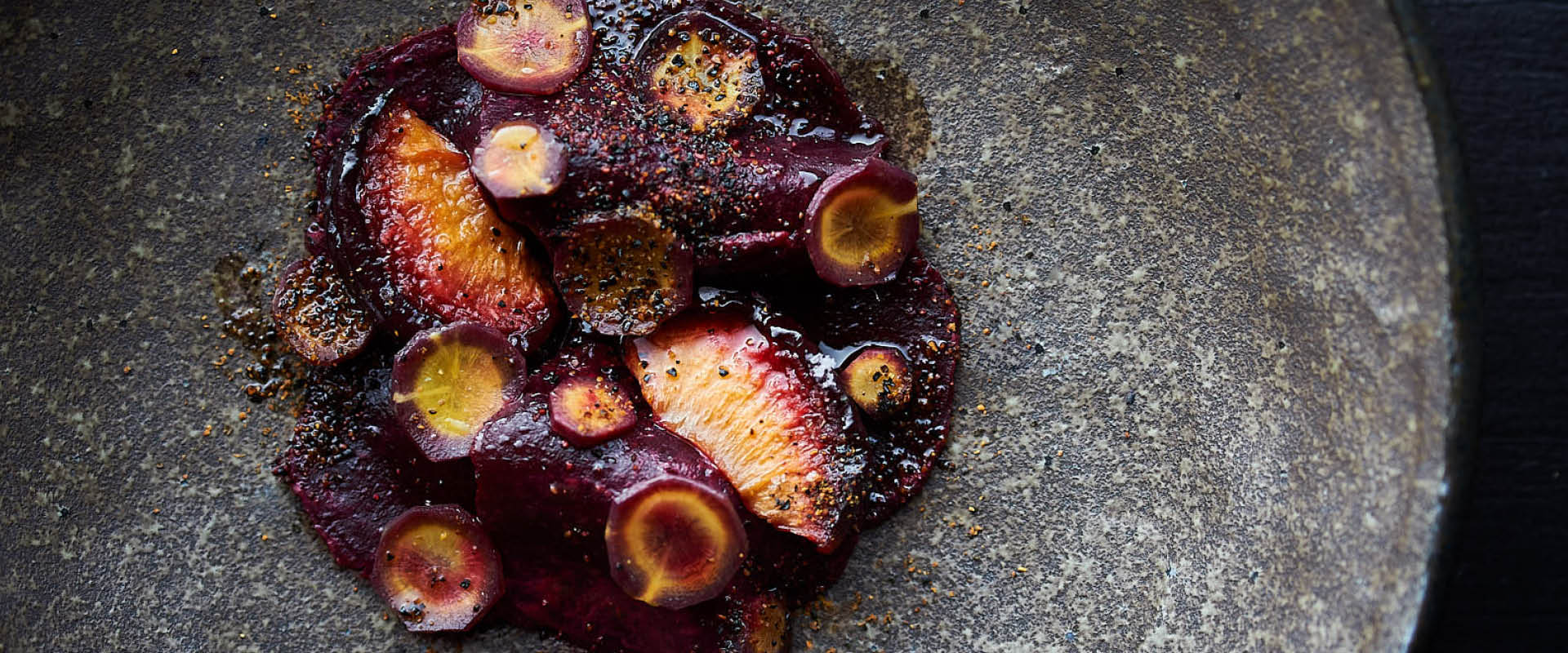 The Vegan Festival Adelaide is a family and pet friendly celebration and discussion of vegan life. Held in Victoria Square on 27-28 October, the festival promises to deliver a fun-filled atmosphere with guest speakers, live music, cooking demonstrations, hands-on workshops and kids activities. There'll also be market stalls of vegan products, vegan food and beverages, animal rights groups and vegan societies.
See all the other events happening in Adelaide and South Australia.