Try award-winning wine in the Southern Flinders Ranges. Match it with an antipasto platter, dried fruit or fresh seafood from nearby Port Pirie.
Family owned wineries
The Southern Flinders Ranges is a young wine region, with more than 20 growers. It is well known for Riesling and produces Cabernet Sauvignon, Merlot and Shiraz. 

Bundaleer Wines is one of the largest producers in the Southern Flinders Ranges. The winery has won several awards. Visit its cellar door at the North Star Hotel in Melrose.

Remarkable View Wines is a well known producer in the Southern Flinders Ranges. Taste Shiraz and Sangiovese. Both have won awards. Bookings are essential if you want to visit during the week.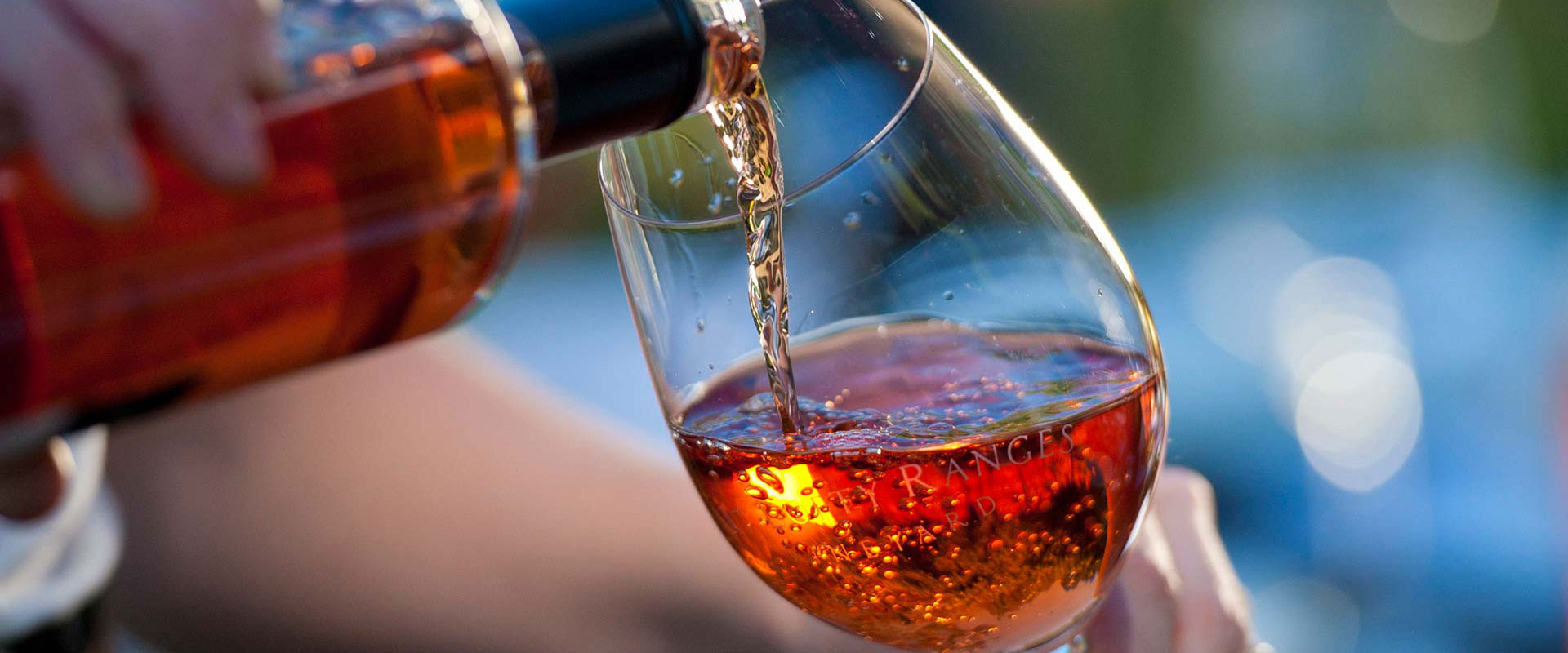 Historic cellar doors
The Dennis family established Mopeta Wines in 1997, planting Shiraz, Cabernet Sauvignon and Merlot grapes. Mopeta Wines has its own label, "Bridal Track", made from grapes harvested at night. The cool night air helps to retain the grapes' aromas and flavours. Mopeta Wines are available at Remarkable View Cellar Door and Stone Hut.

Glenholme Vineyards produces Blesing's Garden Wines. The label includes Shiraz, Cabernet, Merlot, Nebbiolo, Chardonnay, Semillon and Riesling. Open 10am to 5pm Friday through Monday, make an appointment if you plan on visiting at any other time.
Get active
You'll find Bartagunyah at the southern end of Mount Remarkable. Sample vintage Shiraz and Chardonnay Viognier. Try a range of eco-tourism activities on the farm, from camping to four wheel driving (4WD) and mountain biking.

Whether you are a wine buff or just travelling through, discover the taste of Southern Flinders Ranges' wine.