While it can feel difficult to support our local tourism industry from home, there are many ways to help the industry that brings so much to our lives, to keep going throughout the coronavirus pandemic.
Until we can jump back into the shark cage, drink some of the world's best wine in our favourite local cellar door, or indulge with loved ones over a shared meal at one of South Australia's many incredible restaurants, here are 7 ways you can support our local tourism industry from home, right now. 
1.
Stay tuned in to SATV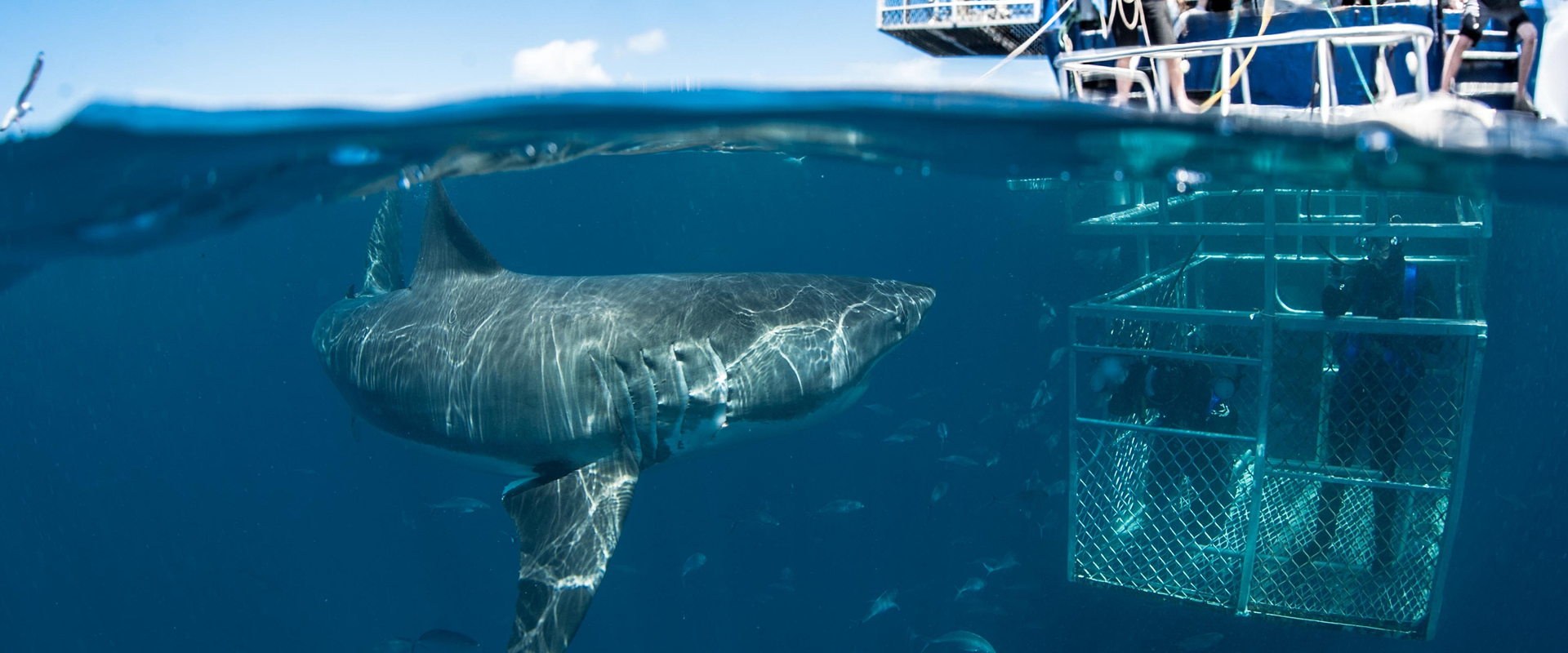 From professional stargazers to gin distillers, world-class chefs and shark cage divers, travel online throughout South Australia with SATV. Here, you'll find fresh, weekly video content filmed throughout the COVID-19 lock-down period so you can learn new skills from our tourism folk, ask questions (as if you were on tour), or sit back and listen to the sounds of nature, somewhere in the great outdoors. Tune in to SATV and start exploring.
2.
Postpone your plans, don't cancel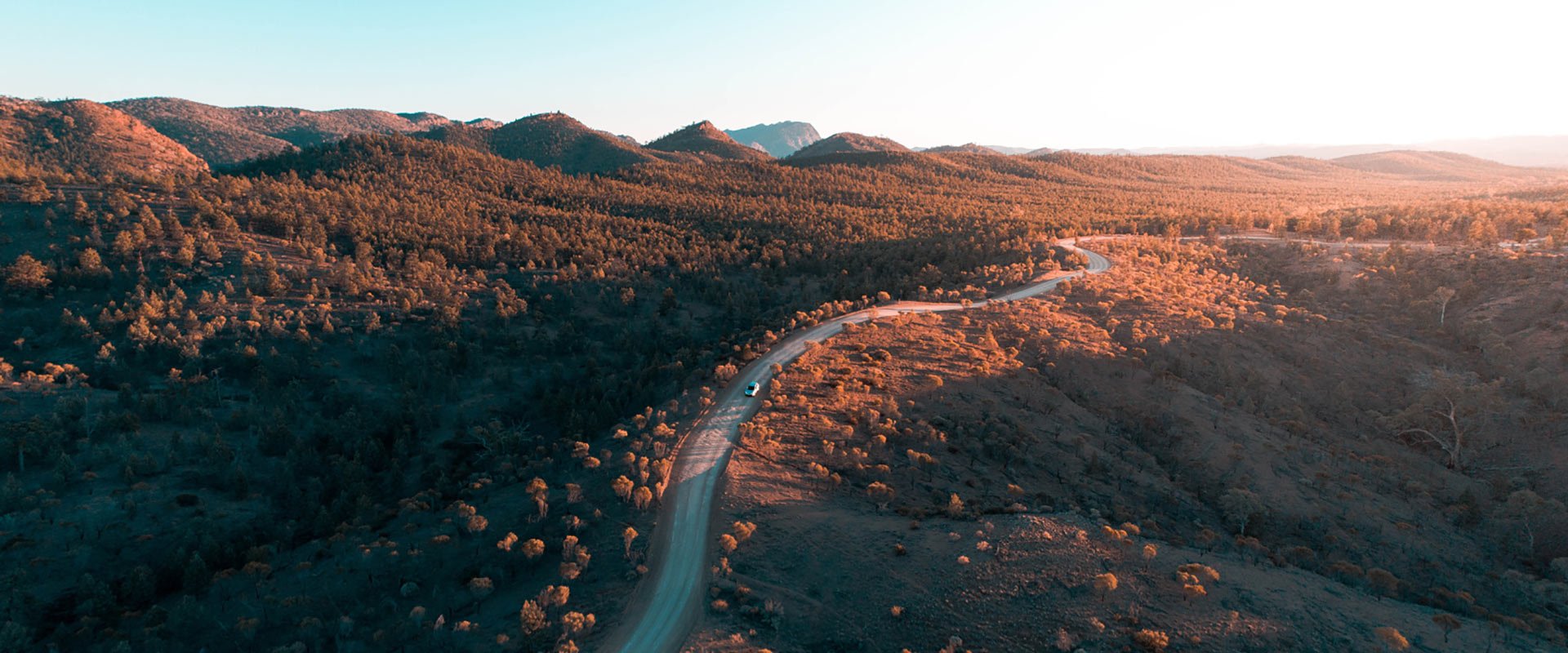 If you can, postpone your existing travel plans rather than cancelling. While right now is not the right time to travel, when the travel bans from Coronavirus have lifted, a holiday somewhere in South Australia's great outdoors could be just the antidote to rejuvenate and reset. Plus, you'll be helping those tourism operators who are doing it tough at the moment and who appreciate your booking more than you could know. 
3.
Buy online gift cards for your favourite product and experiences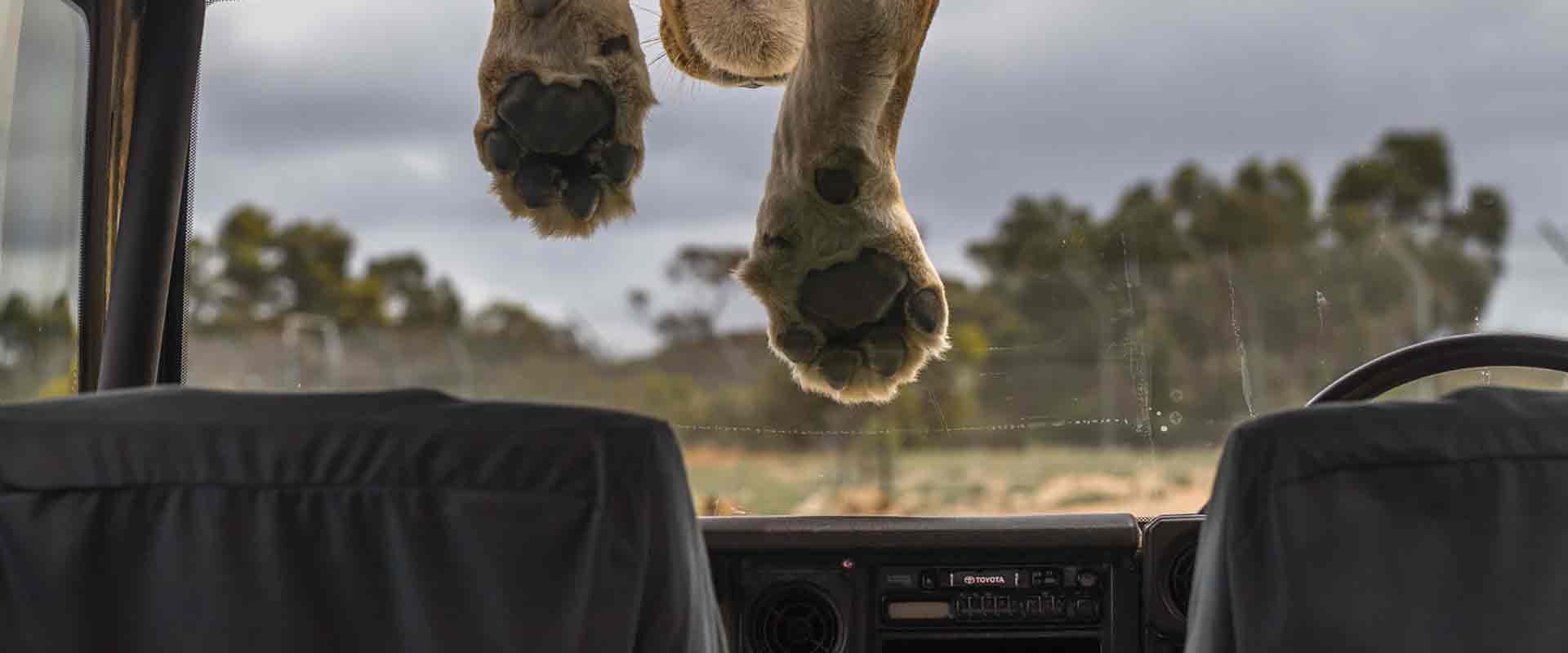 Have a friend or family member celebrating a birthday in isolation? Make their day by gifting a voucher to an incredible experience or product in South Australia. From coming face-to-face with Great White Sharks, or the king of the jungle, to slipping away for a night in luxury, to sipping some of South Australia's best wine or finally pulling up a seat restaurant you've always dreamed of trying – a South Australian experience is the ultimate gift. Not only will you and your friends have something amazing to look forward to at the end of the Coronavirus situation, you'll be helping the South Australian tourism industry - your favourite restaurant, local winery or that place you've been meaning to visit - make it through these difficult times. 
4.
Write a review for your favourite experience or place in South Australia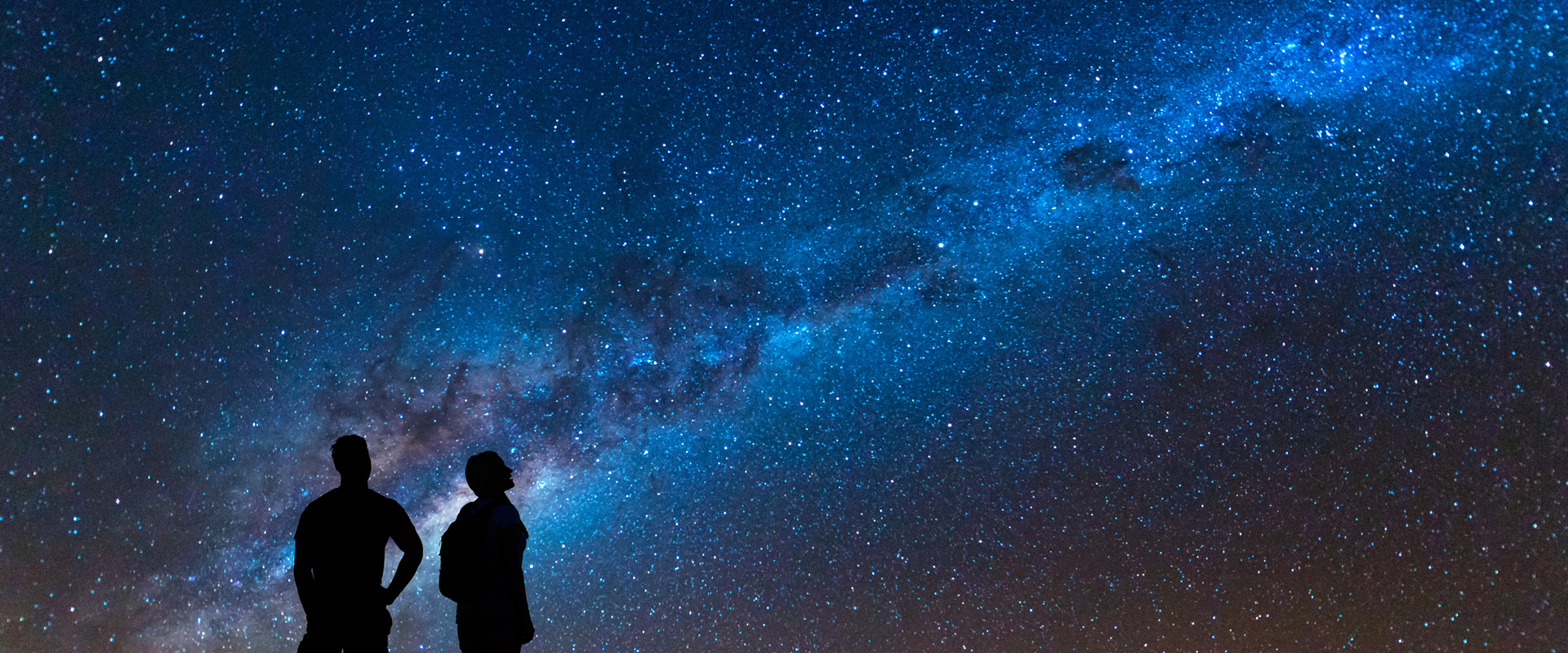 Be a keyboard warrior for South Australia's tourism industry and jump online to write a review of your favourite experience or place in our beautiful state. Not only is posting a positive review an easy way to boost morale during the Caronavirus pandemic, it's also a great way to help others plan their next adventure in South Australia whilst it's only possible to travel online.
5.
Plan your future holiday in South Australia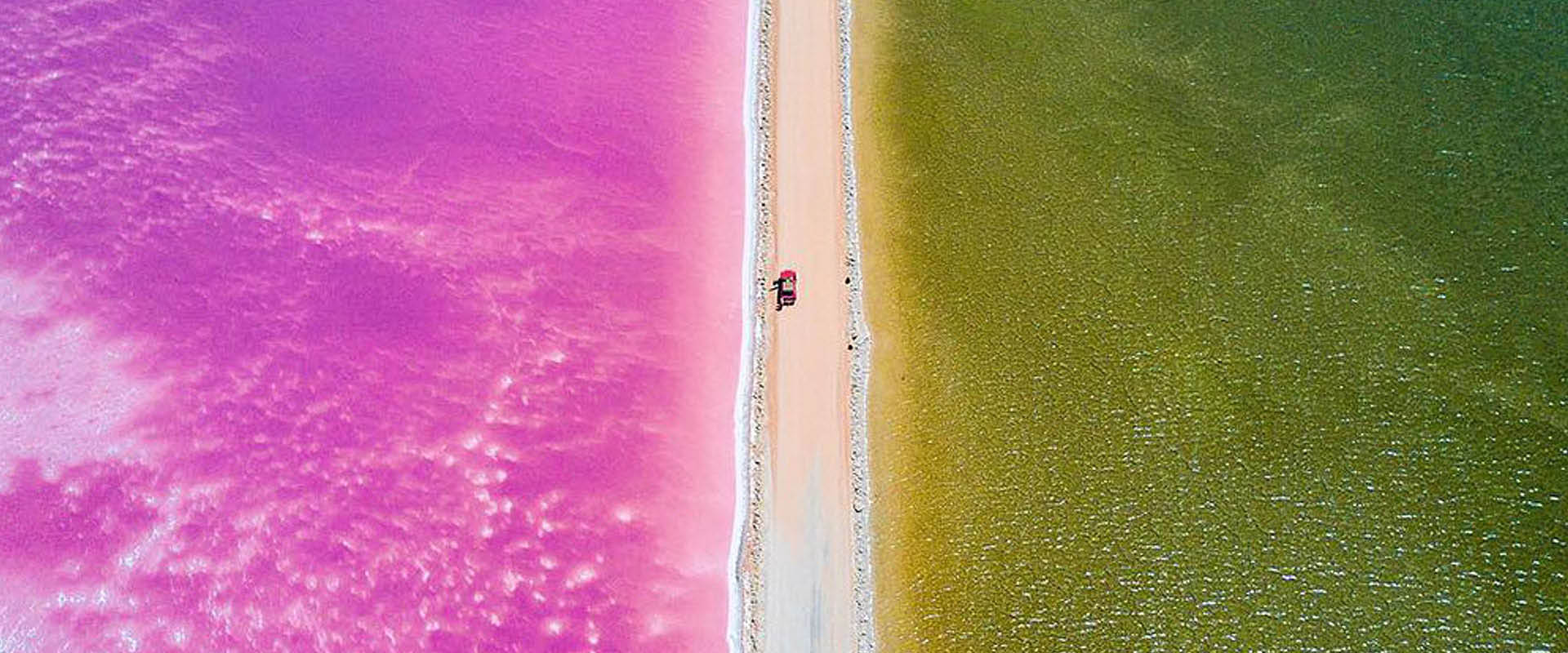 Many of us are spending a lot of time at home at the moment and there's no better time to start planning your next South Australian adventure. Ditch Netflix for a few hours and start researching your next holiday. Kick back and dream about the places you'll visit and start planning your future trip to South Australia with SATV, our travel blogs or itineraries for your holiday inspiration.
6.
Share your favourite travel memories in South Australia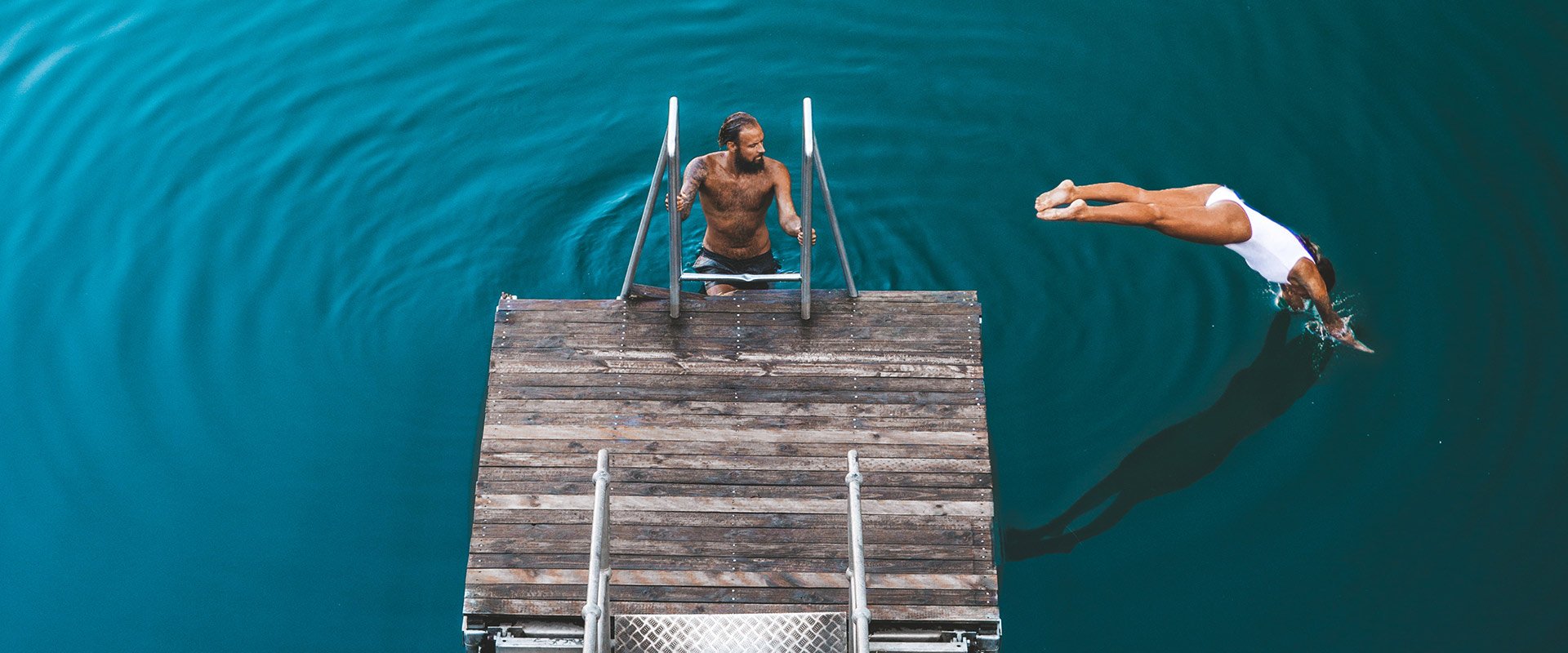 Coronavirus has restricted us to dreaming of South Australia's great outdoors while we're stuck on the couch, so let's reminisce together. In these uncharted times, we simply can't travel around Australia and explore like we're used to. So, share your favourite travel memories in South Australia on social media and let's travel online together. Don't forget to tag #SeeSouthAustralia and #SATV to spread the love online.
7.
Join our Facebook group to shop and support local businesses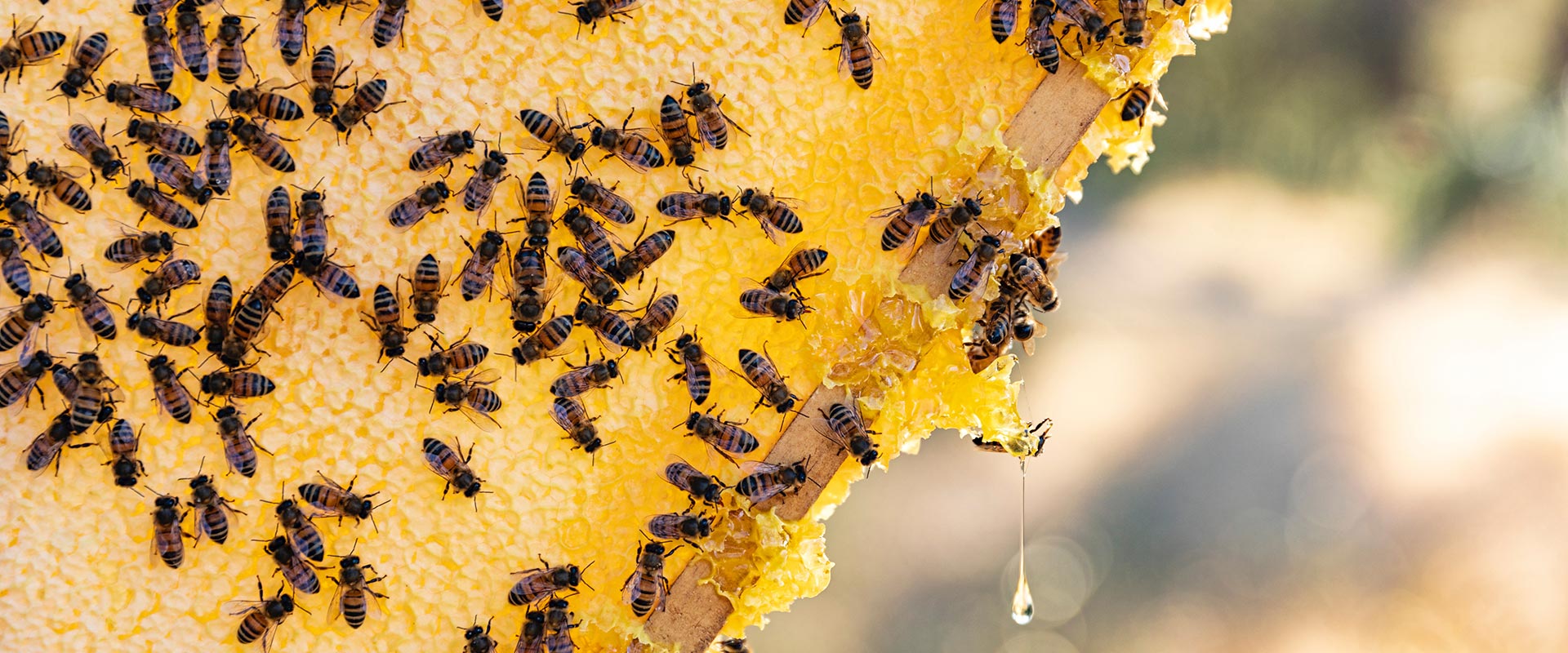 Join our Facebook group and support new initiatives such as home-delivered cocktails, home dining and online experiences. Connect with amazing South Australian tourism products, services and brands that have innovated and adjusted their business in response to Coronavirus. They've navigated through this uncertain time to bring a little bit of South Australia into your home.
 start planning your next adventure
Looking for inspiration for your next getaway in South Australia? Now is the perfect time to start dreaming of places you'll visit and planning future adventures. Here's our guide to the top 10 trips in South Australia to start planning your holiday.