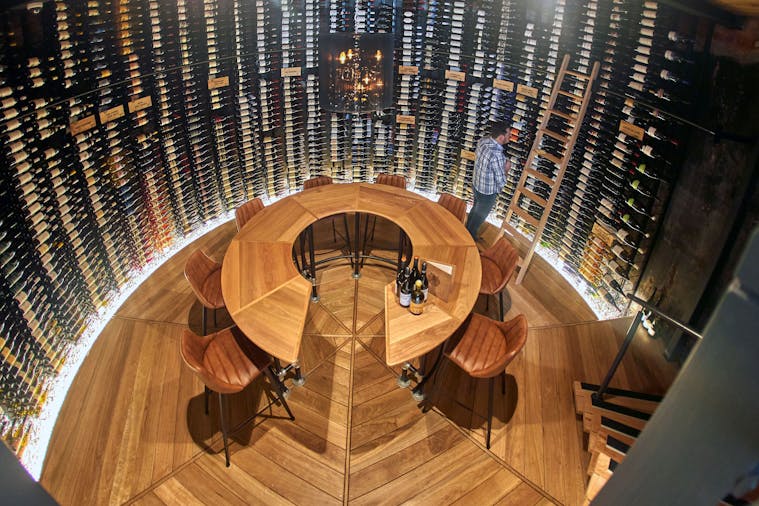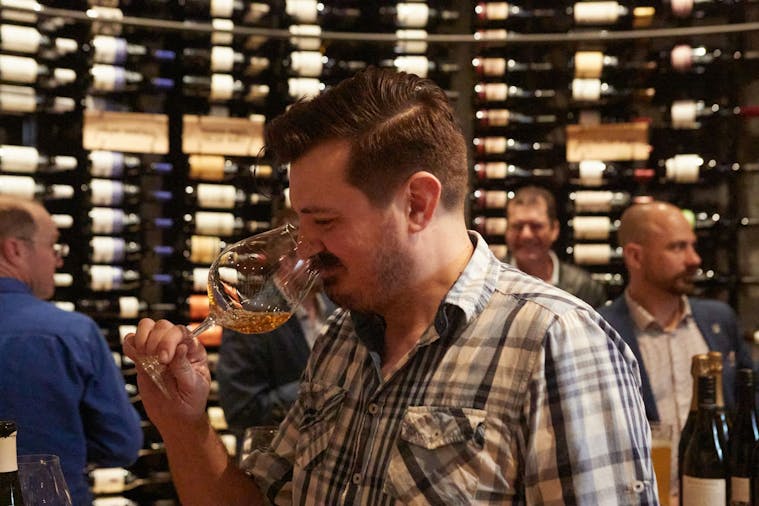 'The Tank' at The Uraidla Hotel
Overview
Welcome the 'The Tank' at the Uraidla Hotel.

The Uraidla Hotel is a place to meet, a place for meals and drinks, to work and to celebrate life's important milestones. Licensed in 1867, The Uraidla Hotel has seen many proprietors come and go, and each one has left their individual legacy for the next.

For us as owners, this is not just a commercial venture – it's an opportunity to support and give back. We are only the present-day guardians of this historical establishment, and feel a desire and obligation to serve the community as such.

Here at the Uraidla we are passionate about the surrounding community and the support we can offer. We will and do, engage and work with local growers, winemakers, manufacturers and artisanal food producers alike.

Come and immerse your senses in an unique wine tasting experience at Uraidla Hotel! The Tank is a beautiful establishment, with wine bottles climbing the walls. It is a connoisseur's delight! Enjoy a 30 minute session of Sommeliers Selection of Wines.

Wine Tastings available in the Tank by bookings only.
Features