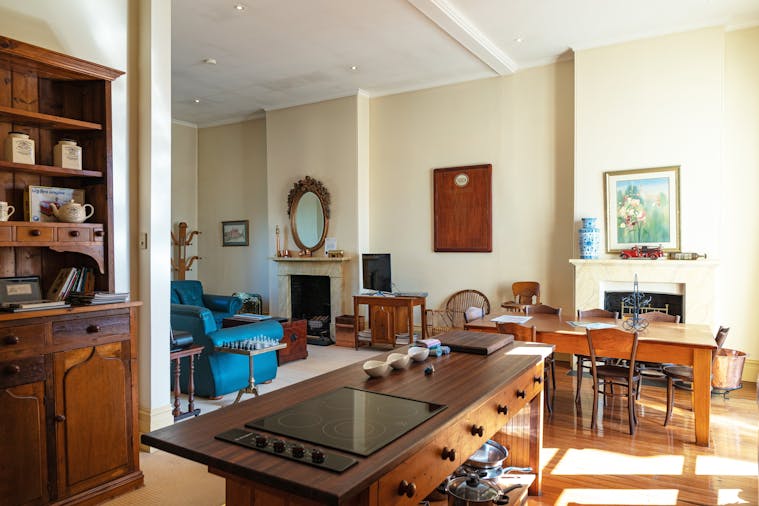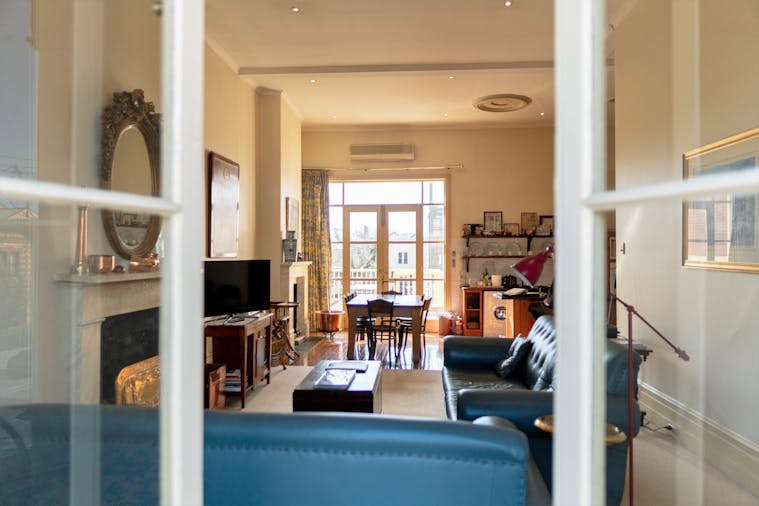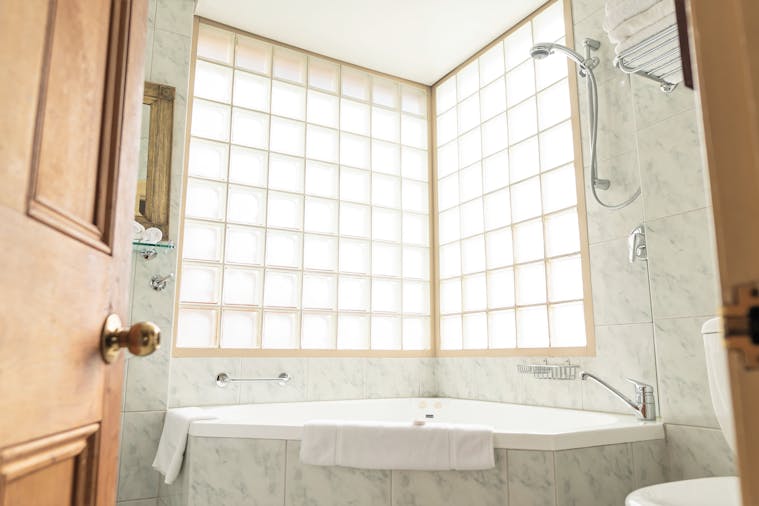 The Fire Station Inn - Residency Plus
Price from $630
Overview
The Fire Station Inn, part of the North Adelaide Heritage Group is a remarkable two storey Victorian building that stands out prominently on the old high street of Tynte Street North Adelaide. It was built in 1866 originally as a shop, and in 1904 the Metropolitan Fire Brigade Service converted it into a fire station. It remained a fire station until the present conversion to accommodation by Rodney Twiss.

The Fire Station Inn - Residency Plus comprises of three bedrooms with two spa bathrooms, or two separate suites each with their own ensuite spa bathroom. Each suite can be booked separately.

At the Fire Station Inn guests have the option of choosing three different breakfasts, continental provisions, European breakfast provisions or full English breakfast provisions. Complimentary secure off street parking is available.

North Adelaide Heritage Group is a 2019 Fodor's Choice recipient - for the fourteenth year in a row.


Price
From $ 630 to $ 660