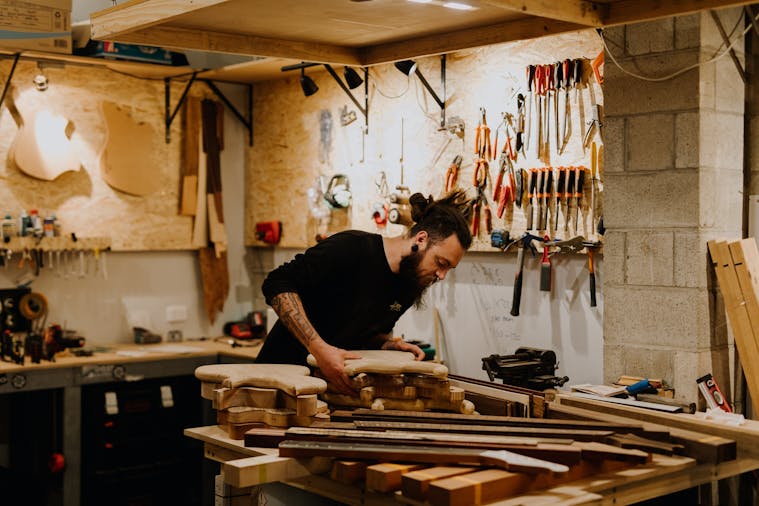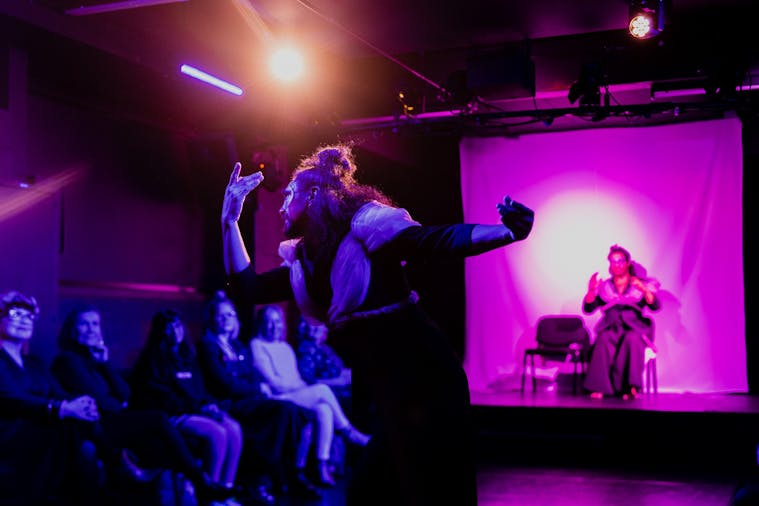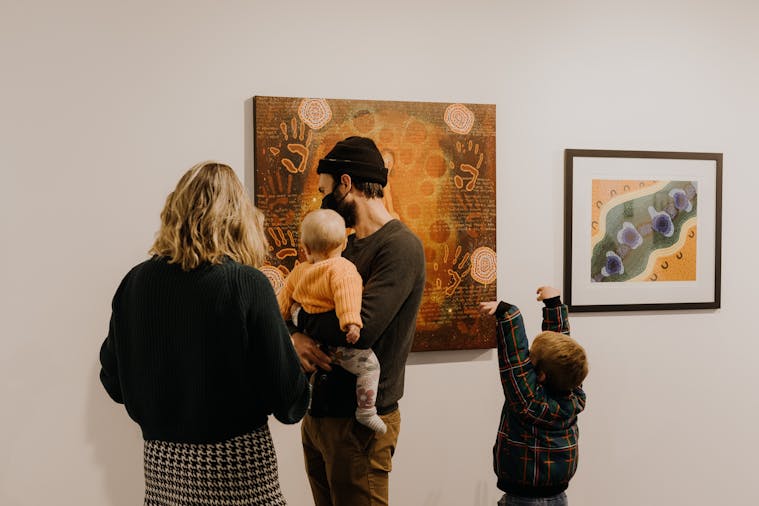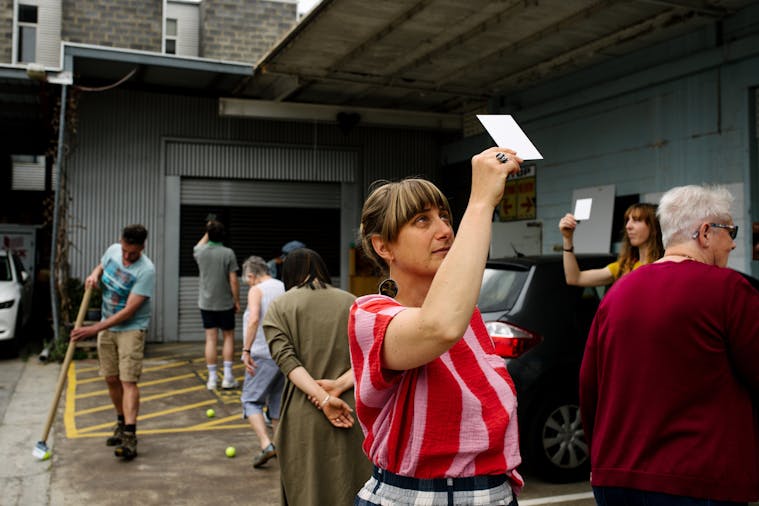 Overview
The Mill is South Australia's leading multidisciplinary arts organisation. It achieves its vision by fostering the interconnection between creatives and audiences through programming and presentation. It enables creative and artistic works of social, cultural, and economic value for the benefit of the wider community.

Our rich, year-round program provides artists with the necessary physical space to work on their practice, alongside diverse public events, performances and exhibitions, and development opportunities.

The Mill's masterclasses, workshops and residencies place local artists, both emerging and established, with leading practitioners from across the country, and around the world.