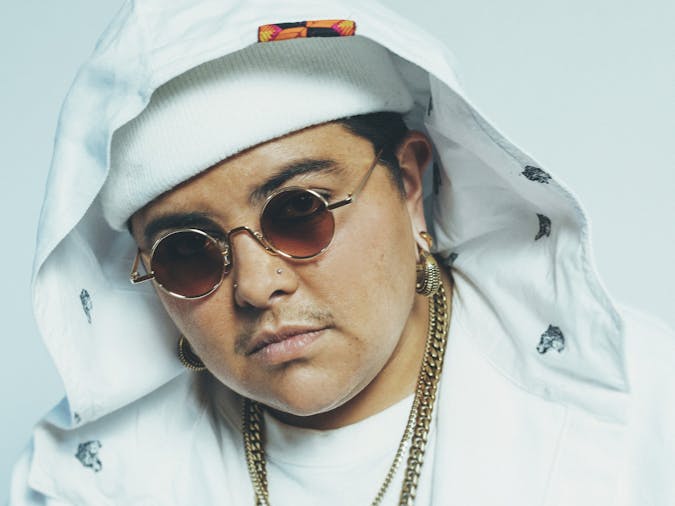 Mo'Ju
13 Mar 2021 - 13 Mar 2021
Next Occurrence : 13 Mar 2021
09:30 PM
- 10:45 PM
Price from $39
Overview
When Mojo Ruiz de Luzuriaga, known as Mo'Ju (formerly Mojo Juju) launched her album Native Tongue in 2018, it commanded the attention of a nation, collecting 24 award nominations, and winning Best Song and Best Album at the National Indigenous Music Awards. Though seemingly having dropped fully formed from the sky, she had been plugging away in the industry for years and this statement was both culminative and revealing: a deep exploration of her Indigenous and Filipino identity and how this has shaped her.

Mo'ju has finally arrived and, as she says, watch out; "I came here to kick ass and chew gum. And I'm all outta gum." She has won best live act at the NIMAs two years running, so don't miss this gig.
Features
Accessibility Certification
COVID Safe

Bar
Non Smoking
Public Toilet

An access and inclusion statement is available make this available on your website
Caters for people who use a wheelchair
Caters for people with high support needs who travel with a support person

Price
From $ 39 to $ 39
Theatres are currently operating at 50% capacity as per SA Health guidelines. Bookings through BASS attract an $8.95 transaction fee.