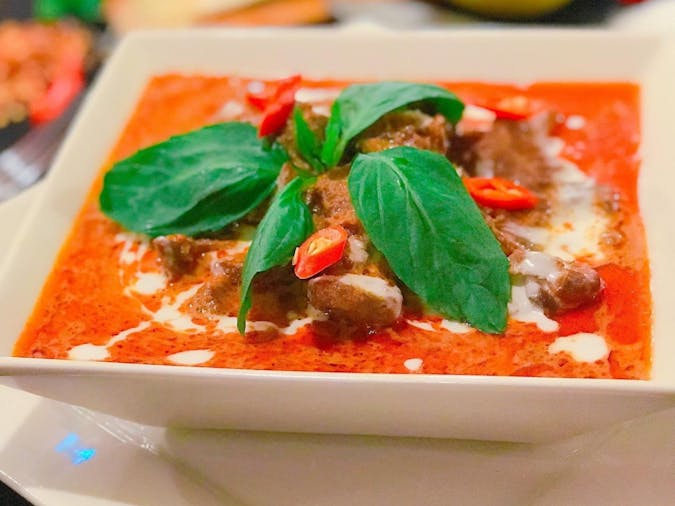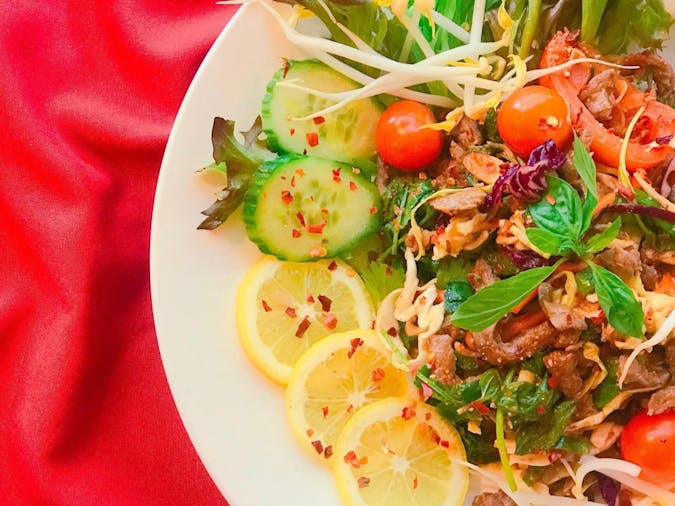 Overview
Located on 204 Rundle Street, Cafe Michael 2 is one of the most popular Thai restaurants in Adelaide. Operational since 1982, this family-owned restaurant has stood the test of time, serving authentic, award-winning, Thai recipes!

Thai cuisine thrives on texture and complex flavours. At Cafe Michael 2, our chefs dish out authentic recipes, inspired by the tradition and culture of Thailand.

We are proudly South Australian and support local SA businesses. Our fresh ingredients are sourced from local markets and our menus have a mix of regular and seasonal Thai favourites.