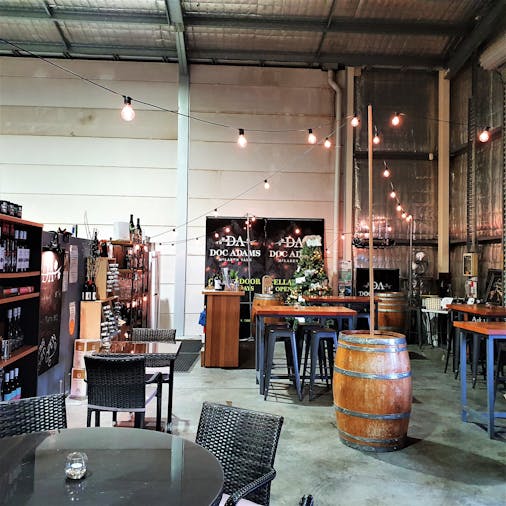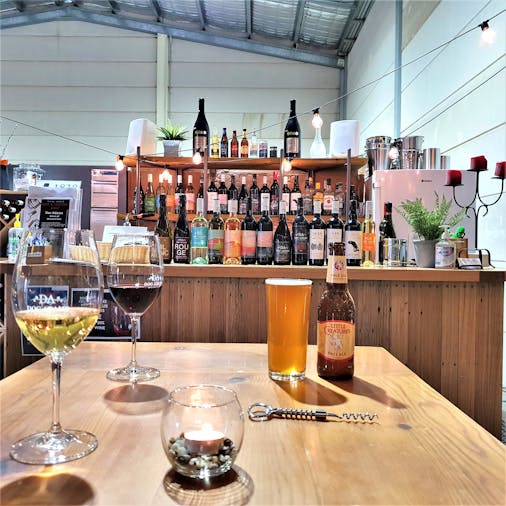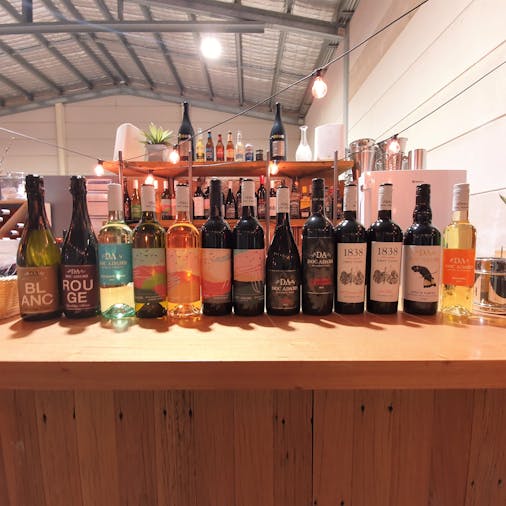 Doc Adams Wines Bar & Tasting Shed
Overview
A wine warehouse that has evolved into a Cellar Door & Bar. Serving McLaren Vale wines, beers, spirits, and cheese platters. Specialising in award winning wines at discount prices.
CURRENT DEALS
Buy a dozen wines receive 30% discount
Deal Starts: 18-May-2021 Ends: 18-Aug-2021
30% discount on a dozen wines
The discount applies to straight or mixed dozens, and museum wines can also be included
This deal is available on all of our full priced wines including museum wines.
Terms & Conditions
This offer applies only to full priced wines, and not applicable to discount wines.
CLAIM DEAL