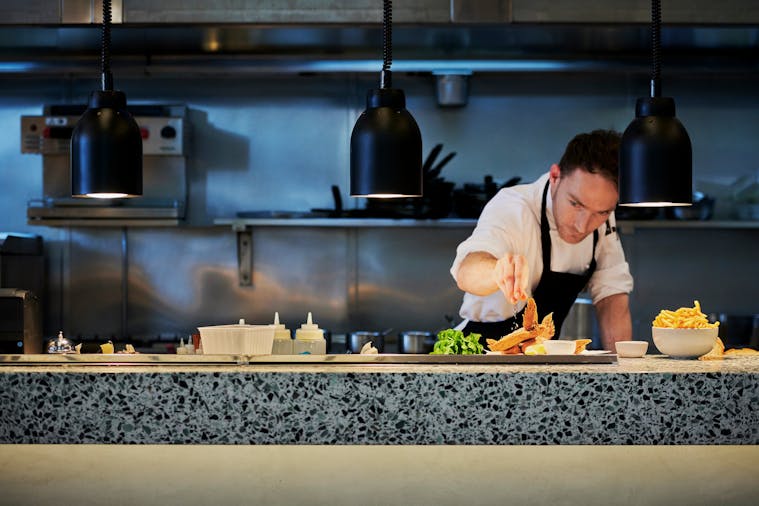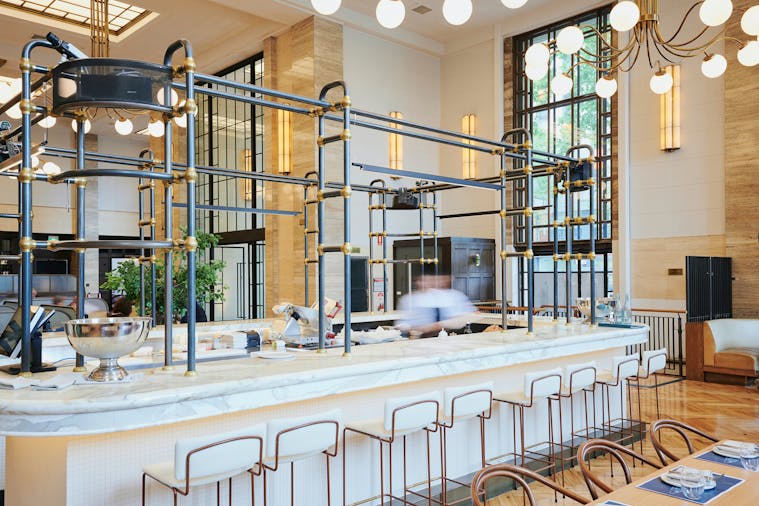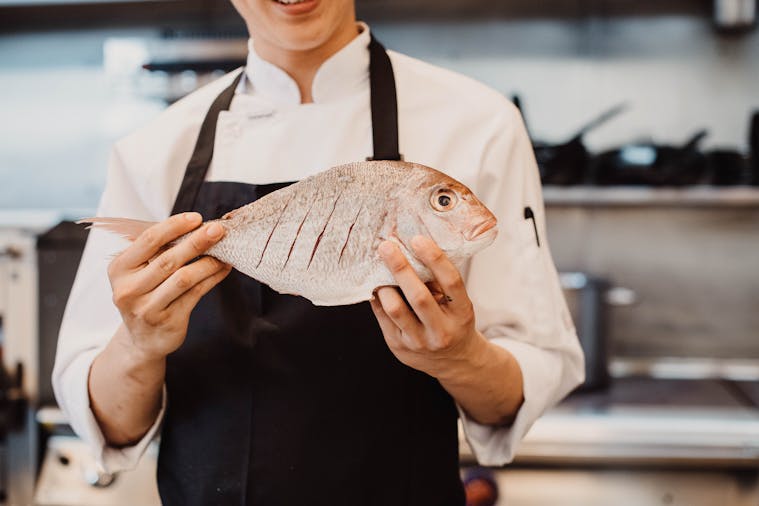 Overview
Never has South Australia seen a seafood restaurant quite like this.

Adelaide's newest restaurant, Fishbank located at number two King William Street in the city can boast many things. But its vast variety of seafood on the daily changing menu is key.

Diners can create their own dining experience with the multi-faceted, seasonal menu. Diners can sit at the Raw Bar and watch on as chefs slice fresh sashimi and shuck oysters to order, or they may prefer to sit in the booths and enjoy fish and chips!

FISHBANK is proud of its sustainably sourced seafood, and use a 'fin to scale' method, where they use every part of the fish possible. The team is committed to our vision, and these are the values we need to make FISHBANK the best seafood restaurant in the country.
Features
Seafood
Seasonal Local Produce

Disabled access available, contact operator for details.