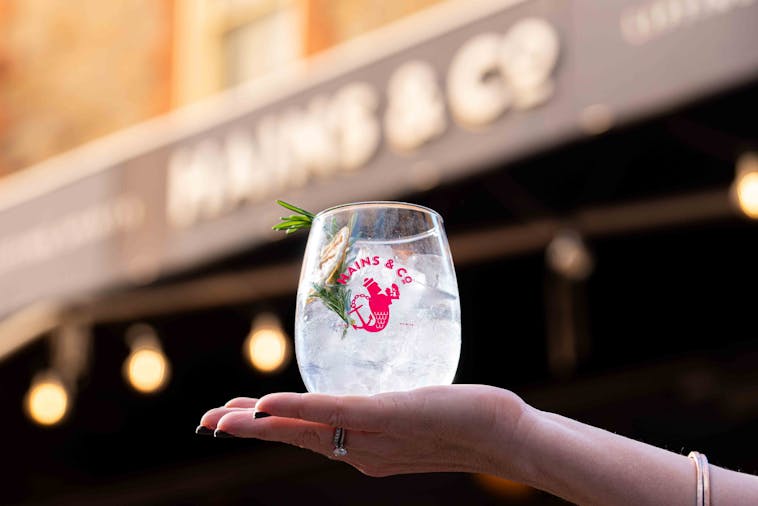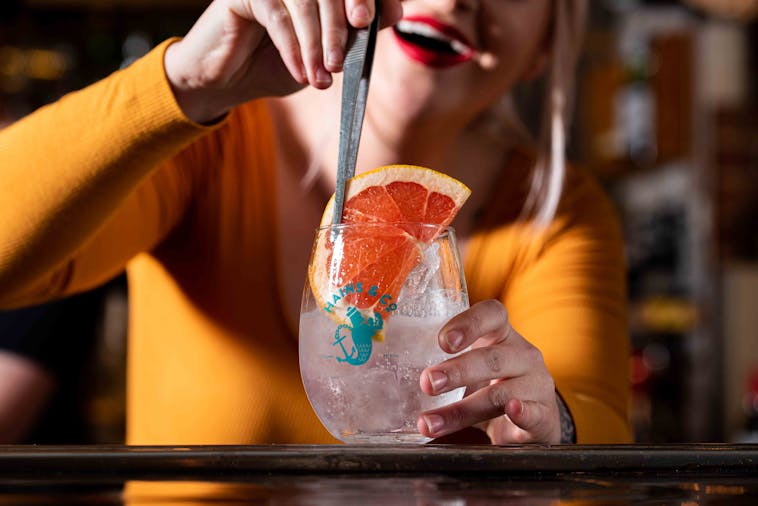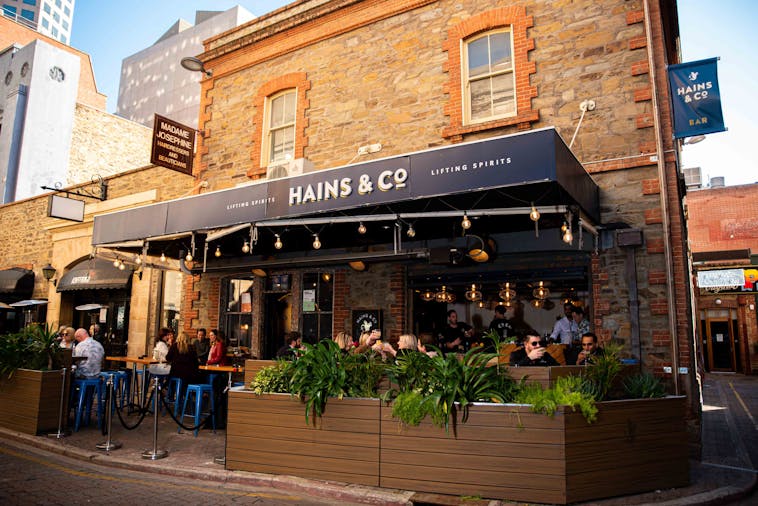 Overview
Adelaide's most awarded small bar, Hains & Co is the city's iconic gin, rum and whisky bar, with a penchant for cigars.

The spirit range is substantial, their knowledge second to none, and service runs through their blood.

Nestled in the west-end lane ways and surrounded by heritage buildings, the unique alfresco area lends itself to great connections shared over delectable spirits… you'd never know you were in the middle of the CBD.

Being consistent and reliable is what they are known for. As one recent traveler stated "it's the kind of bar that makes me wish Adelaide was my home".

They know a thing or two about fine spirits and host many intimate tasting events too.

These are your guys if you are after a bespoke corporate experience that is memorable, so reach out next time you are thinking about treating your clients or staff.
CURRENT DEALS
#Australian Whisky Flights at Hains & Co
Deal Starts: 06-Oct-2021 Ends: 30-Nov-2021
Price: $35
Prices from $35 to $50 per whisky flight
Indulge in some exceptional Australian whiskies we have specially curated for you... Choose from three flights, or have them all. "Across Australia" SA 5Nines PB001, 44.2% NSW Joadja PX Cask, 48% VIC Starward Fortis Batch 2, 50% "WA" - $40 Limeburners Sherry, 43% Limeburners Peated, 48% Limeburners Darkest Winter Barrel M488, 69.5% "SA" - Fleurieu Distillery $50 T.I.B. Fleurieu #1, 49.1% T.I.B. Fleurieu #2, 49.2% Fleurieu Distillery Message In A Bottle, 52.9%
3 x 15 ml pours of your chosen whisky flight
Terms & Conditions
Subject to availability and until bottles empty.
CLAIM DEAL