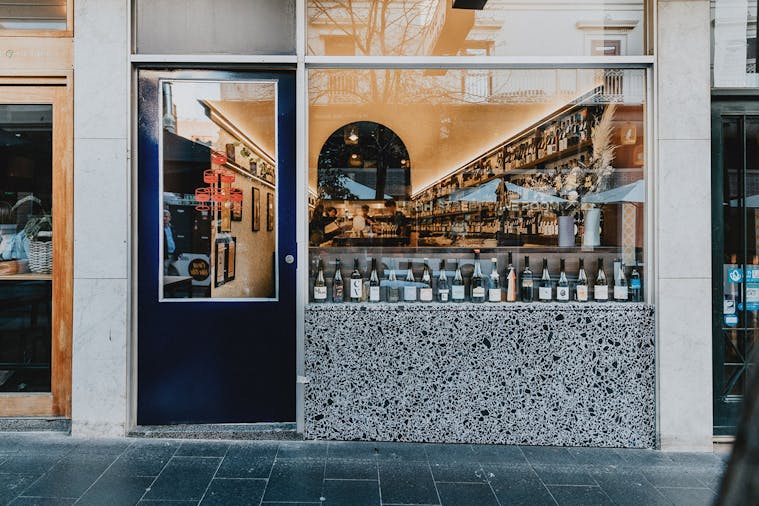 Overview
Leigh Street Wine Room is a Dry Cleaners turned cosy wine bar - the sign still hangs above our door.
We specialise in natural wines the world over, but our heart and focus is with South Australia and all the talented natural winemakers that can be found here.
Our food is an extension of the wine we sell, made in-house with organic produce, by hand! From fresh bread, to house cured meats, to hand rolled pasta.... we throw a little bit of ourselves into every aspect of our venue.

Let the hours drip away with amber lighting, plush seating, and comfort food. Friendly and knowledgeable staff can guide you through our 500+ strong wine collection. There's something for everyone here.

So come sit down, get a glass of something yum, a bite to eat... and watch the world pass by!