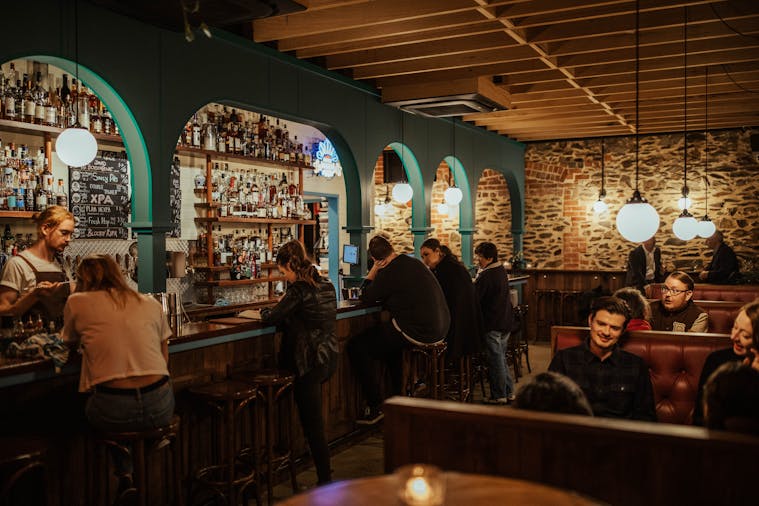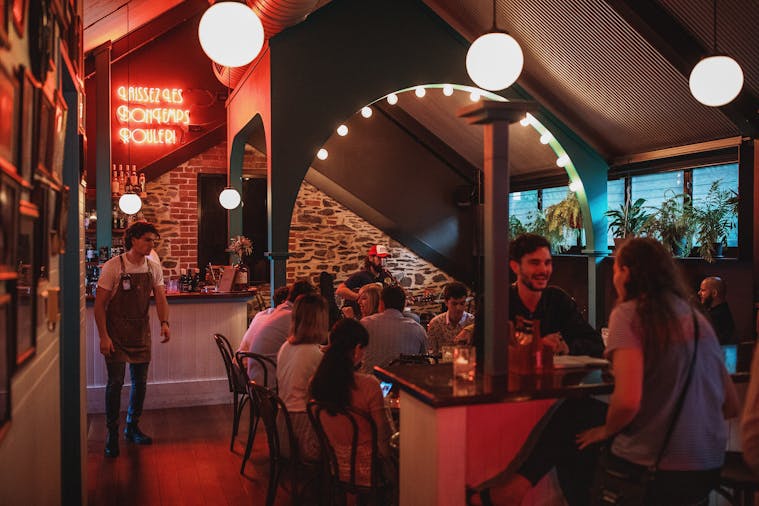 Overview
NOLA is a New Orleans inspired bar and eatery, with a focus on Creole and Cajun soul cuisine. We boast a curated selection of Independent Craft Beers on our 16 taps, Whisk(e)y collection of over 350, and a banging cocktails selection. Come past on Wednesday and Thursday night to watch some live local talent jam out on the upstairs stage, or just pop in anytime and soak up the good vibes.
CURRENT DEALS
Nola Half Price Half Nips Special
Deal Starts: 15-Sep-2021 Ends: 28-Oct-2021
Half Price Half Nips Special
Every Wednesday and Thursday night we welcome our favourite local artists to perform on the mezzanine from 8-11pm. Enjoy Half Price Half Nips during our music sessions. No bookings no worries.
Terms & Conditions
T&C's apply. Australian Whisky only, during our live music sessions.