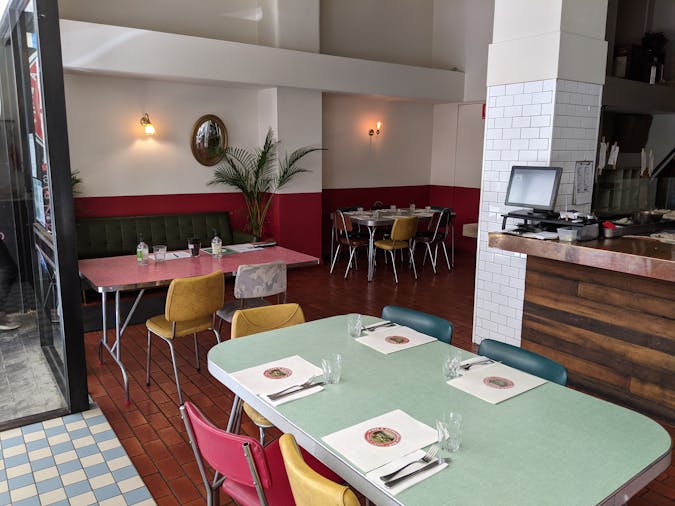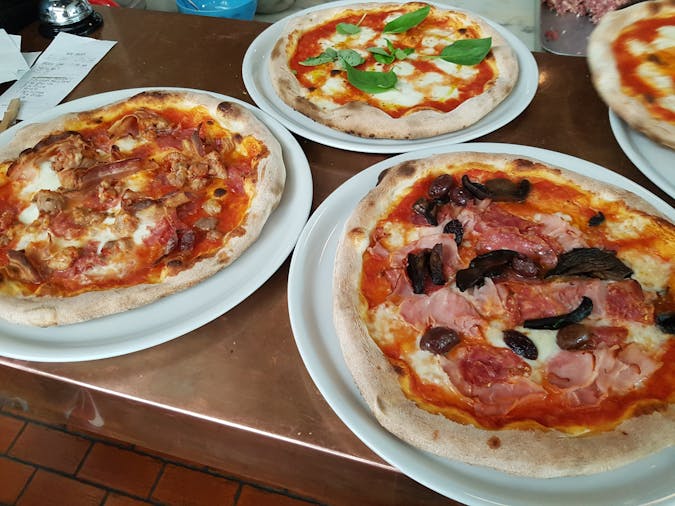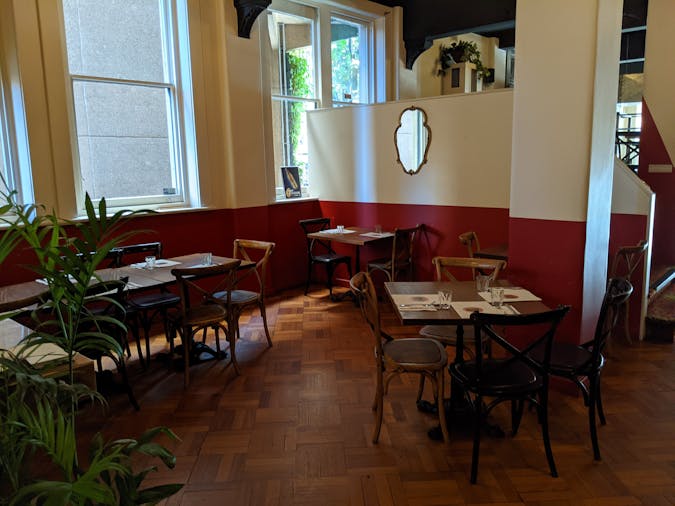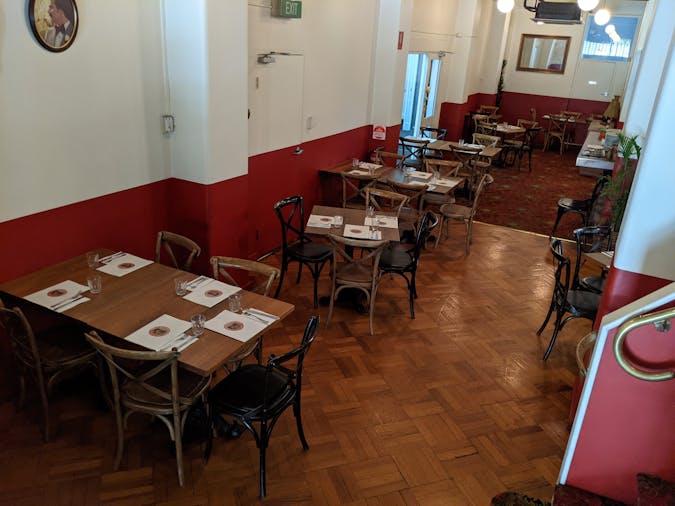 Overview
We're inspired to cook honest, rustic Southern Italian fare with the best seasonal ingredients. Our dining space has the same style – warm, welcoming, and relaxed.

We cook everything in our two handcrafted wood ovens. One is set just right for our breads and meats, and the other is fired up to blast our pizzas at 400 degrees. We also offer the simple joy of mozzarella plates.

If you love cooking as much as we do, then why not get your hands a bit floury and join us for a pizza making class. Book in by yourself or as part of a group and join other enthusiastic pizza lovers in discovering the secrets of Pizza E Mozzarella Bar.