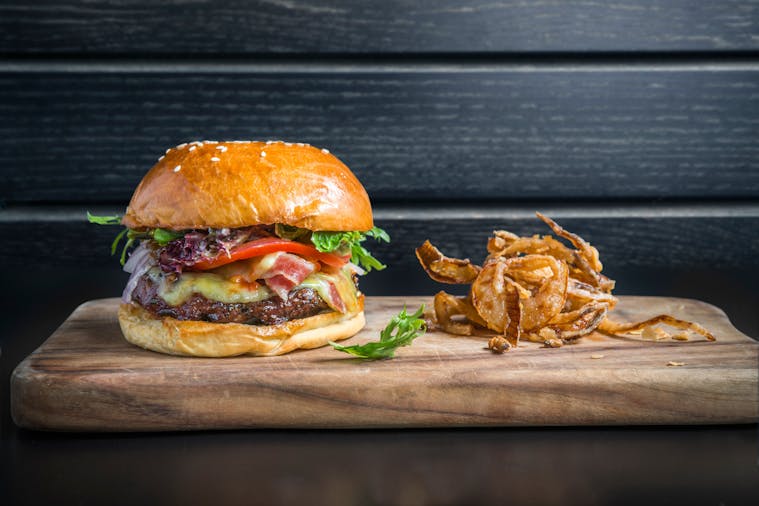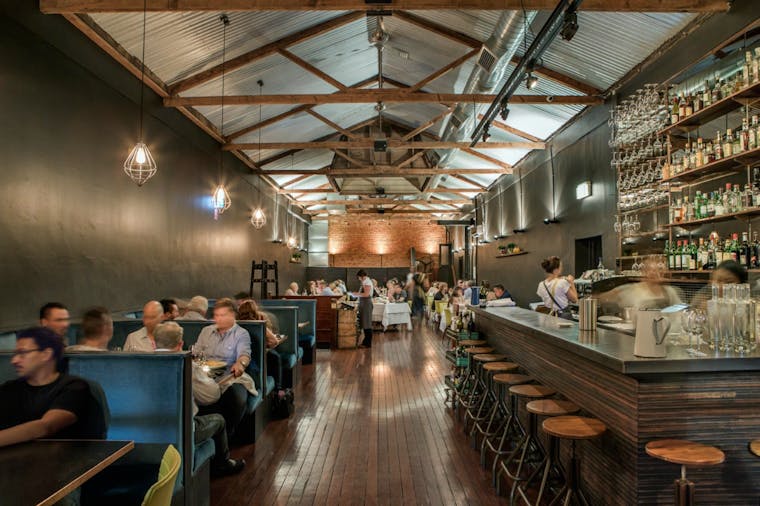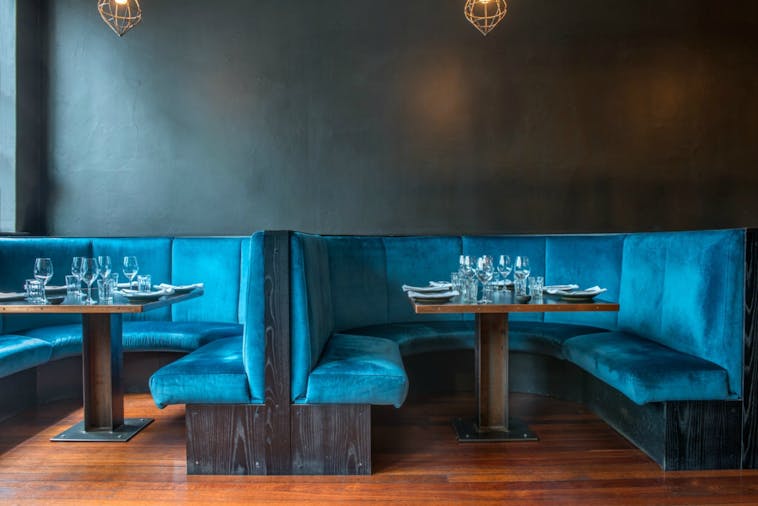 Overview
At press*, we simply want to bring the best products from our patch of the earth to the table, and have fun doing it.

Our kitchen is open all day for you to enjoy a quick bite to eat, or settle in for a few hours.

Our ground floor eatery is the perfect place for a glass of wine. Downstairs is walk-in only, so you can drop in as you please.

Reservations are taken on our first floor. This loft-style space, flooded with natural light is an inviting scene for an intimate get together or a feast for a crowd.


Features