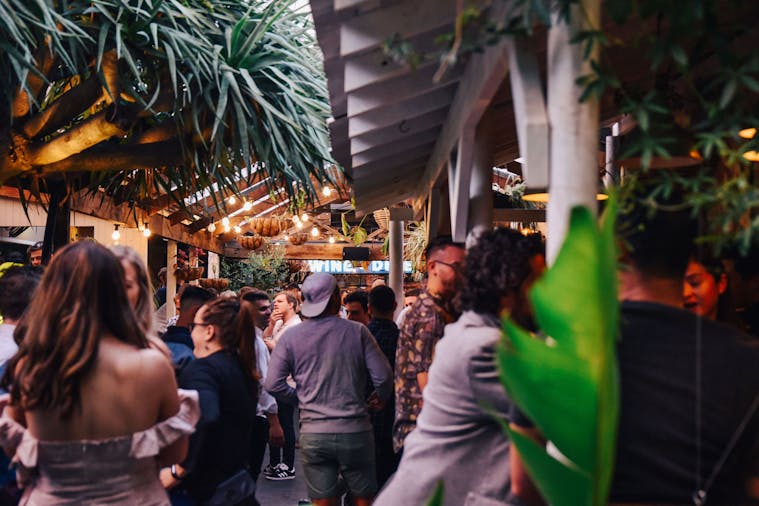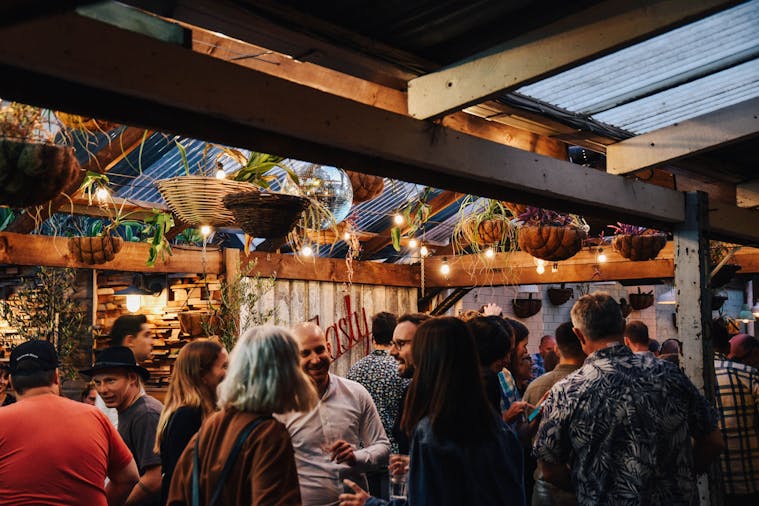 Overview
An inner city garden oasis, Roxie's has established itself as one of the best beer gardens in Adelaide. A semi-permanent greenhouse thats somewhat mystical has you kicking back and forgetting where you are. A favourite summer haunt, but equally cosy come winter with open fires, plenty of heating and nice cover.

Its principal pan handler JP cooks rustic tasty treats from the purpose built charcoal fire pit in conjunction with the enormous hand-build pizza oven bringing fire cooking to the forefront of his menu.

The morning Deli option has caffeine lovers covered with specialty artisan favourites; De Groot coffee providing the goods.

An eclectic wine list focussing on emerging local brands alongside alternate varietals creates an intriguing wine list. Our team also brings some amazing mixed drinks & cocktails.

Whatever the occasion Roxies is sure to cater for your needs.