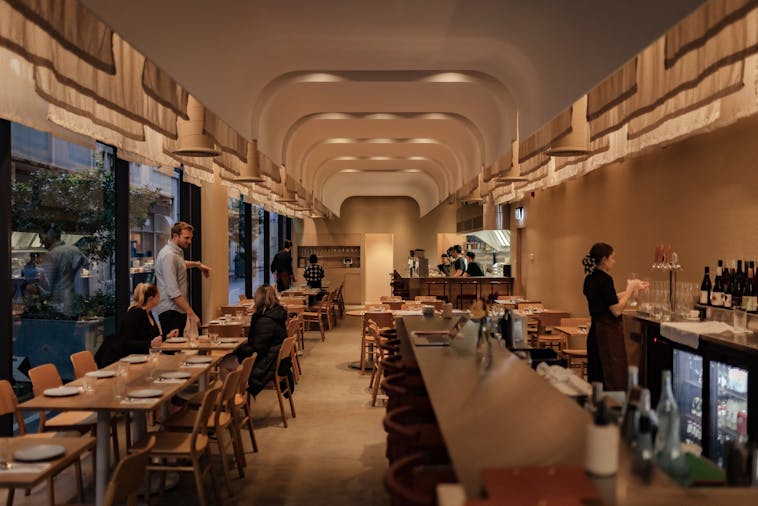 Overview
Soi.38 was opened in October 2014. Originally named 'Sukhumvit Soi 38 Thai Street Food' (but always known by 'Soi 38') after the address of a famous street food market in Bangkok, the restaurant began as a spot to serve the street food snacks and dishes that could not be found on Adelaide Thai restaurant menus.
Today, Soi 38 has evolved to showcase the dishes of Thailand's regions, history and ethnic minority groups. The menu is seasonal and recipes have been gathered by Executive Chef, Terry Intarakhamhaeng from across regional and remote parts of Thailand, ethnic minority groups and hill tribes. Other recipes are sourced from historical records and handed down through family lines.

Using only the best local ingredients, Soi 38 has a commitment to source produce as ethically as possible. Some Australian native ingredients are substituted for Thai ones where appropriate, such as using kangaroo tail in place of water buffalo tail for example.
Features
Caters for people with allergies and intolerances.