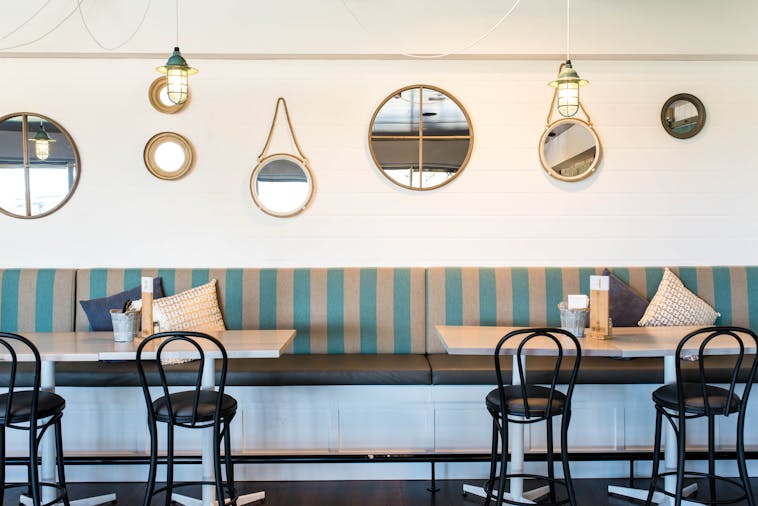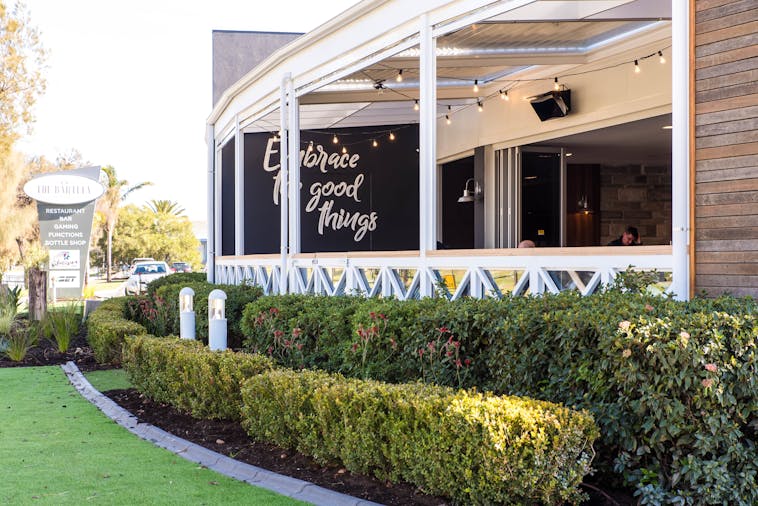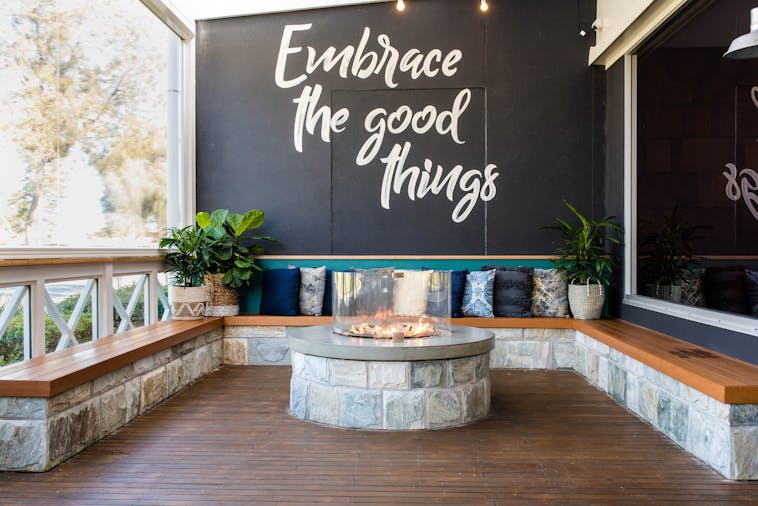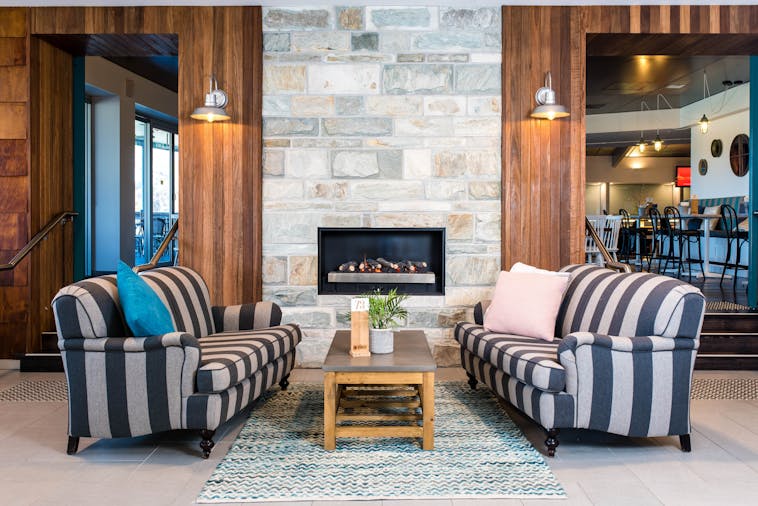 Overview
The Bartley Hotel – an iconic local – has been reinvigorated and has returned with a fresh and inspired new look.

We want you to embrace the good things at The Bartley and enjoy delicious food, savour great wine and unwind with fantastic entertainment!

The Bartley provides patrons with a variety of spaces, from the refreshed Restaurant that opens up out on to our front porch, to a newly located and upgraded Sports Bar. We've transformed the old Front Bar into a refreshed social Bar, which extends out on to a stunning deck, with a fire pit and huge TV. At the rear of the bar, we've also custom built a private function room, which can accommodate a variety of events.