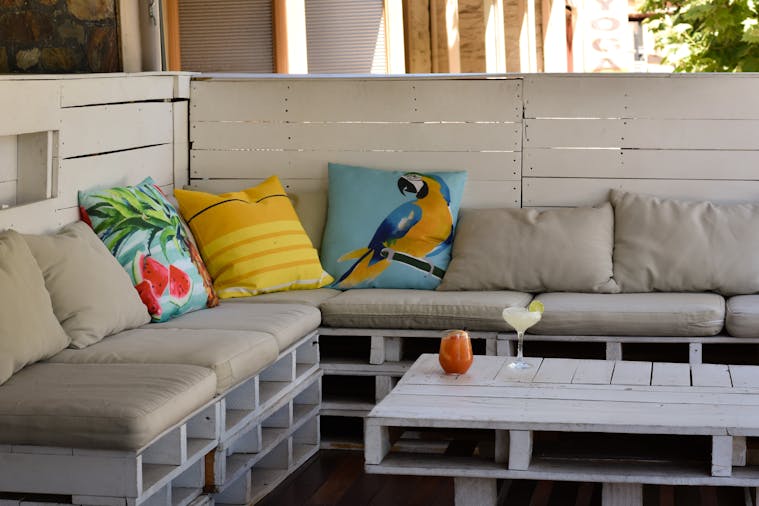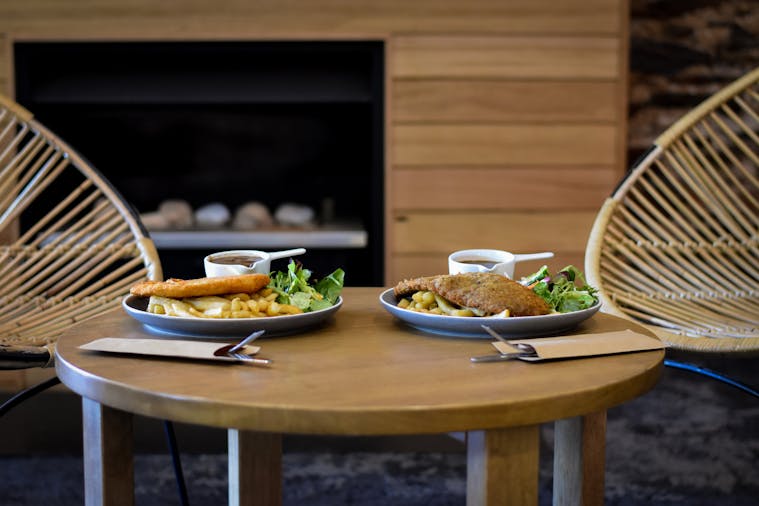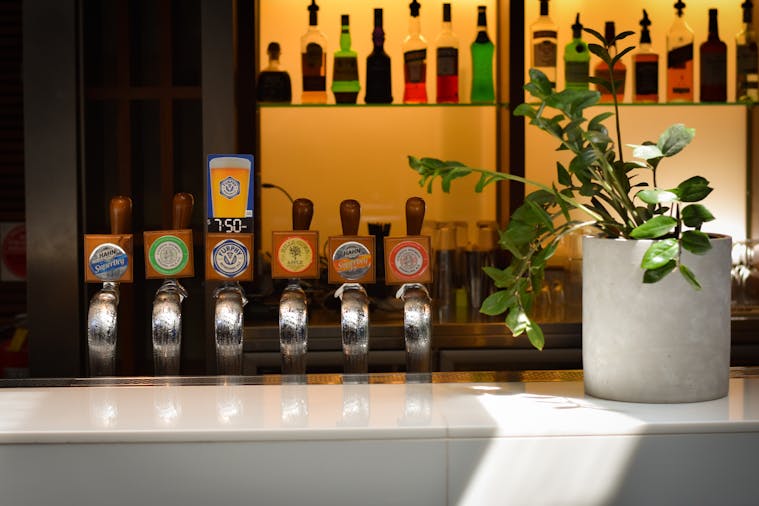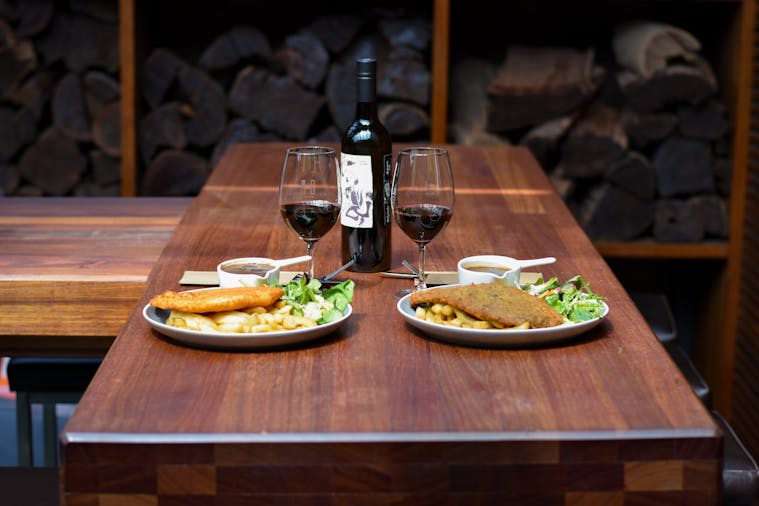 The General Havelock Hotel
Overview
Welcome to the Havey! Located on the corner of Carrington Street, and wonderful Hutt Street, this incredible building was created in 1873 and is still going strong. We have been an institution in the Pub Scene for many years.

Well known for our Private Functions, and boast a gorgeous modern Balcony space, and a
charming Atrium with original brick work, if you have an event coming up, then our place is worth seeing.

Open daily, and serving great pub food, where you can expect the classics, plus a few of our own signature dishes. We love to look after you for Lunch or Dinner and can offer dining in our
restaurant, main bar and in the under cover outdoor area on Hutt

Come in and visit us on a Deal Day, or during the week from 5-7 for our happy hours, peruse our extensive wine and cellar list, or grab a cold beer from the tap or fridge.

We look forward to having you!