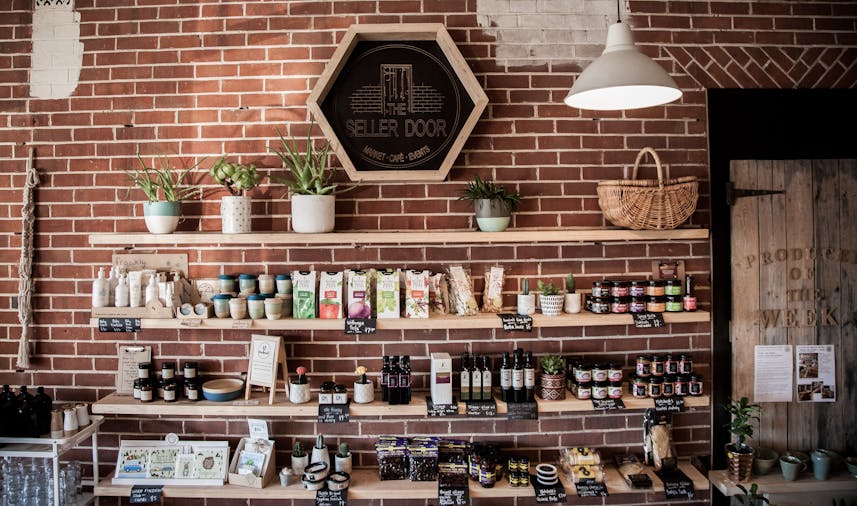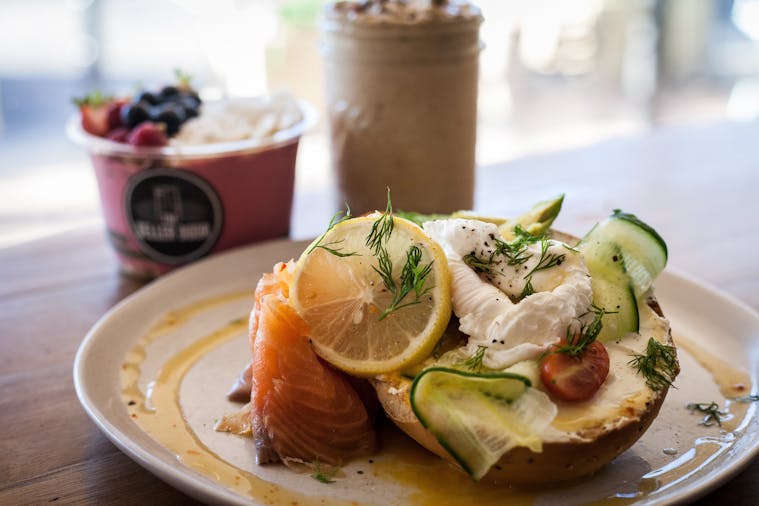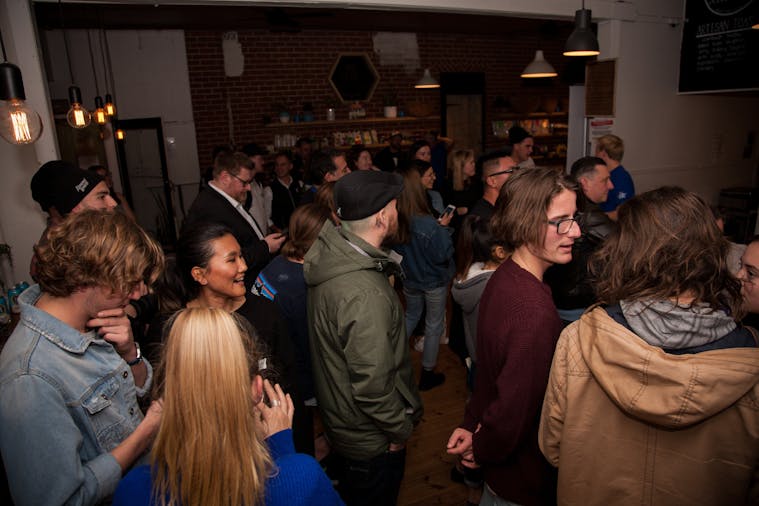 The Seller Door
13 Oct 2019 - 13 Oct 2020
Overview
In partnership with their community of 'Sellers', The Seller Door is passionate about providing a range of healthy bites, nutritious smoothies and regional platters... A pantry room with a tastings space has been specifically curated to provide a launch pad for hand-picked small batch South Australian producers, allowing them to showcase their creations and retell their unique stories from their special region of the state.

The next stage of The Seller Door will be focused around local small batch liquor producers, including wine, beer, cider and even some Adelaide Hills Gin producers which they're very excited about as they host intimate events like their 'meet the winemaker nights'. It will be something very unique to the area and give Brighton it's very own 'Cellar Door by the Sea' of sorts!

Due to current health advice on social distancing, please contact the business for the most up to date information regarding opening times and services.
Features
AlfrescoOutdoor Dining
Bar
Private Dining Area
Suitable for Functions
Takeaway Available

Disabled access available contact operator for details