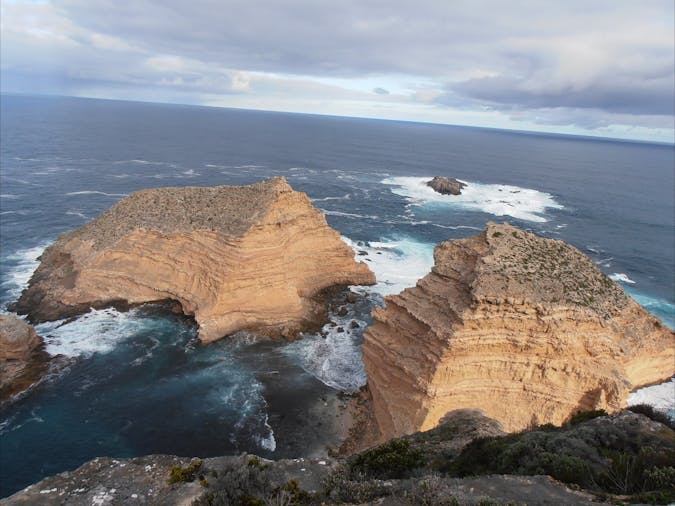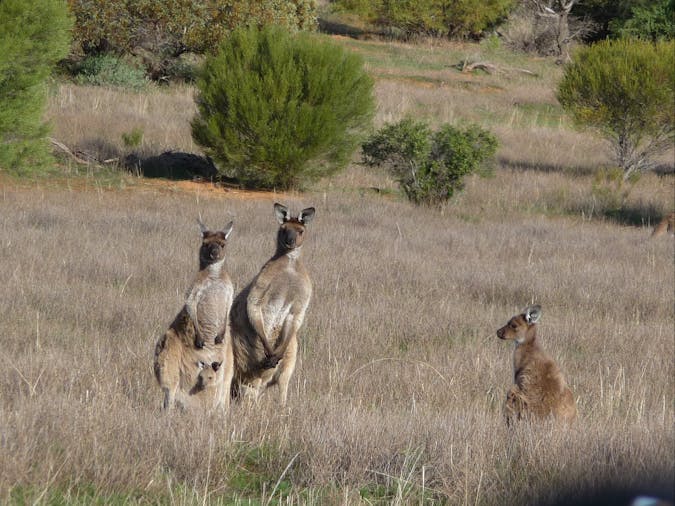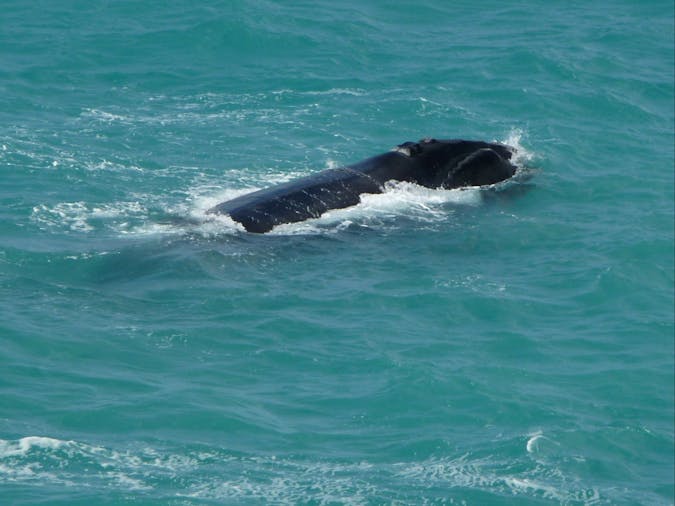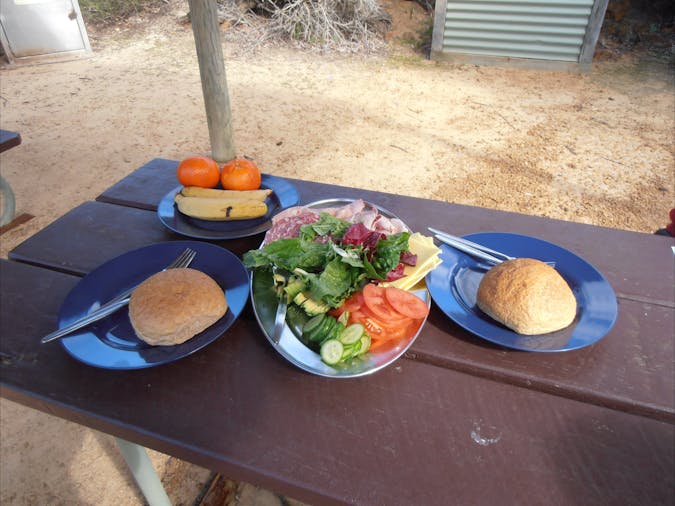 4WD Aussie Swagabout Tours - Eyre Peninsula
Overview
Explore the majestic coastline of Eyre Peninsula and the gently rolling and hills of the Gawler Ranges sleeping in either a traditional "Aussie" swag or twin share accommodation on a small group personalised tour travelling in a luxury 4WD mninvan. The tour follows the rugged coastline of Eyre Peninsula home of aquaculture industries. Visit an oyster farm, swim with Australian Sea Lion or tuna. View clear blue waters of the Great Australian Bight, unspoilt beaches and wilderness coastline.

Travel into the outback to experience the gently rolling hills of the Gawler Ranges. Observe ancient domes of volcanic rock displaying fascinating geological formations and a vivid colours, shimmering salt lakes and densely vegetated sand hills which bloom with wildflowers after rain. See some 140 species of birds in the Gawler Ranges as well as numerous other native animals.
Visit the Wadlata Outback Centre to travel through the tunnel of time of the Flinders Ranges and Outback South Australia.

Departs with 2 persons.
Maximum number on standard tours is 5 but larger groups can be catered for on request.
Departure times and dates on application.
Tours are ex Adelaide but departures from Port Lincoln and Ceduna are available by arrangement.