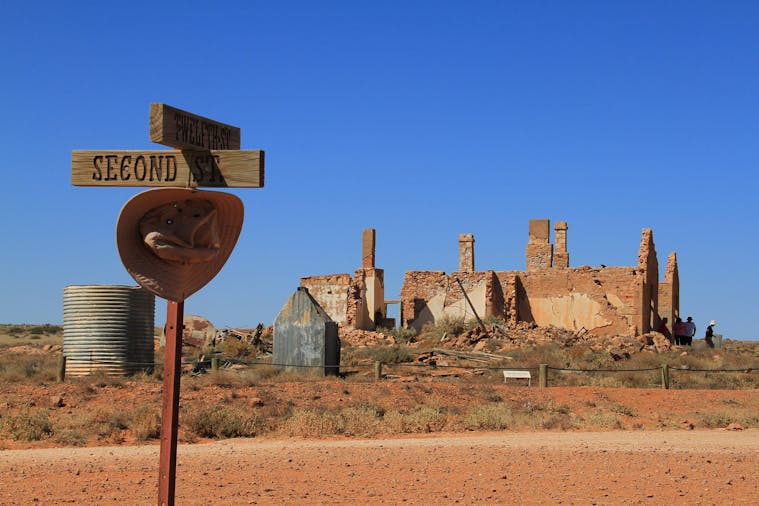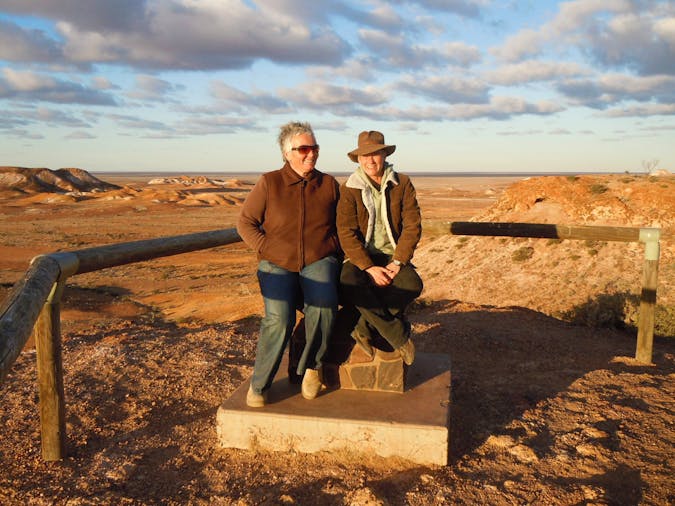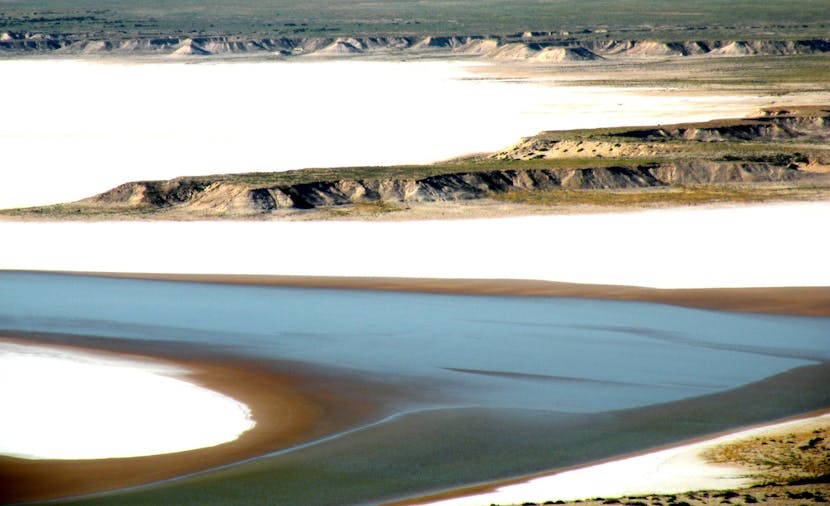 Lake Eyre Tour - The Salt Lake Experience
Price from $2195
Overview
Lake Eyre is the largest salt lake in the Southern Hemisphere, situated half way along the Oodnadatta Track in Outback South Australia.

Join a small group tour from Adelaide to Coober Pedy, William Creek, Lake Eyre, Marree and Leigh Creek.

Walk on South Lake Eyre, fly over North Lake Eyre and see the salt pans of Lake Hart and Lochiel. Mingle with the locals at Lyndhurst, Marree and William Creek along the Oodnadatta Track. The ultimate salt lake experience from Adelaide.

No Australian Outback holiday is complete without visiting Coober Pedy, where opal is one of the most sought after gems. Take an underground mine tour and try your luck in finding opal in the local mullock piles.

A great South Australian holiday and a complete salt lake experience.