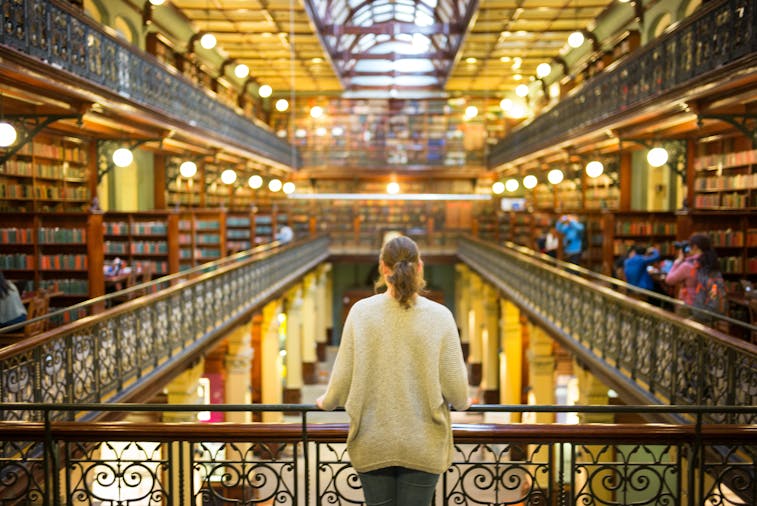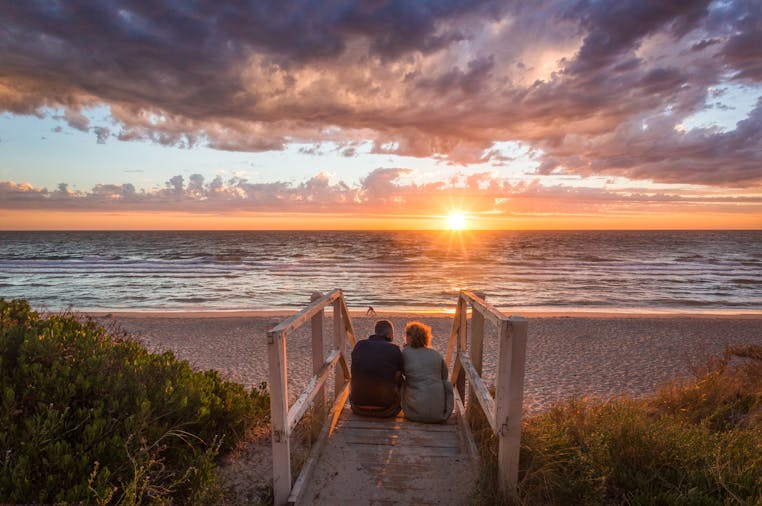 Adelaide City Tour
Price from $70
Overview
Adelaide is bursting with culture, flavors, events and entertainment, a gateway to some of Australia's best wine country and is dotted with historic buildings, lush parklands
and sprawling botanic gardens.

From Victoria Square in the heart of the city, through King William Street, to the culture center North Terrace, you will see the Town Hall, Parliament House, SA Museum, Art Gallary and the University of Adelaide.

Don't miss the magnificent Mortlock Wing, a French Renaissance in style building dates back to 1884.

Take a walk along the River Torrens, you will be greeted by black swans - they are some very local residents of the city.

Established in 1869, the Adelaide Central Market has been a thriving hub of food and culture for over 150 years.

Rundle Mall brings the freshest fashion, beauty, lifestyle and food into the City of Adelaide.

At Henley Beach, you can swim, paddle, fish or sun yourself on the beautiful and safe sandy beach.

Try Adelaide Oval Roof Climb, be led along the impressive curved roofline of Adelaide Oval's Western Stand by your RoofClimb Leader before navigating your way across a narrow bridge to the southern Riverbank Stand.