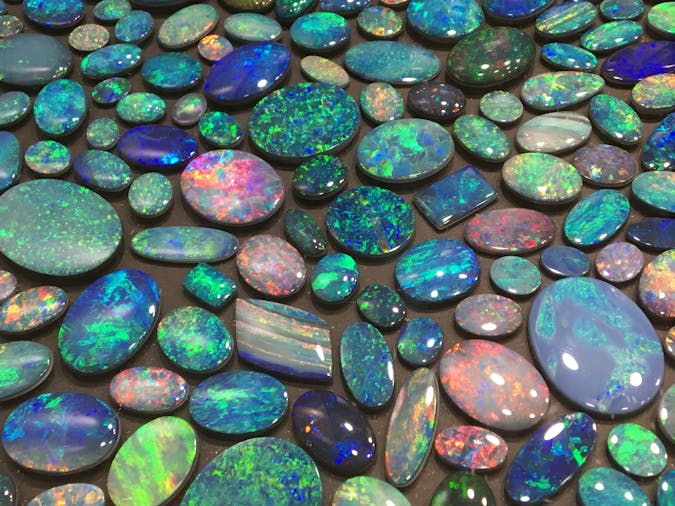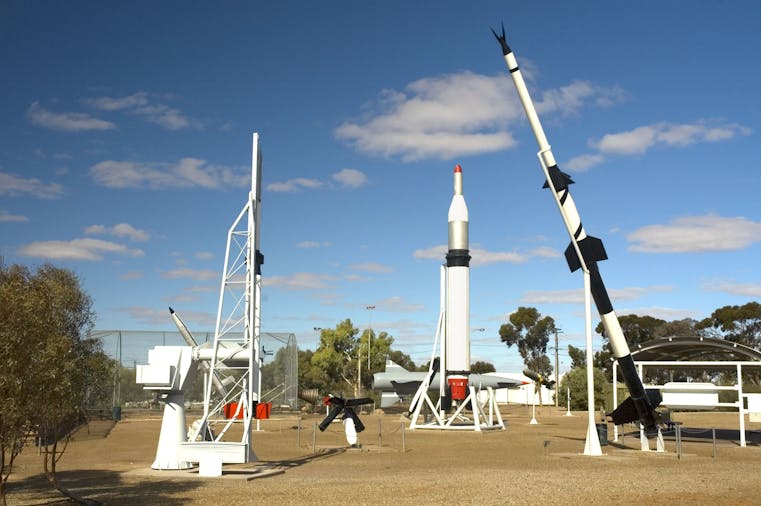 Roxby Downs, Andamooka & Woomera
Price from $1395
Overview
Quick stop at Pt Augusta for you to buy your lunch, then back on the coach travelling through Pimba and arriving at Roxby Downs where we will stay for the next 2 nights at the Roxby Downs Motor Inn.
Visit iconic Andamooka where we will be shown around by a local. Learn about all things opal mining and see the unusual landscape dotted with "diggings".
Tour Roxby Downs including a video on the "Olympic Dam Story Presentation" and a "virtual" underground mine tour at the Visitors Centre.
Visit Arid Recovery Reserve where you will learn about their conservation programme and watch the sun set while enjoying some light refreshments, followed by a three course dinner under the stars.
Drive to Woomera, an artificial town specifically designed by the Long Range Weapons Board of Administration to provide facilities and accommodation for scientists, technicians and ancillary staff who came to work at the isolated experimental station.
Learn about the amazing Len Beadell, a surveyor who with a small team built 6,500 kms of roads opening up Central Australia.
Visit the Aircraft and Missile Park and the Woomera Heritage Centre.
Travel home, stopping for a two course lunch at Crystal Brook.