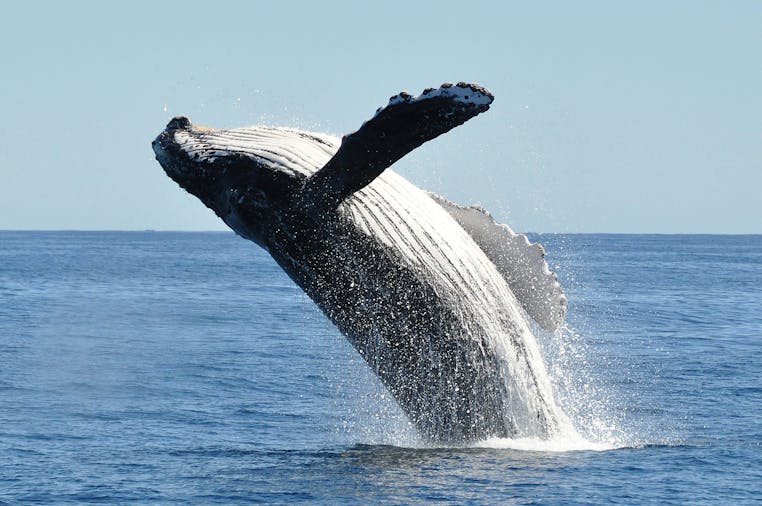 Whale Watching at the Great Australian Bight
Price from $1690
Overview
Enjoy a tour of Whyalla, a coastal and industrial town located on the western shore of upper Spencer Gulf on Eyre Peninsula.
See the newly built round wharf at Whyalla.
Pass by the Gawler Ranges as you travel on the Eyre Highway.
Stay at Ceduna, the last major town west before crossing the Nullarbor Plain. Enjoy a tour of Ceduna from the comfort of the bus.
Travel further west to the Great Australian Bight, one of the best places in the world to see the annual breeding migration of Southern Right Whales and on the way visit the amazing Penong Outdoor Windmill Museum.
See the whales and their calves playing in the deep blue waters. Bring your binoculars.
Board the boat cruise at Fowlers Bay and head out to sea and spot whales up close. Whales are wild creatures and choose where they want to be, but we are visiting them at the peak of the season so we hope that you will see many of them on the day.
See the Australian Farmer at Wudinna. He is one of Australia's "big things" and stands 8 metres high and weighs approx. 70 tonnes.