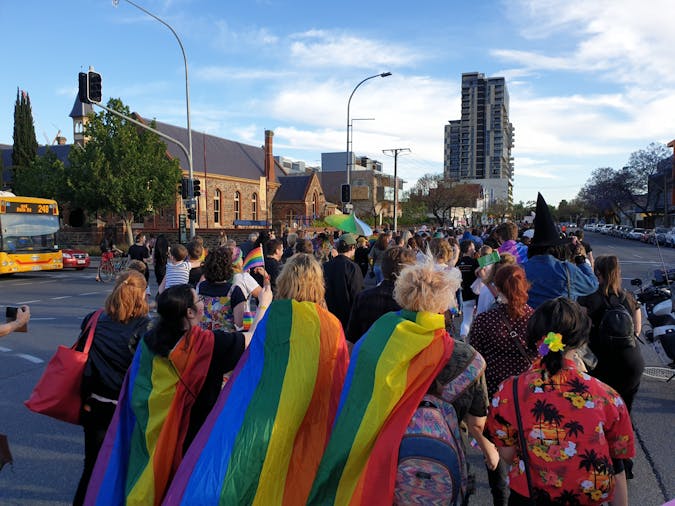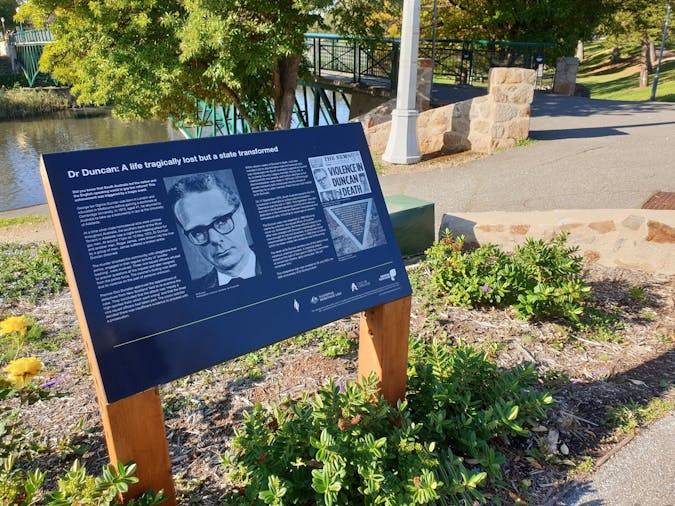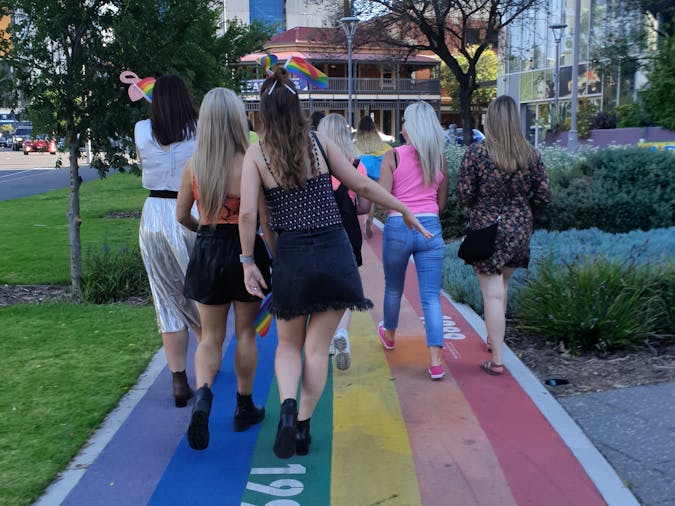 Adelaide Queer History Tour
Price from $5.00
Overview
Flamboyance Tours presents the queer history of Adelaide in a 1-hour audio tour through the VoiceMap app, sharing the stories of LGBT life and people as you visit sites across the city centre.

Along the walk, you'll hear stories ranging from the quirky to tragic. From the death of George Duncan to politicians making their distinguishable mark, Adelaide has plenty of tales within the LGBT community. Finally, you'll take most of the Pride March route to appreciate what has led to current societal norms.

Save off the VoiceMap price when buying the tour direct from our website.

Immerse yourself in learning about Adelaide's culture with Flamboyance Tours. We look forward to having you walk with us!