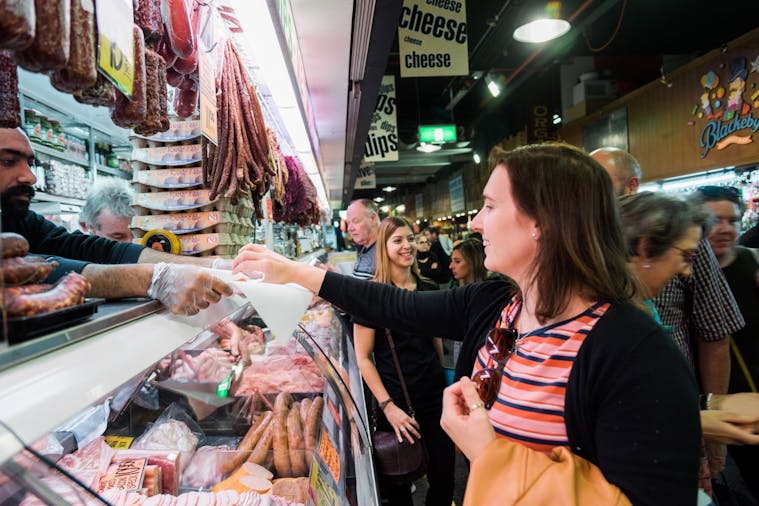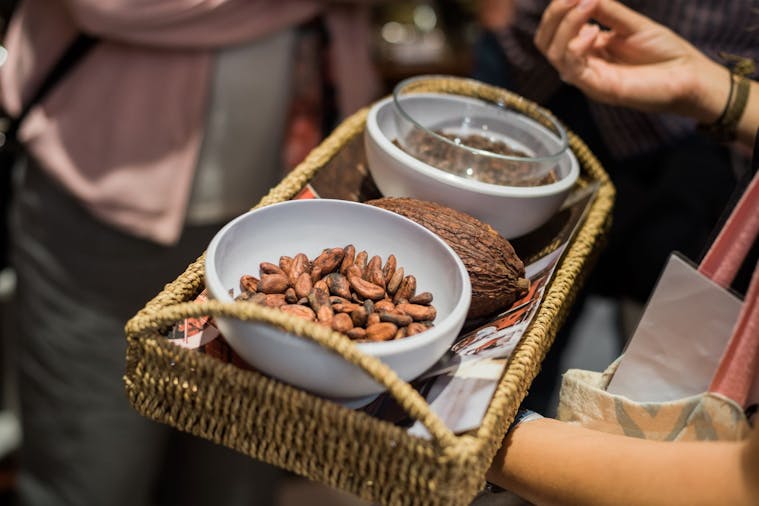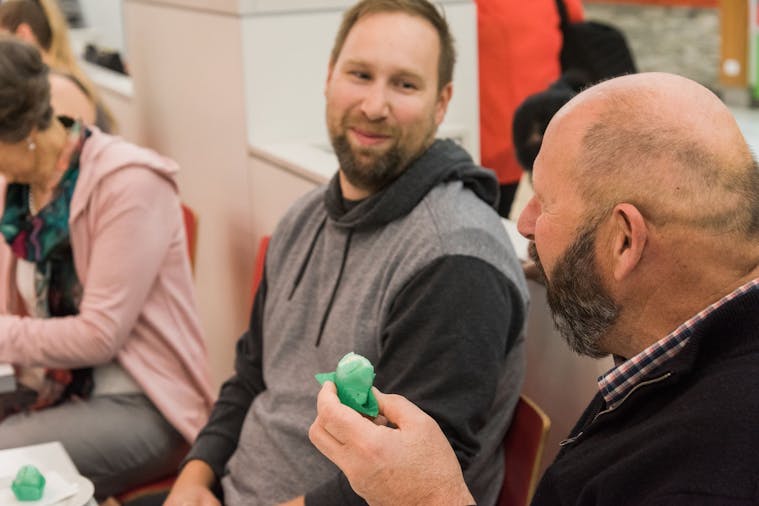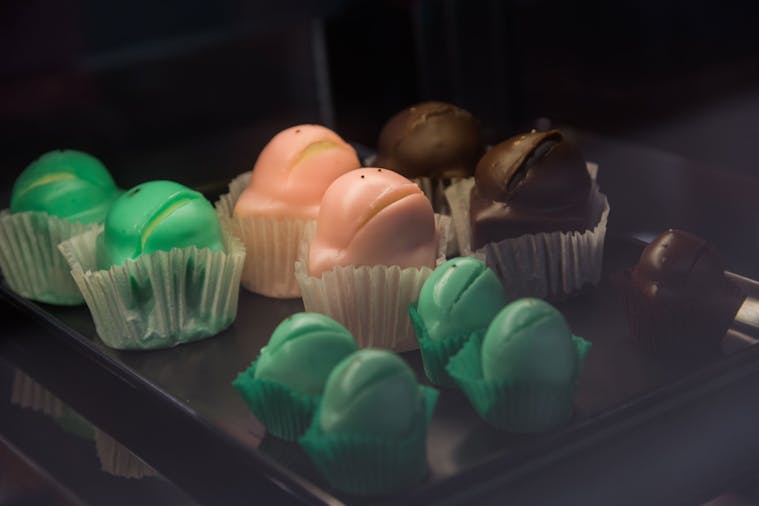 The F Factor - Adelaide food tour
Price from $55.00
Overview
What is fritz? A Fruchoc? Find out when you join us on Adelaide food tour The F Factor! During this 90-minute food walking tour around the city centre on selected Saturdays, you will learn about the fun foods of South Australia.

Embrace the vibes of the Adelaide Central Market, get lost in tastings of SA-made products and take away treats that will linger in your memory forever. Find out about Adelaide's foods, their stories and why we love them so much - all told by a local with international guiding experience.

Suited well to sweet-tooths, this is a unique tour you can brag to friends about. You will sample fritz, frog cakes and Haigh's chocolate before taking home more goodies and the chance to explore more of Adelaide's food scene with a list of exclusive offers.

These are foods most travellers normally miss - immerse yourself in local Adelaide culture in a fun way with The F Factor!

Flamboyance Tours strives for high-quality experiences affordable to all travellers through fun, quirky and immersive travel.