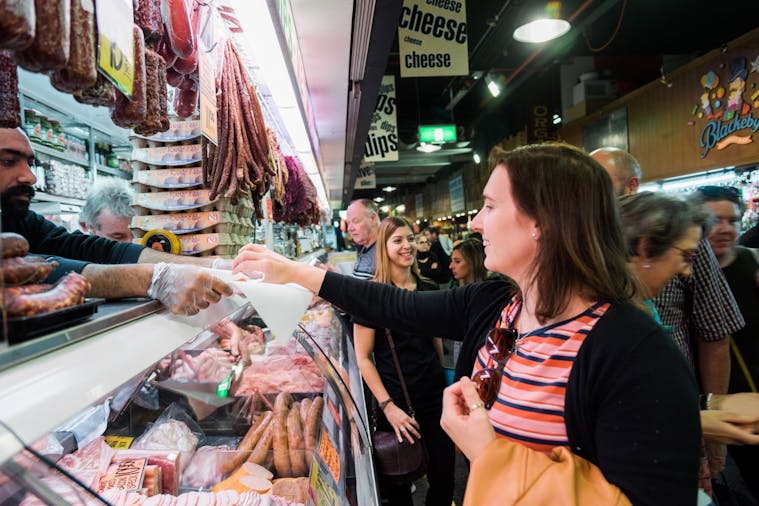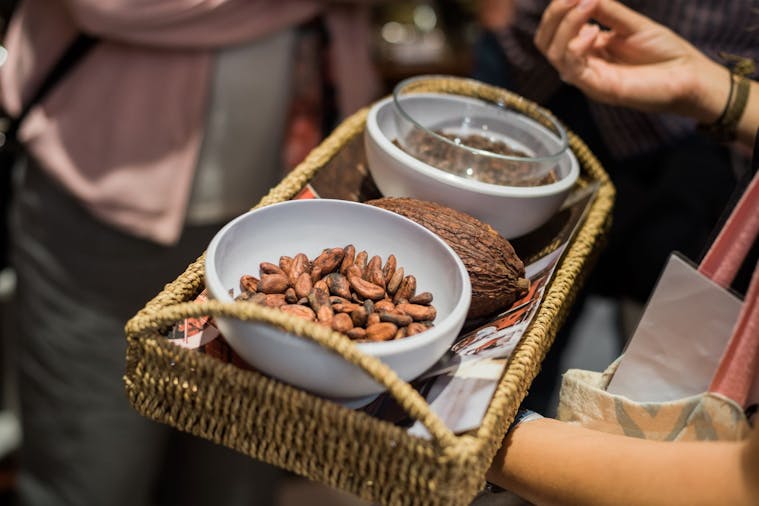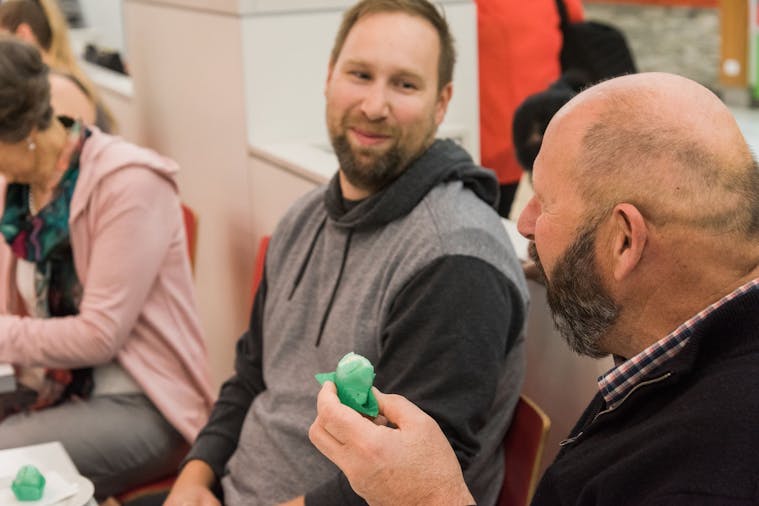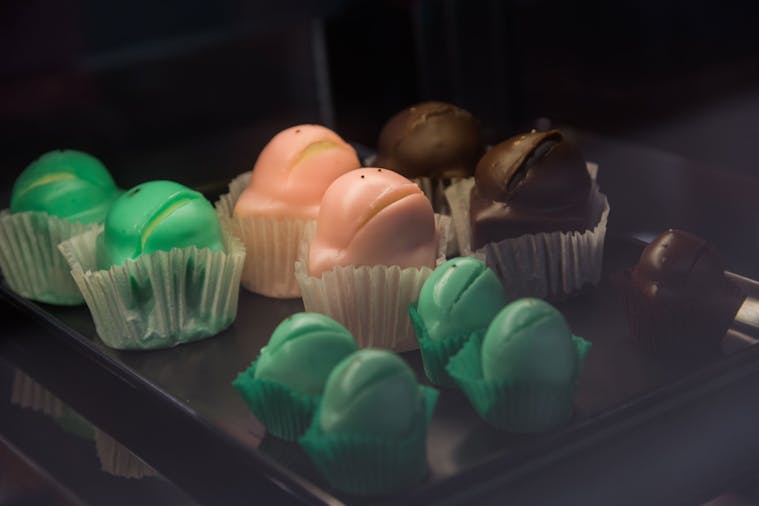 The F Factor - Adelaide food tour
Price from $80.00
Overview
What is fritz? A Fruchoc? Find out when you join us on Adelaide food tour The F Factor! This two-hour tour is all about the fun foods we grow up eating in Adelaide and South Australia.

Discover the local meats and sweets of South Australia on this food history tour. As we detail the stories of these locally made products, you'll taste the city's best chocolate, nuts, and iced coffee, plus oddities we grow up eating in Adelaide: a frog cake and some fritz. And of course there's your sit-down lunch: a pie floater! It's adventurous, but totally worth it. And you'll leave with extra goodies to continue your Adelaide food journey.
(For child bookings, there is an option to purchase a spot without the inclusion of the pie floater and iced coffee)

These are foods most travellers normally miss. Take the time to find out about Adelaide's unique foods, their stories and why we love them so much - from a local with international guiding experience.

Flamboyance Tours provides high-quality experiences through fun, quirky and immersive travel.