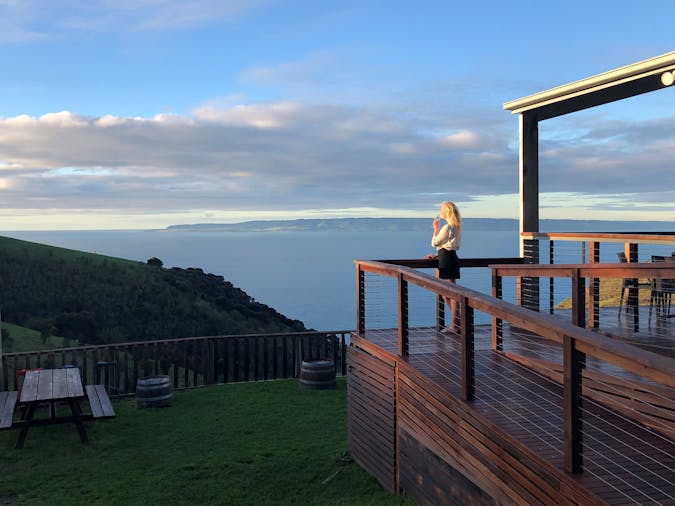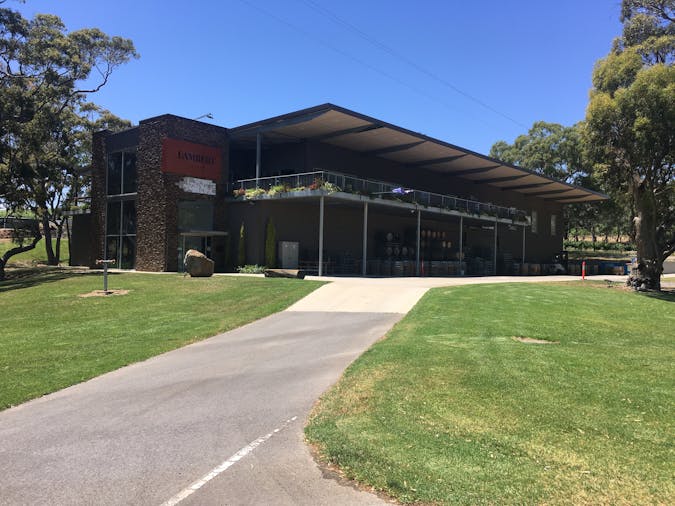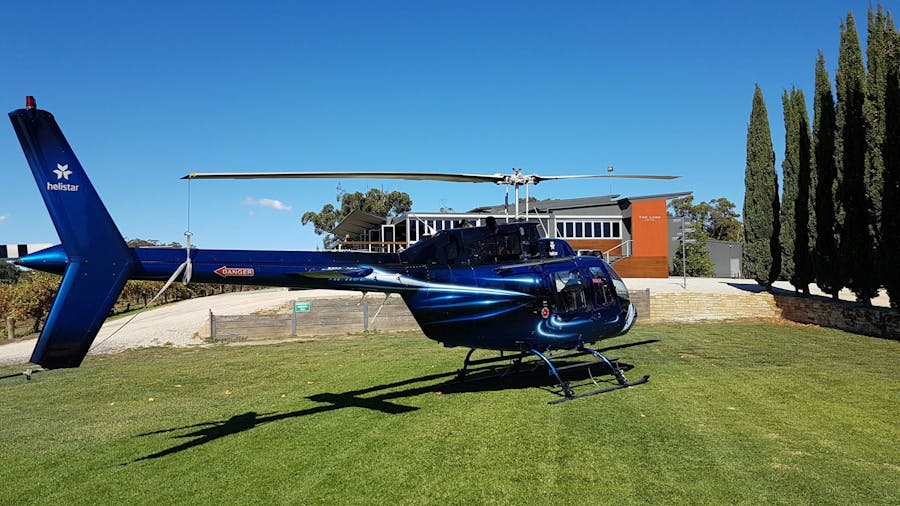 Overview
The special day when a limousine arrives to collect you and your party and convey you to the aircraft. As the helicopter rises into the air, excitement builds and, as if on a magic carpet, your party experiences sights usually only seen by birds.

After landing at the restaurant you are greeted at the door with a smile and a glass of wine.

The day gets better from here...