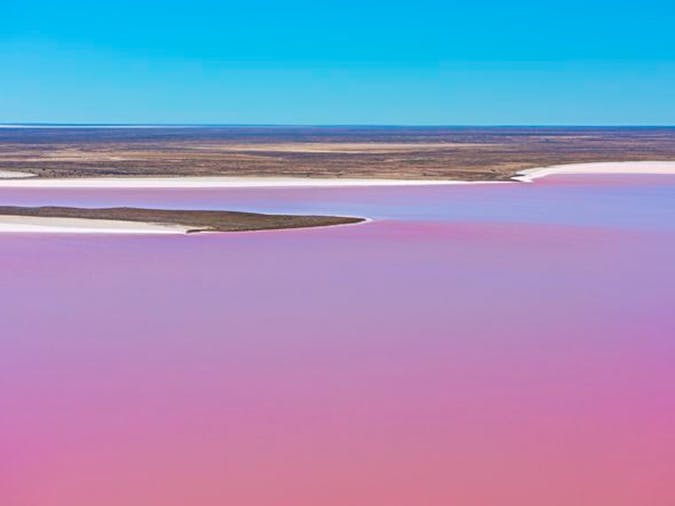 Full Day Lake Eyre Air Experience - Holiday Wonders
Price from $1850
Overview
The desert is alive! Join us on a unique one day flight opportunity to experience one of Australia's most amazing sights: when the arid lands of Lake Eyre are transformed into a beautiful oasis!
Price
From $ 1850 to $ 2990
Visit our website to view the price from your departure city.